A quick cheat sheet on the pros and cons of ADT and Protection 1 business security systems. Make your decision today.
It doesn't matter if you sell produce or work with the government; you need some type of security system and protection. Protection 1 and ADT business security systems are two of the best. Each company offers something a little different.
Protection 1 business security Protection 1 is one of the few security companies offering wireless and wired monitoring. With wireless monitoring, the company uses wireless cameras around your business, and an employee monitors each camera.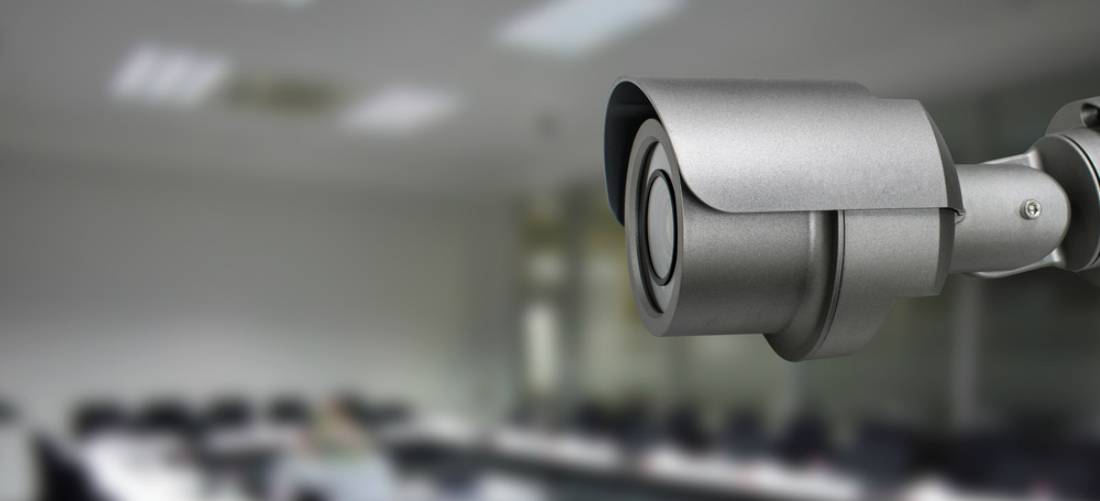 Wired systems still use cameras, but the person watching over your company can quickly contact the authorities without waiting for an alarm to sound.
Protection 1 launched in the early 1990s as a company devoted to providing home security at affordable prices. Over the years, the company expanded into business security. Many business security reviews rate the company fairly high for its customer support and technical support.
The company offers 24-hour monitoring and repair. The business systems feature a two-way intercom, which lets you discuss your system with a trained technician. The company will call you when the alarm sounds, giving you the chance to check the situation before the authorities arrive or relay accidental triggers.
ADT also offers 24-hour monitoring, but the company does not offer a two-way intercom. ADT uses modern technology to alert you of any problems. Once something triggers an alarm, ADT will send you a text message.
ADT business security
You can choose to have the company automatically contact the authorities or wait until you respond to the message. Both ADT and Protection 1 business security systems come with wireless monitoring over the Internet, and both companies let you customize your system with optional features.
Related resources:
FrontPoint vs Protect America business security systems (request/article/compare-frontpoint-and-protect-america-business-security-systems/)
Protect America vs Protection 1 business security systems (request/article/compare-protect-america-and-protection-1-business-security-systems/)
Guardian vs Monitronics business security systems (request/article/compare-guardian-and-monitronics-business-security-systems/)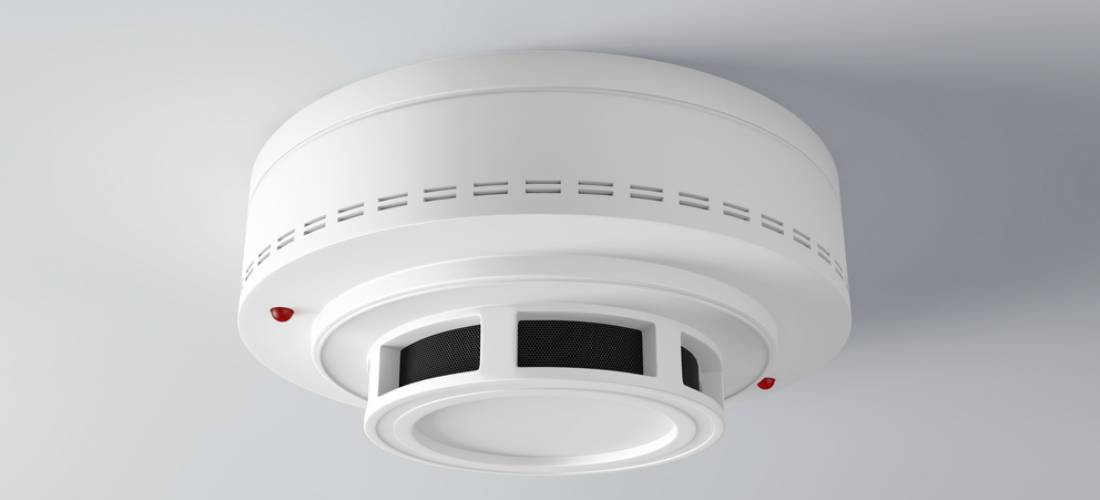 When you install a business security system, look at the features that come with the basic package. Both ADT and Protection 1 business security systems feature smoke detectors and heat detectors that monitor for fires, and both companies offer glass-break sensors. You receive notification within seconds after someone breaks a door or window.
The systems also feature sensors on your doors and windows that alert you when an unauthorized person opens them. Business security alarm prices for both companies are fairly equal. ADT charges around $35 per month, while Protection 1 charges around $30 per month.
Business security systems range from basic systems that monitor your doors and windows to elaborate systems that let you monitor anyone working for your business. When comparing ADT and Protection 1 business security systems, you need to look at more than just the cost because both companies offer competitive rates.
QualitySmith makes looking closely at what each company offers possible with detailed articles on the top security system providers. Fill out our simple form now to receive free quotes from quality professionals in your area.