You're go-to source on Comcast XFINITY Home and Vivint home security systems. Find out what you need to know concerning product features and pricing.
If you're considering installing a home security system to give you peace of mind about your home and your family's safety, you want to compare Comcast XFINITY Home and Vivint home security prices.
Xfinity1
Comcast offers XFINITY Home, a home security system. But it has not always done so. It was founded as a cable company in 1963, later expanded to include Internet service, and began offering home security services in 2010. Comcast provides its security services through an Internet connection, so you do not need a landline to use the services.
Vivint also provides home security systems to customers throughout the United States and Canada. The company has been in business since 1997 and features a number of home security and home automation options.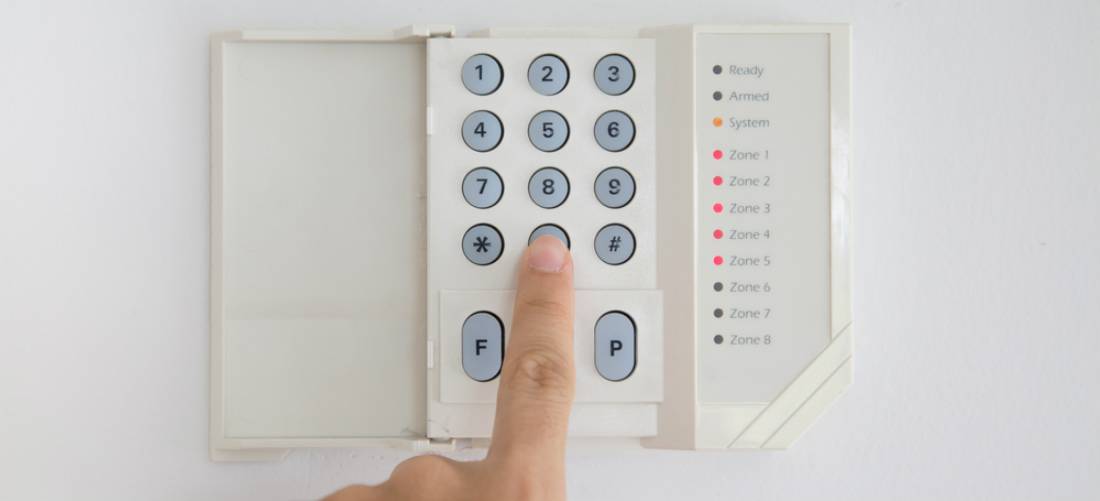 One of the benefits of Vivint's home security packages is that each of them can be customized to meet your unique needs. Vivint's home security packages include alarms, motion detectors, sensors and locks. A centralized panel and LCD touchscreen communicates directly with the Vivint monitoring center. In the event of an emergency, you will be able to use the panel to speak directly with a Vivint representative.
Activation fees for Vivint security systems begin at $99. However, fees are based on your approved credit score and could be higher. Along with the installation fee, you will also need to pay a monthly monitoring fee. The cost of the monthly fee depends on the package you select.
Like Vivint, Comcast XFINITY has a number of different packages. Monthly monitoring fees for Comcast XFINITY Home security packages range between about $30 and $50 per month. More expensive packages contain advanced services such as home automation and fire monitoring. Remote connectivity and video monitoring are also available.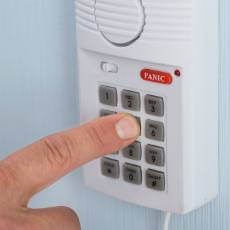 Home security systems through Comcast XFINITY Home includes window and door sensors, a touch-screen control panel, a wireless keypad, a motion sensor and a keychain remote.
Comcast XFINITY charges an installation fee too. It does not list this fee on its website, but rather invites prospective customers to inquire about current specials. Currently, Comcast XFINITY Home security services are only available in certain regions, so you should verify if this service is available in your area.
If you are considering purchasing a system, you should also consider that Comcast XFINITY Home is fairly new at providing home security.
Home security systems can protect your home and family from invasion and other threats. They give you peace of mind when you are not at home so you can focus or enjoy what you're doing.
Reading home security system reviews  on QualitySmith can help you choose the right company to install home security alarm services in your home.
Some additional reviews include:
Verizon Home Monitoring service: pros, cons and costs
Protection 1 home security: pros, cons and costs
Monitronics Home Security Monitoring System: pros, cons and costs
After comparing Comcast XFINITY Home and Vivint home security prices and services, you can choose a service that fits your family's needs and your budget.