Providing a summary of considerations for combining home security and fire prevention/fire alarm products and services
According to the Centers for Disease Control (CDC), fire kills somebody in the US every 169 minutes and roughly 85 percent of all those fire deaths occur in homes. Installing a combined fire and home security system is an someone is injured in a home fire every 30 minutes in the US excellent way to protect your home and family.
Most companies that sell and/or install home security alarm systems offer fire, heat and smoke monitoring as standard features.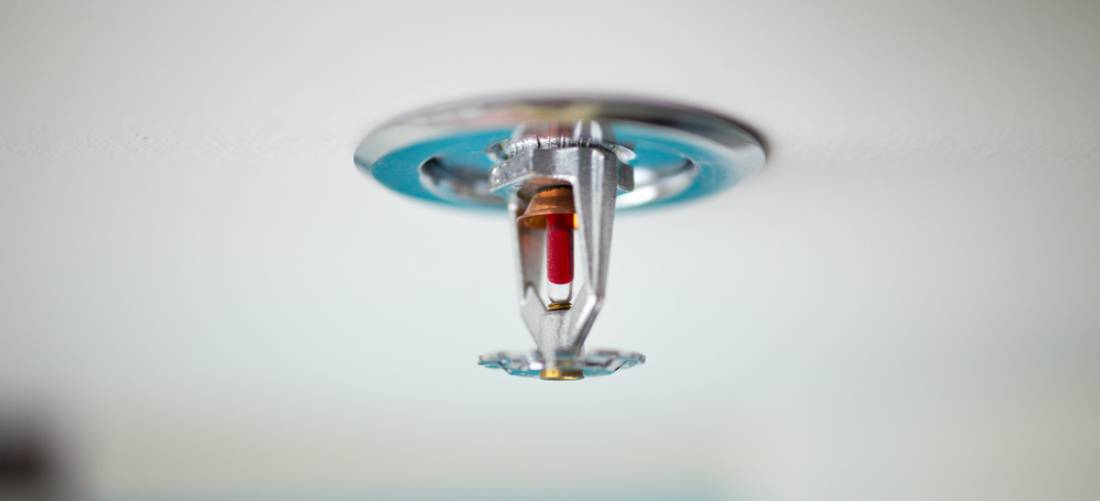 Critical elements for a combined fire & security system include:
Smoke alarms & detectors
Smoke sensors
Heat sensors
Extreme temperature sensors
Monitoring services
Some advanced systems also offer what's referred to as environmental monitoring which detects hazardous gases, which can be a source for a fire.
Smoke detector and sprinkler
Hardwired security and monitoring services can be disabled (melted) during a fire. For additional security and reliability, a growing number of home security system providers are routinely offering wireless, remote and cellular-based monitoring services.
QualitySmith can help you find home security companies in your area and connect you, today.