A comparison of wood vs fiberglass siding to determine which is best for your house
If you're reading reviews comparing wood siding vs. fiberglass siding, you'll quickly learn that that there are advantages and disadvantages to each type. Changing the siding on your home can result in a dramatically improved exterior for your home. In order to make a decision, you'll have to check out the properties of each type of siding before determining which one works best for you. Read on to find out some of the pros and cons of each.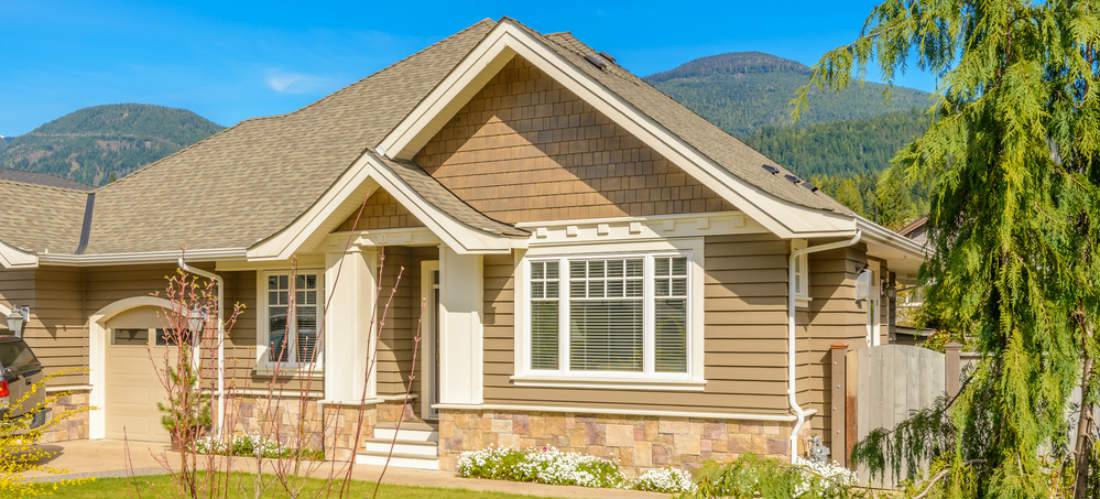 Wood Siding
Wood siding is one of the most beautiful options around. It's so popular that other types of siding try to mimic the look of wood. Some of the benefits of wood siding include the following:
Install wood siding
Wood siding comes in a wide range of colors, styles and textures. Some of the most popular types include clapboard, shingles, shakes, solid wood and rectangular planking.
Wood siding can be hung vertically, diagonally or horizontally depending on the type chosen.
Wood siding is a natural insulator, keeping the cold out and the warmth in. This can help keep heating bills down in cold weather.
Wood is a natural choice for homeowners looking for eco-friendly materials for their homes.
There are some downsides to using wood siding, so these should be considered when deciding if this siding material is the right one for your home.
Some of the disadvantages include the following:
Wood siding requires regular maintenance in order to keep it looking beautiful. It can last for years, but it will only look nice if it's regularly painted and resealed. Those maintenance costs can be costly for someone on a budget.
Wood siding is susceptible to insect infestations, particularly destructive bugs like termites. Check with siding contractors to find out which type of wood siding is the most resistant to insects. They'll also be able to tell you about wood siding prices.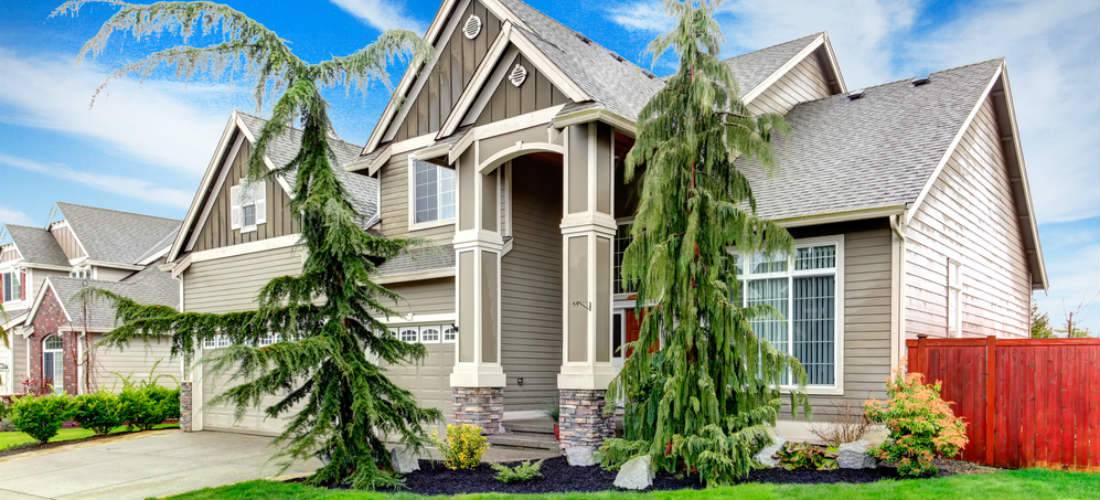 Fiberglass siding
Fiberglass has gained lots of popularity in recent years for its good looks and durability. This relatively
new type of siding is strong and good looking and is a great option for those homeowners who prefer Install fiberglass siding siding that doesn't require a ton of maintenance.
Other advantages include the following:
Fiberglass siding is moisture resistant.
Fiberglass is able to withstand the expansion and contraction that extremes in temperature may bring.
Fiberglass is very resistant to chipping and splintering.
Fiberglass is available in a wide range of colors.
Fiberglass doesn't fade over time.
The main downside to fiberglass siding is the price. It can be a bit pricey depending on the type you choose. Another issue is that it can be difficult to cut, making it really important that you find contractors who know what they're doing.
When you're ready to start your siding installation, you'll need to check wood siding prices and fiberglass siding prices to figure out a starting point for your budget. Research sites like QualitySmith to find out more information about which type of siding is best for your home. At the end of the day, the decision to choose between wood siding vs. fiberglass siding will boil down to the one that will bring you the most pleasure every time you pull into your driveway.