While a relatively new product, fiberglass siding manufacturers do exist. Read on to learn about this versatile siding.
Fiber cement siding manufacturers include CertainTeed  fiber shakes, perfection shingle with dark shadow line. When it comes time to replace the siding on your home, you might consider fiberglass or fiber cement. Fiber siding manufacturers create pieces that resemble wood, but are more durable. No matter where you live or what type of home you own, you can use this type of siding.
Fiber cement siding contains a mixture of ingredients. A single piece of siding can contain wood fibers or cellulose, fly ash, sand and cement. The wood fibers give the siding the look of wood, and fiber cement siding manufacturers texture the siding to add the appearance of knotholes and wood grain.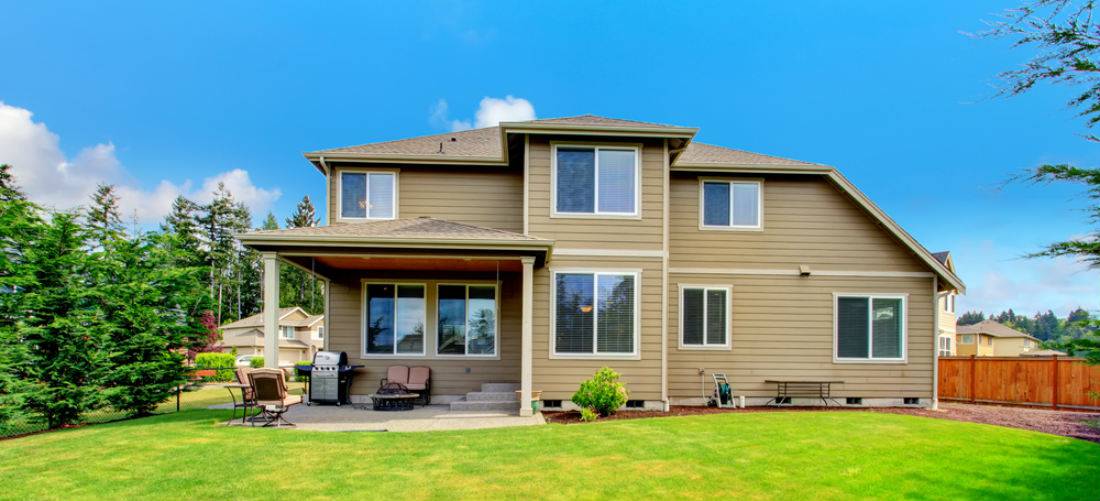 Siding manufacturers use different ratios of ingredients to achieve different looks. Most siding of this type has a fire rating. The thickest pieces have the highest rating. The siding can actually keep a fire from spreading by containing it inside your house.
You can paint fiber cement siding in any color that you choose.
Three major companies produce fiber cement siding. Siding prices vary between each company.
CertainTeed creates horizontal siding, vertical siding and siding that resemble wood shakes. You can also purchase siding that covers your soffits and trim pieces to create a finished look and hide the seams around corners and edges.
When you work with a siding contractor, ask the installer about James Hardie products. HardiePlank looks like traditional lap siding, while HardiePanel resembles board-and-batten siding. The company also makes shingle products and products that you can use as trim pieces and on soffits.
Nichiha is another manufacturer of fiber cement siding. Unlike other fiber cement siding manufacturers that only offer a few finishes, Nichiha offers nearly 20 different looks. You can find siding that resembles brick, sandstone, limestone or quarry rock. The company also manufactures fiber cement siding in different colors that don't require painting.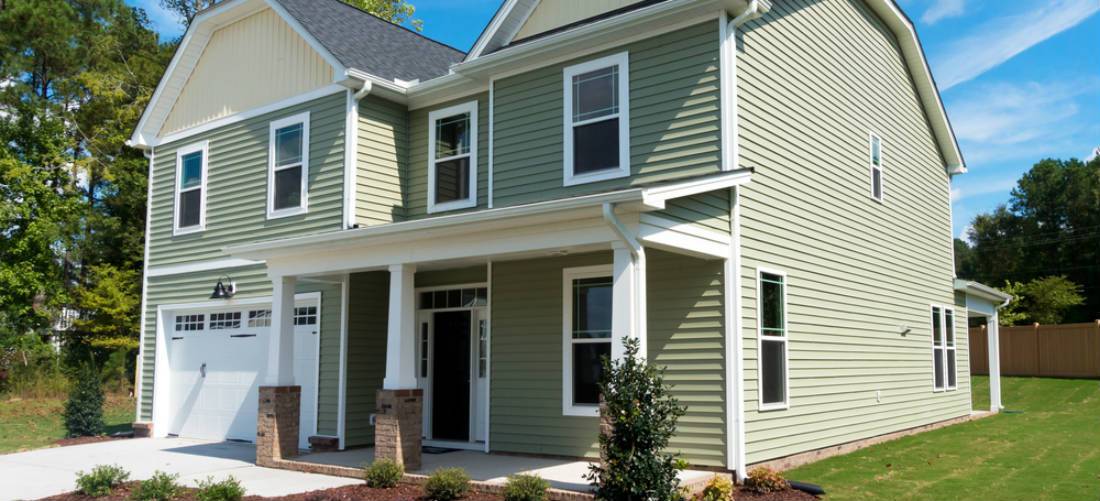 When your contractor gives you a siding estimate, ask about siding costs and see if you can save money by choosing products from another company, like Cemplank or MaxiTile. The siding costs that you pay can vary quite a bit depending on which products you use or which company you choose.
As fiber cement siding is a relatively new product, you might find that you have fewer options than you would if you picked wood or vinyl siding. The top manufacturers of these products now create patterned and colored siding, cutting down on painting time or decoration time for the siding.
Find the top fiber cement siding manufacturers via your contractor and ask how fiber cement compares to vinyl or aluminum siding.