Atlas asphalt shingles comparison guide: GlassMaster vs StormMaster
Atlas Roofing Corporation is a leader in the residential roofing industry and offers a wide range of asphalt shingle products. While the various shingle products have the same basic function, when looking at Atlas Roofing GlassMaster vs. StormMaster Slate shingles, it's important to note the many differences between the two types that could affect your decision about which best fits your roofing needs.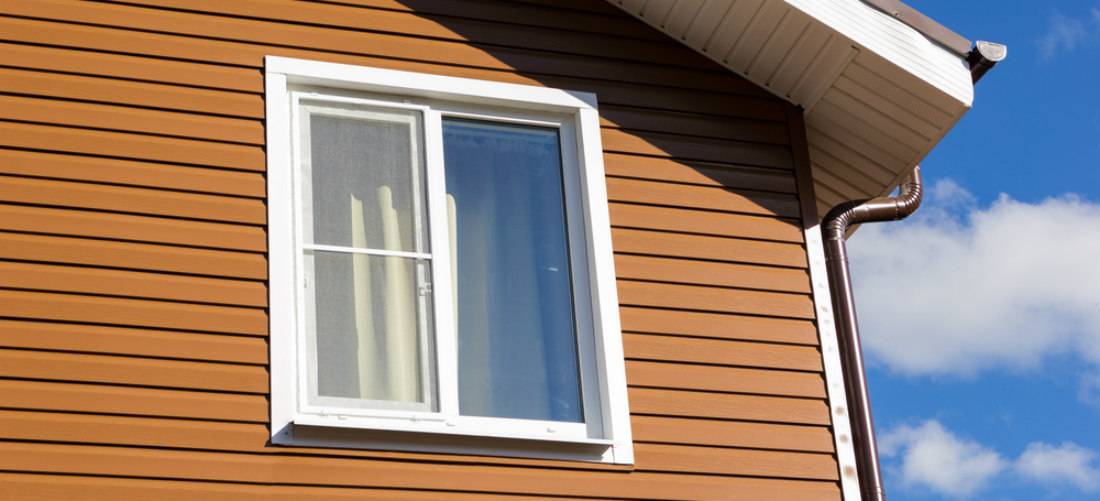 Atlas GlassMaster
Atlas GlassMaster asphalt shingles
Atlas Roofing GlassMaster shingles are fiberglass shingles that are built to last. Their fiberglass construction offers durability without sacrificing a traditional look that can raise your home's curb appeal significantly. GlassMaster shingles are traditional 3-tab shingles that you can easily install using the usual roofing processes.
While considering a GlassMaster purchase, there are a few other features and benefits to consider:
Warrantied wind resistance of up to 60 MPH, with replacement of lost shingles.
Algae resistance with most shingle colors. This comes from a treatment procedure that inhibits the growth of stain-creating algae.
3M ceramic-coated granules that resist fading from direct sunlight.
A variety of available colors to match your home's exterior. Some colors will not have warranted algae protection due to their design.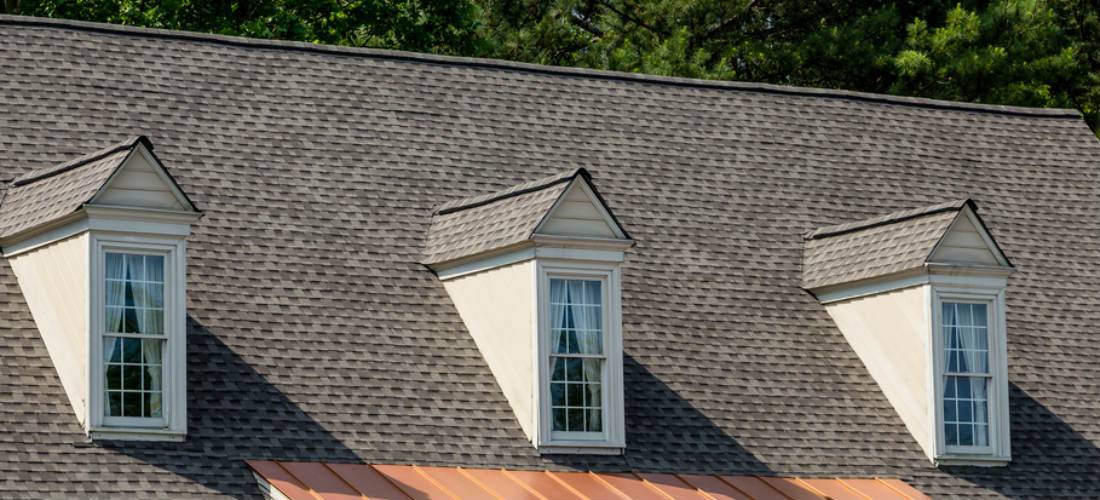 Atlas StormMaster
Atlas StormMaster asphalt shingles
StormMaster Slate shingles from Atlas are created from a rubberized SBS polymer material that helps to prevent weather damage and increases the shingles' durability. StormMaster shingles give your roof a slate-covered look without the higher price of using actual slate. Because they are made from a different material, many of their features are different from those of the GlassMaster shingles, including:
Warranted wind resistance for gales of up to 130 MPH.
Scotchgard protection against algae staining and discoloration from exposure to sunlight.
Class four impact resistance for protection against hail and other falling objects.
A professional roofer should install your GlassMaster or StormMaster shingles, both for safety reasons and to ensure that the company will honor any associated roofing warranty should damage occur. Use QualitySmith online to find roofers in your area.
Before you make a buying decision, it's a good idea to get a roofing cost estimate from several roofers. The estimate should include asphalt shingle prices and installation costs for both shingle types, including costs for any underlayment that may need to be installed before the shingles are added. Once you have your roofing estimates, you can make an educated choice about which asphalt shingle product you wish to purchase.
The cost to install asphalt roofing shingles can be high, but with the right product in place, you'll give your home increased protection against the elements and also increase its resale value. Because the price is so high, a careful comparison between Atlas Roofing GlassMaster vs. StormMaster Slate asphalt shingles will likely save you money in the long run, preventing you from choosing a shingle type that may be inappropriate for your region or your home design.