A step-by-step guide to installing aluminum siding on your home
If you're trying to figure out how to install aluminum siding on your home, you're not alone. Adding aluminum siding to your home is a wonderful way to add instant beauty, and the fact that it's durable, fireproof and relatively easy to install makes it a popular choice for many homeowners. Before you begin the job, you'll have to consider things such as aluminum siding prices and how you'll be able to work those costs into your budget. If you're unable to do the job yourself, you'll also have to include the cost of getting an aluminum siding contractor. Check out the information below for a brief overview on how to install aluminum siding.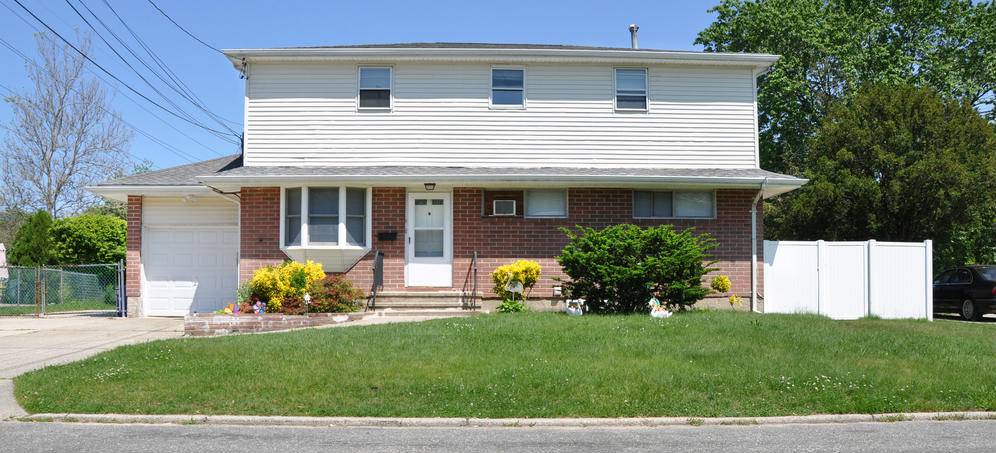 Install aluminum siding
As with any major contracting job, you'll want to protect your eyes and body, so put on safety glasses and gloves before you start work. You'll need the following materials:
Metal snips
Chalk line
Heavy-duty hammer
Circular saw
Ladder
1 1/2-inch (4d) aluminum nails
3/8-inch foam board
Aluminum trim and aluminum panels.
You'll first need to install the underlayment. Make sure that your walls are completely clean before starting this part of the job. Ensure a completely smooth base by doing the following:
Wash down the walls so that you get rid of every bit of dirt.
Make sure the walls are totally smooth, so fill in any holes, and hammer flat any raised nails.
Install the foam board over your newly clean walls, taking care to ensure that it lies completely flat by brushing it down once it's attached.
Next, it's time to install the siding. When installing, make sure that you are as careful as possible so that your aluminum siding costs don't spiral out of control due to mistakes. Ensure that you do the following:
Install the siding on one wall at a time.
Mark your wall with chalk lines so that you can make sure that your aluminum panels are completely straight.
Create a two-inch overlap when placing your panels on the wall so that you can create a completely seamless look. It will also help create a wall that's sealed and impenetrable.
Hammer your 4d nails into the holes that come predrilled in the aluminum siding. It is very important that you only use aluminum nails for this part of the job. You want to allow space for the siding to contract and expand during changes in daily temperatures, so don't hammer in the nails too tightly.
Install your corner caps once your siding is affixed to the wall. You'll simply have to slide the rims under the aluminum siding edges before nailing them into place.
Paint the siding the color of your choice.
Check out QualitySmith for information about everything you need to tackle your installation job. Search for things such as aluminum siding estimates and information about how to choose a contractor. If you're going to install aluminum siding on your home, you'll want to make sure that you get it right the first time.