CertainTeed's Impression a line of siding offers affordable elegance and practical performance
Rustic cedar shake shingle siding offers a handsome look for the exterior of a house, but there are constant challenges for maintenance. CertainTeed Impressions line of siding offers the elegance of cedar shingles without the high cost of maintenance. CertainTeed Impressions shingle siding prices are another incentive for considering them.
CertainTeed offers eight different products under the Impressions name. The Northwoods shingles come in a nine-inch staggered version or a seven-inch straight version. The staggered version features shingles of different sizes that give the siding a more traditional look, while the straight version has smooth and modern edges. Both versions come in 17 different colors.
CertainTeed also offers Impressions siding that comes in half-round shingles. These shingles have rounded edges that make them look like fishtails, and they come in 30 colors.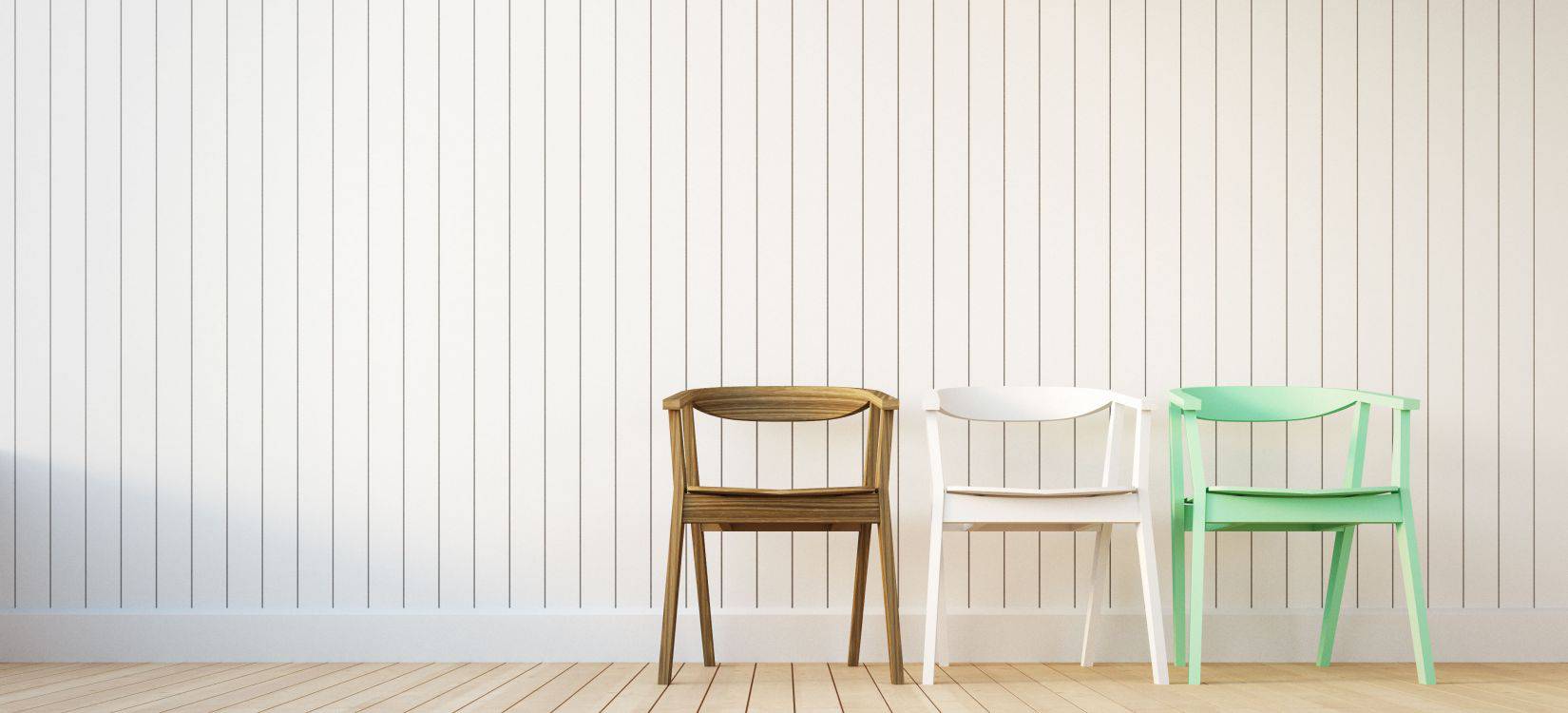 The double-staggered line uses multiple shingles to create an uneven surface that adds more dimension to the finished wall. Though the shingles have a different look from other types of CertainTeed siding, installing the pieces won't create more work for you or your siding contractor.
If you prefer a cleaner look, you may opt for the straight-edge shingle siding. CertainTeed also sells shingle siding in a triple style, and each type of shingle is available in a variety of colors.
Before undertaking an effort to estimate what your costs will be to side your house with a CertainTeed Impressions product line, you will need to decide on the finished look you hope to achieve and the color you want, as these shingles cannot be painted later.
CertainTeed Impressions shingle siding prices can start as low as $7.25 per square foot. Remember, though, that these costs don't include installation or the possible need your house may have for treating and preparing the underlayment of the siding.
There are a number of benefits to picking CertainTeed shingle siding:
The shingles come in over 30 different color combinations, shadings and textures
They require little maintenance
They are easy to install
If you've always wanted the elegance of cedar shake shingle siding but were wary of the upkeep and the costs, CertainTeed Impressions line of siding might be just the fit for you. Get more information and an estimate from a qualified contractor with experience working with the product. QualitySmith can help by connecting you to local siding professionals with just that type of experience who will be eager to help you.