Analyzing the differences between eco-friendly and interlocking asphalt shingles
Asphalt shingles typically consist of a fiberglass backing coated with asphalt to increase durability and resistance to damage. When shopping for shingles, it is important to compare the features and benefits of each type to see which is right for your project. Green eco-friendly asphalt shingles and interlocking asphalt shingles are just two of the options.
Eco-friendly shingles contain substances that reduce heat absorption. Less heat leads to a cool roof, helping homeowners save money on their cooling costs. Reduced heat absorption also minimizes the risk of cracking caused by repeated expansion of the shingles. Several companies produce eco-friendly shingles.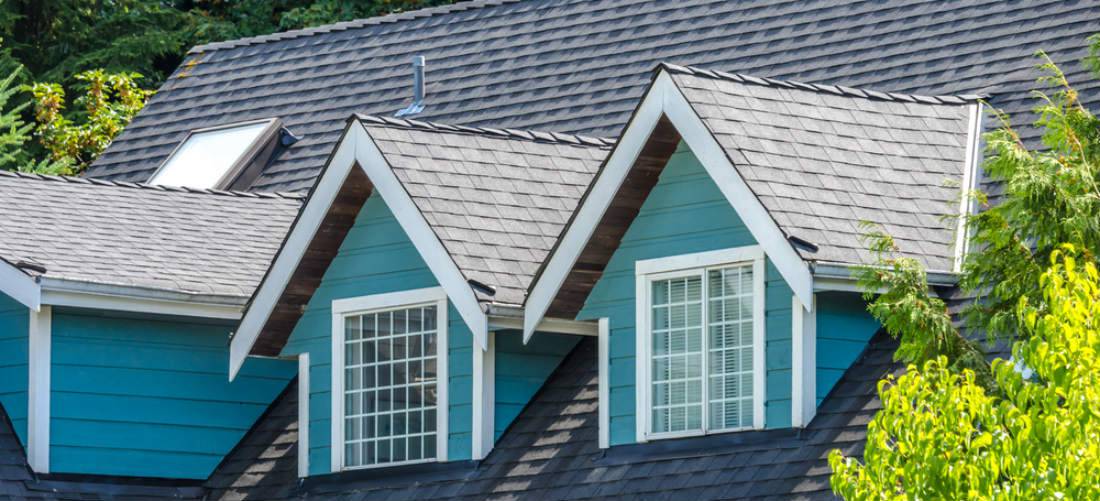 CertainTeed Landmark Solaris asphalt shingles
Certainteed produces the Landmark Solaris line of products, which contain reflective granules to help keep roofs cool. These steep-slope shingles are also more durable than other types of shingles, making them a good choice for harsh climates. Landmark Solaris shingles meet ENERGY STAR standards and have been rated by the Cool Roof Rating Council. These shingles are available in sunset shake, dusty clay, crystal gray and aged cedar.
GAF produces the Timberline Cool Series shingles, which are energy-saving shingles that reduce temperatures in attics, cutting down on air-conditioning costs and keeping homes cooler in the summer. These shingles contain special roofing granules that reflect more heat than regular shingles do. Timberline shingles also have a coating that protects them from algae staining. All Timberline shingles come with a lifetime limited warranty.
If you want to install roofing from IKO, consider Cambridge AR shingles or Marathon Ultra AR shingles. The Cambridge AR shingles meet several ASTM and CSA standards. They have a limited lifetime material warranty and a wind warranty for winds up to 110 mph. The Marathon Ultra AR shingles have an algae-resistant system to prevent discoloration. These shingles have a 30-year material warranty and a wind warranty for winds up to 60 mph. Although these shingles come in a variety of colors, super white is the only one that meets ENERGY STAR standards.
Owens Corning manufactures Duration Premium Cool shingles. These shingles contain granules that reflect heat, improving comfort and helping homeowners save money on their cooling costs. These shingles have a limited lifetime warranty, a 10-year warranty against algae discoloration and a wind warranty for winds up to 130 mph. The Duration Premium Cool shingles meet ENERGY STAR requirements and have been rated by the Cool Roof Rating Council.
Malarkey Roofing Products produces Ecoasis Premium shingles for homeowners who want to reduce their cooling costs and prevent thermal cracking of their roofing materials. These shingles have a 50-year material warranty and a wind warranty covering winds up to 110 mph. Customers also have the option of purchasing an enhanced wind warranty for winds up to 130 mph. Ecoasis Premium shingles have a Scotchgard coating to protect against algae.
These shingles are available in the following colors: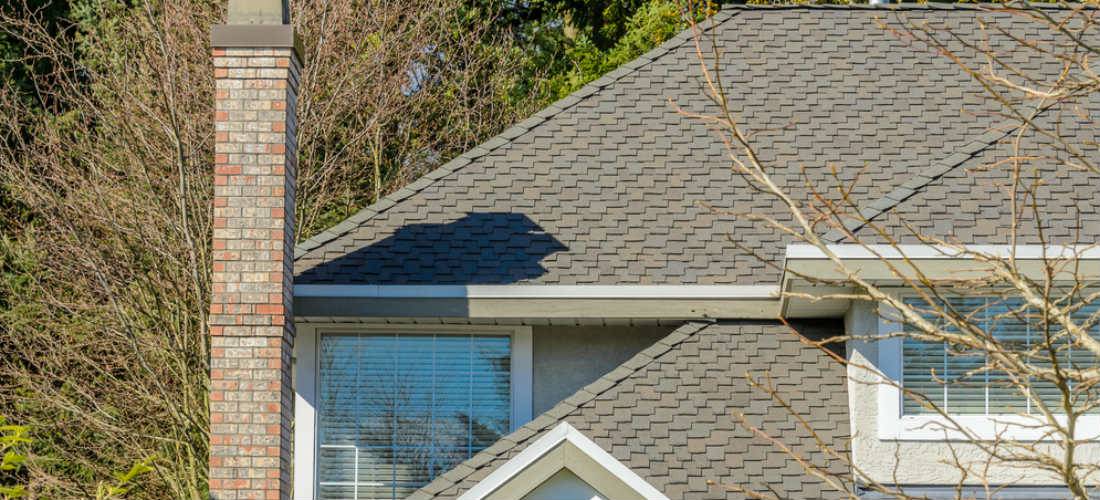 Interlocking asphalt shingles are ideal for locations that frequently have high winds or heavy storms. The interlocking design makes it harder for wind to lift up a shingle and tear it off a roof. Using these shingles also makes it less expensive to repair a roof that has been damaged by high winds, as it is easy to install new shingles. This type of shingle is also more resistant to hail damage because the interlocking design does not leave edges or corners exposed as other types of shingles do.
Owens Corning Glaslock interlocking shingles
Availability of interlocking shingles varies by location. Owens Corning makes Glaslock shingles, which have a basic interlocking design to increase wind resistance. Some companies produce interlocking backings for shingles, but they do not produce interlocking shingles. Talk to your contractor about the availability of interlocking shingles in your area.
Whether you choose green eco-friendly asphalt shingles or interlocking asphalt shingles, they must be installed correctly. The QualitySmith service can help you find a contractor who has years of experience. Always get a roofing estimate in writing and inform your contractor about the maximum roofing cost you can bear before you allow him to start the installation.