Comparison of GAF ridge cap shingles: TimberTex vs Seal-A-Ridge
Choosing new shingles can be a tricky process, as there are so many different brands of asphalt shingles on the market. Not only are there several brands on the market, but they all have their own unique features. If you are a fan of the GAF brand, you should consider a couple of its top shingle products. Consider researching GAF Timbertex vs Seal-A-Ridge ridge cap shingles because these shingle products are some of the top-selling shingles that the company offers. Before you install asphalt roofing shingles, make sure you get a roofing cost and a roofing estimate from a professional.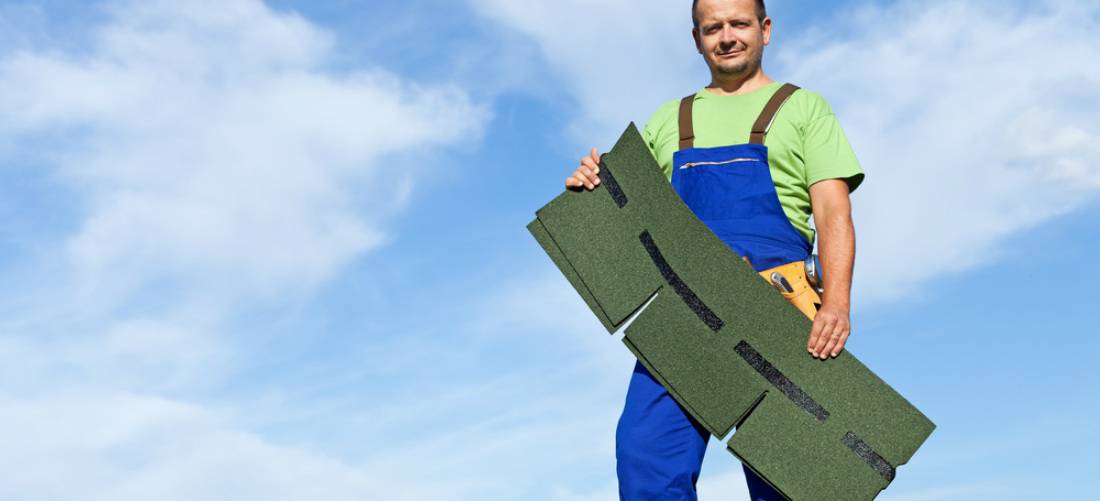 GAF has been producing fine roofing materials since the late nineteenth century, so the company is familiar with consumers. In fact, GAF is considered as the largest roofing manufacturer in North America and has sales of over $3 billion each year. It has over 20 plants located across the country. In addition to selling roofing shingles, the company also offers roof leak barriers, roof ventilation, accessory paint and roofing underlayment products. Because of GAF's high-end products and outstanding customer service, consumers are even happy to pay a premium.
GAF TimberTex ridge cap shingles
GAF's Timbertex is one of those excellent products. The Timbertex line offers a distinctive ridge cap that
GAF TimberTex ridge cap shingles is designed to accentuate the beauty of your new roof. This line offers multi-layer protection for your roof's high-stress areas, which are the hips and the ridges. It is also far more valuable because it provides a high-quality alternative to standard cut-up strip shingles.
This is GAF's highest-selling cap shingle line. Some additional features of this line include:
Very dramatic look
Custom colors
Dura Grip self-seal adhesive
Effortless installation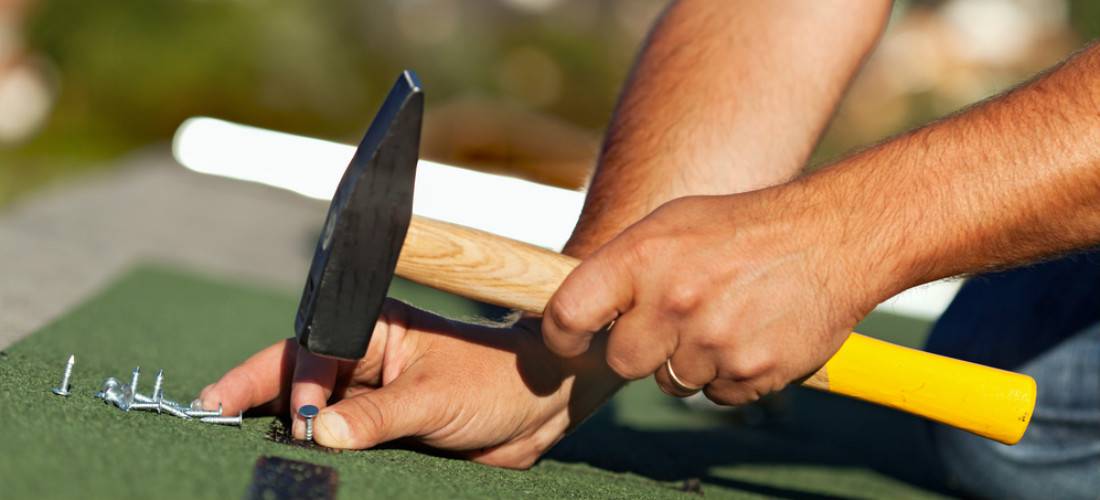 GAF Seal-A-Ridge ridge cap shingles
GAF Seal-A-Ridge ridge cap shingles GAF's Seal-A-Ridge ridge cap shingles are also another option. You should note that this line is not a premium line and offers less features than the TimberTex line. However, these shingles do provide superior protection for your roof's hips and ridges. This line is also more cost effective if you need to keep to a strict budget. These shingles are machine-cut, which will provide a uniform look that is much more pleasing to the eyes that standard cut-up strip shingles.
Both cap shingles are respectable choices, offering outstanding protection for the high stress areas of your residential roofing. Both offer excellent roofing warranties as well, so you know that you will be covered in times of need. When you use QualitySmith to compare GAF Timbertex vs Seal-A-Ridge ridge cap shingles, you are in a better position to make an informed purchase.
QualitySmith can help you compare asphalt shingle prices, roofing warranties, 3-tab shingles, and other important roofing topics. Just remember to gain additional assistance by working with a professional contractor that will take an extensive inventory of your home's roofing needs.
More information is available at www.gaf.com .