A brief survey of the home security monitoring services available through Alarm Relay
Alarm Relay has been providing home security systems and monitoring since it launched in 1972. It was one of the earliest home security providers to offer monitoring services that can link to your computer or your cell phone.
Alarm relay home security & monitoring systems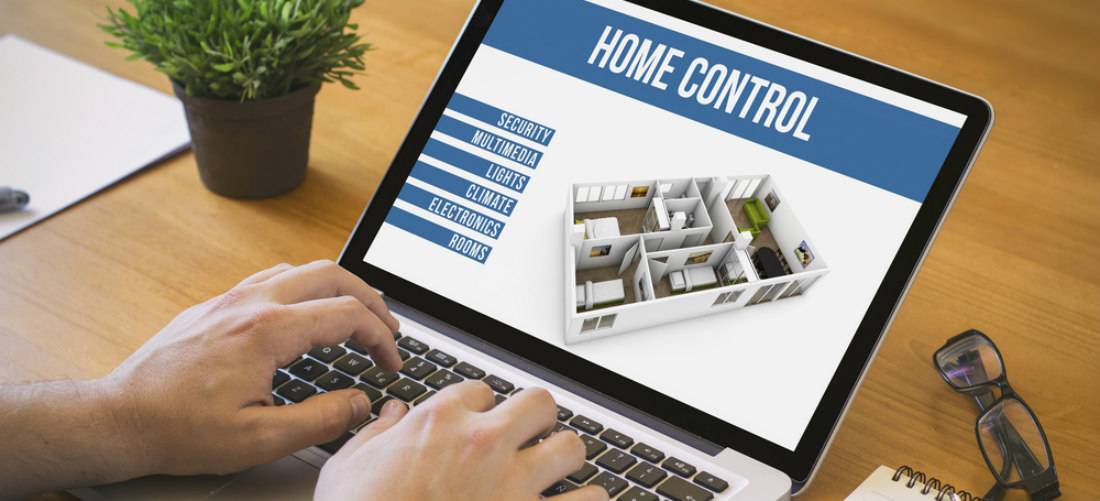 Alarm Relay Alarm Monitoring provides you with:
BoldNet full Internet access
Email notifications
Door & window monitoring
Cellular monitoring
Fire protection
Cross-monitoring with sprinkler systems and alarm systems
24/7 monitoring service
All alarm operators are Security Industry Association (SIA) certified
Costs
Alarm Relay requires a one-time setup fee of $35 and a first year fee that starts at $107.40 (both of these must be paid in advance.) A alarm relay's BoldNet online monitoring services second year of service starts at $199.40, which can be paid monthly (averaging out to about $9.95 per month.) A third year of service will start at $125.40 and it can be paid monthly (averaging out to about $10.45 per month.)
If you wish to install a home security and monitoring system by Alarm Relay and you're not completely comfortable taking this on yourself, QualitySmith can put you in touch with local home security professionals who can assist you.