A guide to help you decide whether to purchase a prefab or kit sunroom or build from scratch
A sunroom allows you to expand your living space and create an ideal area for socializing and relaxation. Protected from the elements but open to sunlight, a sunroom allows you to enjoy the best views of your property in all weathers.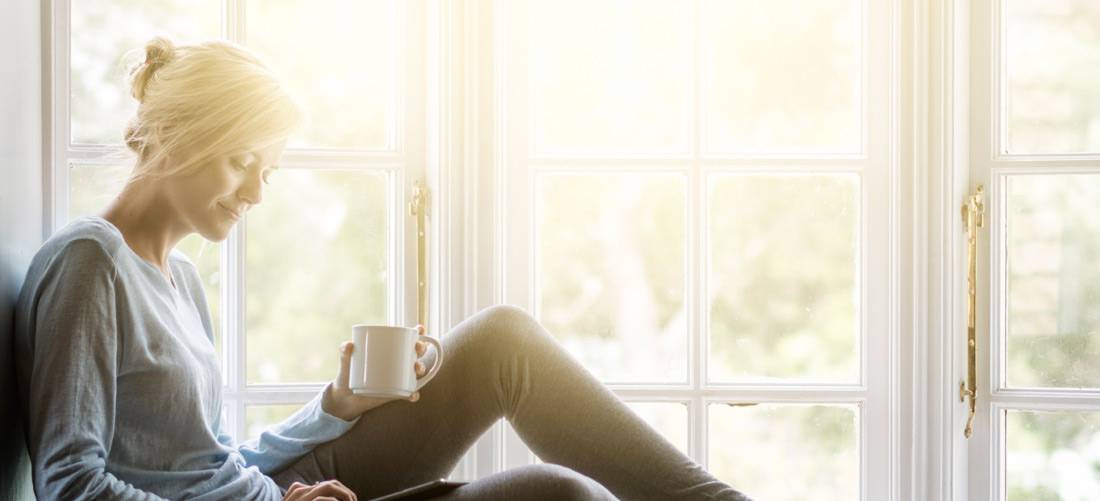 QualitySmith can help you enhance your home with one of these popular home additions.
Sunroom Addition
Popular options for giving your home a sunroom are using prefabricated rooms or kits and building from scratch. The best option for you will depend on your budget, your DIY skills and how much time you have available. If you're not sure, QualitySmith lets you check out sunroom contractors and compare what each option will cost.
Prefabricated sunrooms
A prefabricated sunroom or solarium is delivered as a completed product, usually positioned with a crane. They are lightweight, so they can be installed on existing patios or decks, avoiding digging a foundation. A prefabricated sunroom can be tailored to suit individual requirements.
These sunrooms can be delivered as a shell, which will need an interior trim, power outlets and flooring installed. They can also come fully equipped and ready to use as soon as it's connected to your domestic supply. Expect to pay between $30,000 and $80,000 for a well-made prefab sunroom.
Sunroom kits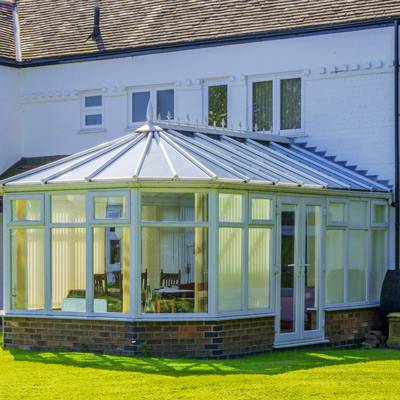 Another option is to order and install a sunroom kit. Like prefabricated rooms, these can be tailored to the size and specification you need, but instead of arriving already built, they are delivered as a set of components.
Kits come with all the structural parts for the sunroom, but you may need additional supplies like gutters, flashing and damp courses to complete the project. You'll also have to supply cabling and power outlets.
The kits come with clear instructions and required tools including a saw, drill, hammer, a spirit level and a ladder. If you're confident in your ability and can spare the time for assembly and outfitting the exterior, it can be a great option. Kits start at around $8,000, and high-end ones can cost around $25,000.
Building from scratch
The most challenging option is building a sunroom from scratch, but it can be a cheaper and more flexible option than prefabricated and kit sunrooms. By choosing a scratch build, you can tailor the sun room to blend perfectly with the exterior of your home. A foundation or a poured slab will probably be required for support. You'll need to build a knee wall, which can be brick, cinder block or timber frame. The wall and roof frames can then be constructed on top from timber or aluminum.
Finally, you'll have to install glazing and preassembled window and door units and cover the roof. You can build an attractive addition for less than $10,000, or spend much more for a really spectacular result.
At the end of the day, it's a personal choice which route you take for adding a sunroom to your home. By using QualitySmith, you can compare local contractors for prefabricated and kit options or find the support you'll need for a scratch build.
If you would like to learn more about the styles and plans that are available, check out Porches and Sunrooms: Planning and Remodeling Ideas available from Amazon.com.