Room addition values can be difficult to determine. Learn what to consider.
Room addition values can be tricky to determine. Adding space to a home is a great way to increase the comfort, functionality and value of the property. When calculating room addition values, its best to look at other homes in the area. Using the sales prices of recently marketed houses gives you an estimate of how much an addition will add to your home's value.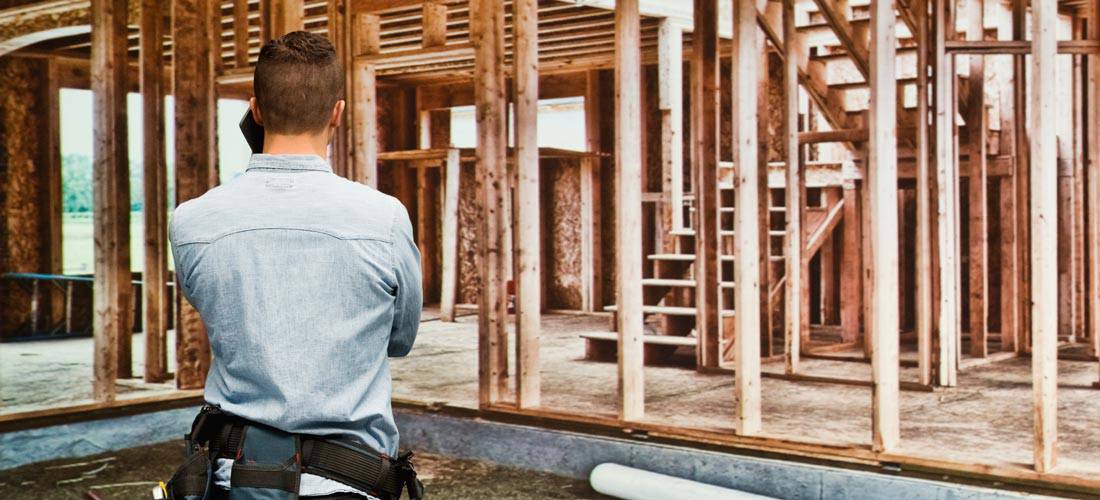 Most residential remodeling consists of changing the interior of a property, either by changing the look of a room or by converting one type of room into another. Common projects include enlarging a room or converting attic or basement space into living space.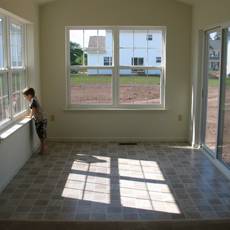 When the interior isn't large enough to meet your needs however, you can add onto the home instead. With a professional contractor, you can add any type of room to your home, thereby extending the square footage of your property and increasing its value. These room additions can be anything from a small space such as a bathroom to an entire additional story consisting of multiple rooms.
When choosing what types of rooms to add to your home, you may wish to consider what the room additions' values can do for the equity on your house. Any room addition is likely to add to the residential resell value of your home. The amount added though is highly dependent on both the size and type of the addition.
When determining the extra value provided by each room type, generally, the greater the size of the new room, the more value it adds to the home. Some room types are inherently of greater value than others though. An extra bathroom, for example, will add more value per square foot to your home than an added bedroom. The same is normally true for a kitchen extension compared to the addition of a sunroom or home office.
Room addition values can be affected by several factors:
The resale value of your home includes the lot the property is located on. When you add a room, you lower the outside space on your lot, which can detract from the overall value of the property.
Adding a room can also require you to gain permission from local government due to building regulations.
The costs of a room addition are also unlikely to be fully recouped in a sale. To get an idea of the actual value of the addition, it's best to check with a local real estate agent who can determine the sales price for homes in your neighborhood with the same configuration as your home with the proposed addition. You can then subtract your home's current appraised value from this sales price to estimate the value of the addition.
Calculating room addition values precisely is impossible until you get an offer on your home. An estimation of the value of possible additions can give you some idea of what to expect however. Use QualitySmith to discover more about adding rooms to your home and how to connect with a contractor.