A guide to remodeling a bedroom into home office space
Whether you work remotely or run your own business, a home office can be a valuable addition to your home. By converting a bedroom into a home office space, you can create a secluded oasis in which you can focus on work, all within close proximity to your family and household comforts. As you plan your office, turn to QualitySmith to find information about equipment and contractors.
For many professionals, a home office blends the comforts of home with the functionality of work. The first step in the conversion process is selecting the equipment you require. Because office equipment takes up a significant amount of space, it will often dictate the amount of residential remodeling that is necessary to complete the project. The right office equipment will help you make the best use of your space.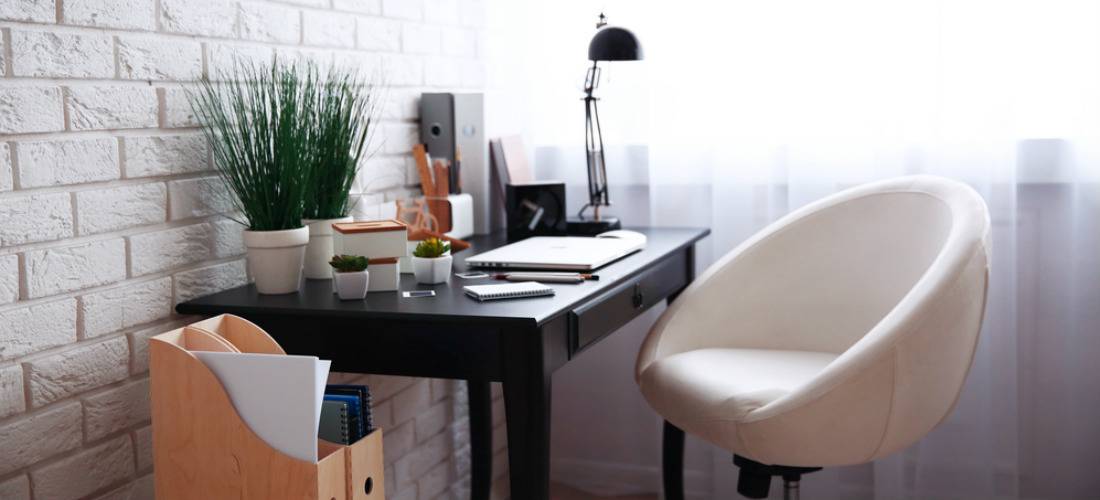 Home office addition
Common home office equipment:
Desktop computer or laptop
Printer
Scanner
Document shredder
Fax machine
Telephone with separate line
Lighting
Copier
After you have determined the amount of equipment you need to fit in your home office, you can plan the workspace. For a small bedroom, you may need to be creative with your arrangements. Many retailers make home office furniture that is designed to maximize space, so you can leave room for extra desktop space, creative space or assembly space.
If your line of work requires plenty of room to spread out papers or draft technical drawings, desk space may take precedence over storage. As you shop, consider modular furniture designed for home offices. Doing so will allow you to work with your bedroom's unique shape.
Office furniture options:
Vertical storage units
Comfortable seating
Desk space
Filing cabinets
Wall-mounted shelves
Corner shelving and desks for efficiency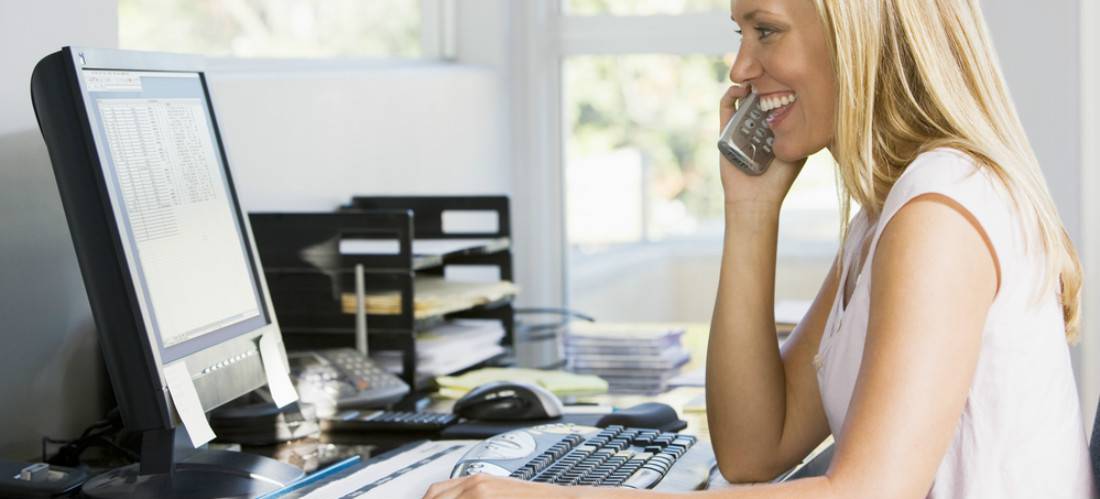 One of the main concerns for a home office is electricity. When you work from home, the right energy management strategy will help protect your valuable professional data. If the designated bedroom doesn't have many power outlets, you will need to purchase extension cords.
No matter how many outlets you have to work with, invest in several surge protectors to prevent electrical damage to your office equipment. If you have at least two outlets, your bedroom shouldn't require any residential renovation to handle the extra electricity load. If you are concerned about utility bills, you can invest in power-saving devices.
Energy-efficient devices for home offices:
Surge protectors with on/off switches
Home automation systems for energy management
Outlet adaptors to work with home automation
Remote controls for electric devices
Energy-efficient blinds for insulation
A home office can be as complex or as simple as you want it to be, based on your budget and availability of time. As you design your home office space, there's no need to stick to traditional office layouts. With complete design freedom, you can create a space that works for your professional and personal requirements. Check out QualitySmith to find reviews and product information.
If you're looking for great office furniture , take a look at what Macy's has on offer.