A guide to curved specialty windows by Andersen Windows
If you're planning to install windows in your home and you're thinking about Andersen curved specialty windows, prices and quality are two of the main things you need to consider. Andersen is the largest door and window manufacturer in the country and has been in business for over a century. New windows are not cheap, and specialty windows are even more expensive than standard versions. Before you begin any work, you should get a windows estimate from the company or from a contractor. You'll also want to know exactly what features you'll be getting with these curved specialty windows. Check out below for a brief overview.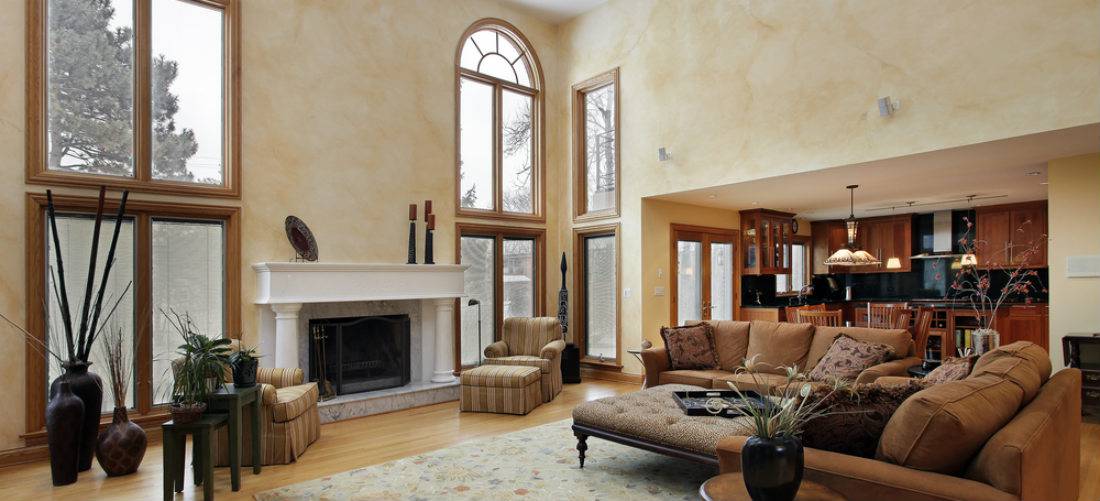 Andersen A Series
Andersen curved windows: When it comes to Andersen curved specialty windows, prices vary based on the window type and the number of pieces you order. The curved specialty windows are divided into series. One version is the A Series. These windows are perfect for the homeowner looking for architecturally inspired design. Some of the A Series features include the following:
Available in 11 different exterior colors
Interiors available in natural oak, pine or maple wood and with 10 different finish options
Energy-efficient windows
Multiple sash, frame and trim combinations
Dual-layer weather-stripping seals
Andersen 400 Series
The 400 Series is another version of the curved specialty windows. These architecturally stunning windows can add an extremely pleasing new look to any home. Some of the 400 Series features include the following:
Available in five exterior colors
White or natural pine interiors
11 exterior trim color options
Available in six exterior trim profiles
Energy-efficient windows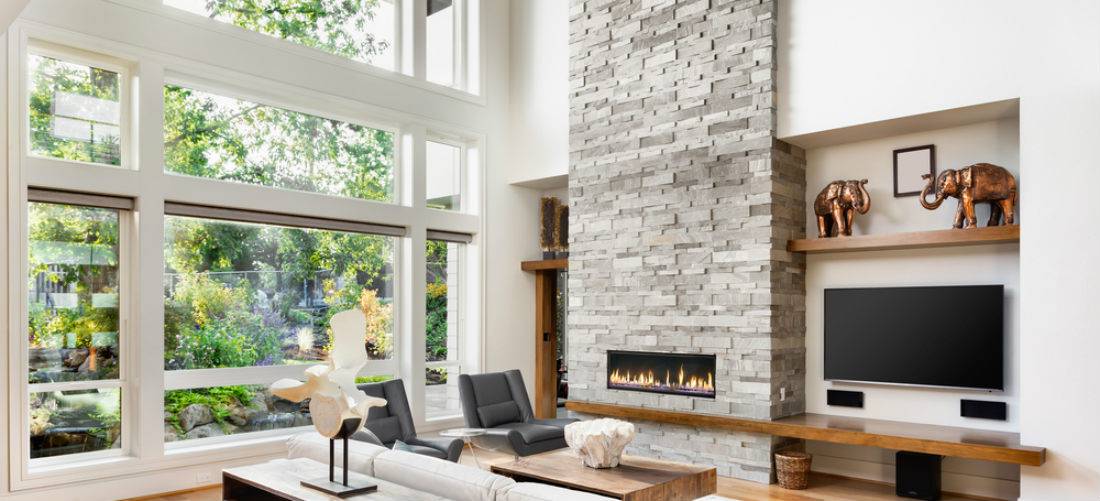 Andersen 100 and 200 Series
You can also choose from the 100 or 200 Series windows. The 100 Series windows come in five exterior color choices with a white interior. They have a matte finish that's low maintenance and tough, and they won't fade, chalk or peel. The 200 Series windows have Perma-Shield exteriors and pine or white interiors that are very low maintenance.
Remember that when it comes to Andersen curved specialty windows, prices will vary depending on your chosen series. The total windows price is clearly going to impact your decision, but it shouldn't be the only deciding factor. Windows cost a lot of money to install, but if you choose good quality versions, you'll earn that money back many times over. Check out QualitySmith to learn about more Andersen window options. When researching the Andersen curved specialty windows, prices, quality and aesthetics should all be considered before making your final decision.
Get your 4 free window estimates
Photo credit: andersenwindows.com