With modern exterior house colors, you can use a combination of shades that make your home pop when compared to other houses on the block.
Painting your house is one of the easiest ways to give your home more curb appeal. These colors come from some of the top paint companies and include a wide range of shades from warmer color to cooler tones. Since exterior house painting has a high return on investment at 90 percent, why wait?
Exterior house colors in Earth tones
If you like the look of lighter and brighter colors of paint, you might pick modern exterior house colors from Benjamin Moore.
One paint idea for your home: use a combination of yellow, white and red for a Mediterranean look. It especially looks strong on homes with stucco siding. Go for Jicama (AF-315), which is a pale, sunny shade of yellow, for the siding. Use the warm white shade of Mayonnaise (OC-85) and Indian River (985) as accent colors.
If you prefer something a little bolder and with strong Earth tones, go with Benjamin Moore colors Fresh Clay (2093-20), Dusty Road (CC-310) and Mozart Blue (1665).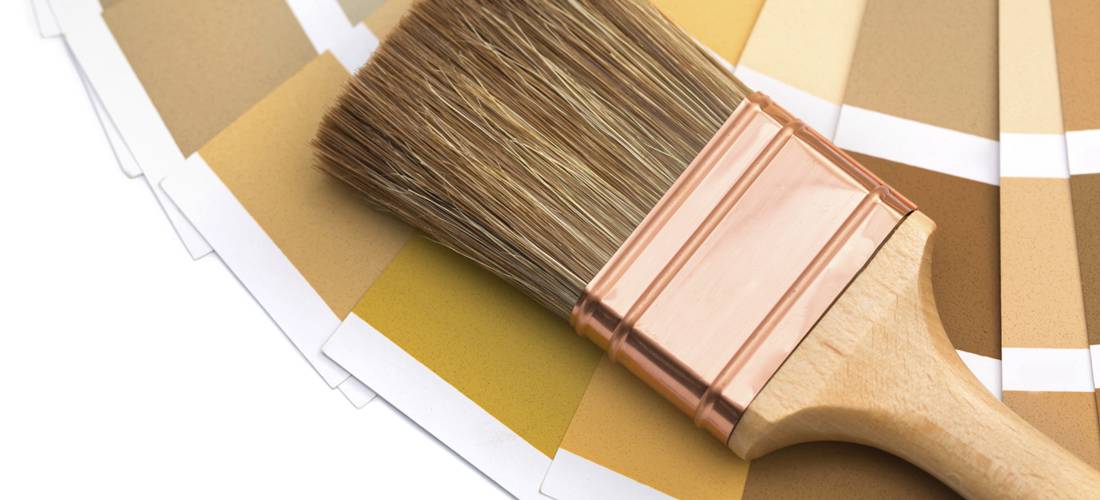 Cool and minimal with Sherwin-Williams
Sherwin-Williams has a number of zero-VOC paint colors to give your home a more modern look. A possible idea uses cool shades of blue, green and white.
Stratford Blue (SW 2864) adds the bright, saturated color you want so you'll be the neighborhood envy, while Superwhite (SW 6995) and Plymouth Green (SW 2852) keep the blue in check as accent colors.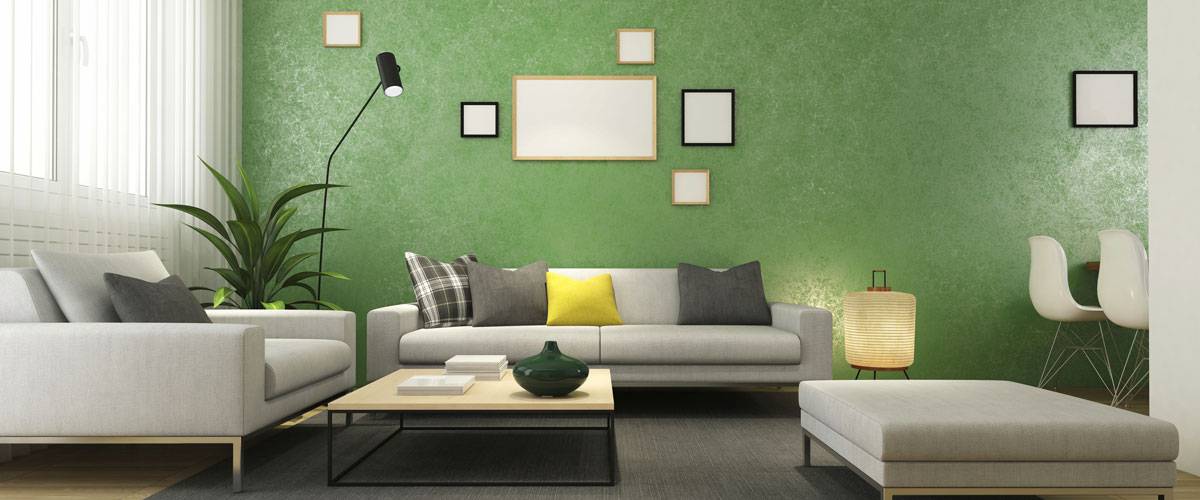 Valspar noir neutrals
Don't overlook Valspar while on the hunt for modern exterior house color ideas.
Take a look at the Smoke Infusion (5002-1B) color palette for a clean, mysterious feel, with Coastal Dusk (5002-2B) and Mark Twain House Brown (2011-8).
It does not matter if your home is not technically modern in style. You can still evoke a mood, utilizing your surrounding elements, like landscaping, to help you achieve the look that makes you happy.
Pricing it out with a painting contractor
Before you grab a gallon of exterior paint, meet with a contractor. The contractor will help you decide if you need premium paint, what type of primer you should buy and the pros and cons of using different colors, and any area trends if you're interested.
The contractor will even offer a free estimate based on the square footage of your home, the type of paint you decide to use, and any special features of your home, including wide eaves or unusual angles.
A fresh coat of paint can bring your home into the 21st century. Take your house from drab and bland to something new today.