Vector Security lets you mix-and-match and customize your own Vector home security systems.
Vector home security systems logo
Vector home security system prices are reasonable if you only need to install residential alarm service or if you need a more complete home security package for fire, flooding, medical emergencies or video surveillance. Vector Security has been in business for 40 years and is well regarded in the home security industry. However, its services do have their strong and weak points.
Vector Security is known for being custom security advocates, with a business philosophy that dictates cookie-cutter solutions for home security are less than ideal. Every customer has different needs based on numerous factors, so no prepackaged home security kit can adequately address every individual's needs.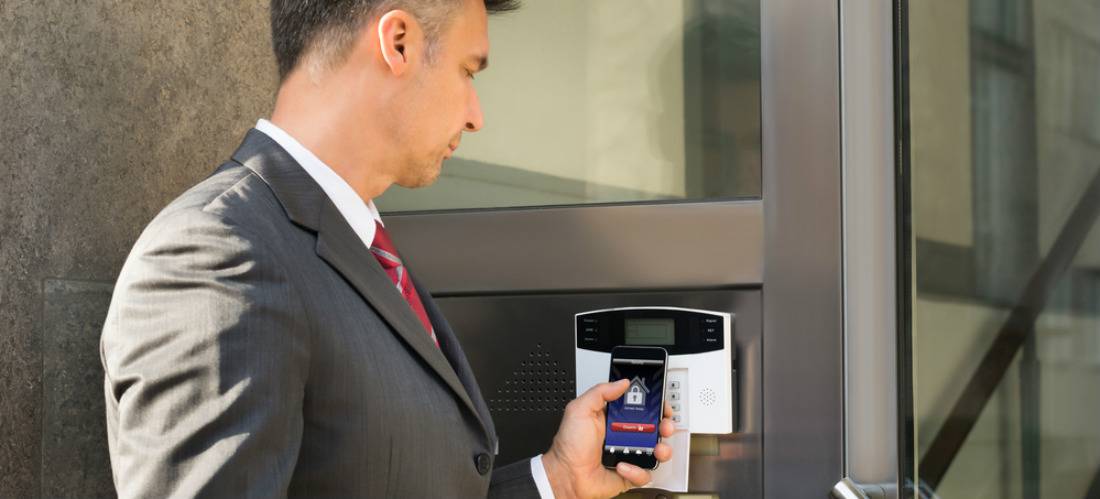 What you need to know if you want to install Vector home security system components:
Local dealers sell Vector's equipment and perform all other services, such as installation, upgrades and repairs.
A technician will come to your home and evaluate its security needs.
Once you are certain about your offer, a trained Vector technician will professionally install the system. There is no option for self-installation.
Equipment is covered by a full warranty for repair or replacement in most cases.
One of the nice things about Vector is the selection of quality components they carry, including those manufactured by Radionics, Honeywell, Bosch, General Electric and other well-known electronics manufacturers.
A starter security set-up might typically include:
Control panel that acts as the central nervous system for your alarm equipment.
Wireless keypad for input.
Keychain remote to arm/disarm the system from outside the home.
Motion sensors.
Magnetic contacts for doors, windows and other access points.
Sensors for glass breakage.
Audible alarm for inside the premises.
Back-up, uninterruptable power supply.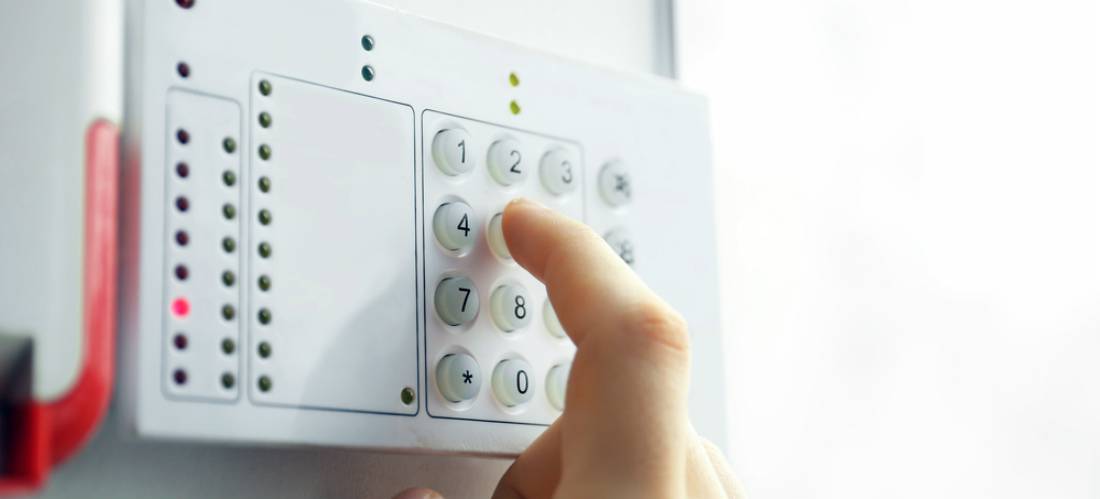 Some potential customers may be discouraged by Vector's lack of upfront pricing. Most other major providers list their monitoring costs, installation fees and equipment costs on their websites. Because of its business model focusing on customization, Vector's prices are difficult to quote without the required technician visit. Also, dealers do not set the same prices and their service, installation and warranty policies can differ.
Related resources:
Home security prices: how to find the best system for you
Time Warner home security systems: pros, cons and costs
Home security system myths
How to add sensors to a home security alarm
FrontPoint vs Protect America home security systems
Customers have noted that the quality of service can vary greatly for these dealers, and this may discourage others from trying the company out. According to home security system reviews, Vector home security prices tend to be higher than companies such as ADT or Monitronics.
Better Business Bureau ratings allow you to find out more about your local Vector dealer, including details about complaints. Vector's extensive services, customization options and security components actually make it a value-conscious choice. You should not consider Vector home security prices alone. Many things matter when you need to install home security alarm systems.
Find out more about your choice to install Vector home security system parts. QualitySmith has home security system reviews  to help you select the best service providers to install residential alarm equipment