Find out the basics on home security systems and products.
In today's world, crime is inevitable. Your home needs to be protected from rising burglary rates. Home security system reviews  can help you determine which type of system is right for you and for your budget.
Home security reviews
Many companies install both home security systems and residential alarms. Home security prices vary greatly, from inexpensive and easy-to-install DIY models to professionally installed systems with 24-hour monitoring.
For the homeowner on a budget or for those who rent, DIY systems are a good choice. These systems are often available at home improvement and hardware stores. They allow you to install home security alarms easily.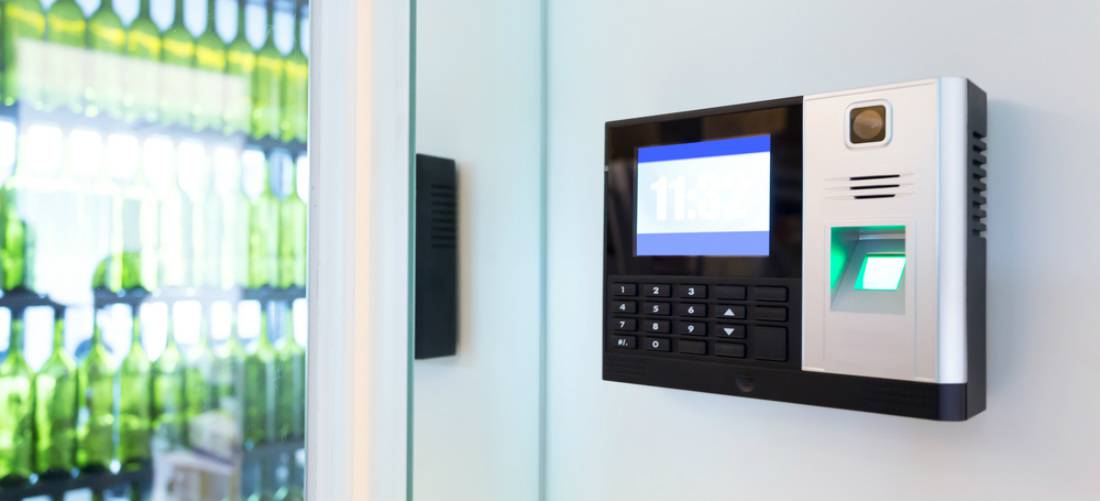 Some systems are a simple motion sensor that uses your existing home phone line to call multiple numbers and play a prerecorded message notifying you and the authorities of an intruder.
Other motion detection systems include a piercing alarm and strobe light to scare off intruders and signal a need for help.
Door and window sensors can also be installed easily. They sound an alarm when the door or window is opened, breaking the connection between the sensors.
More advanced DIY systems allow you to control the lights in your home remotely, allowing the impression that your home is occupied to ward off intruders.
Wireless camera and receiver systems are also available as a DIY project. These cameras often include audio surveillance and night vision technology to allow you to see and hear things outside your home at any time of day or night. Indoor surveillance cameras, commonly referred to as nanny cameras, are easy to install and monitor.
If your budget allows for a monitoring fee or you want the installation taken care of for you, turn to the professionals in the home security industry to install and monitor your property for you.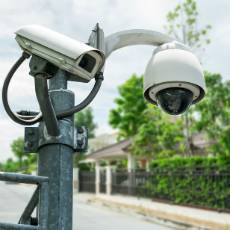 Using home security system reviews , you can find a service provider with all the amenities you desire in your home security system. Options vary greatly even with professionally installed and monitored systems, from 24-hour monitoring to carbon monoxide detectors to home automation.
Most professional systems today have cellular monitoring, meaning they do not rely on your home telephone or wireless connection. This provides you additional relief in the case of a power outage or if your phone lines are cut.
Home automation allows you to control the lighting, heating and cooling in your home remotely using the Internet or a smartphone application. Sensors and detectors can be added to your system to protect your home from the elements in addition to the protection provided against intruders.
When you install a home security system, you are safeguarding your belongings and giving yourself and your family peace of mind. In addition to your property, you are also protecting yourselves from bodily harm.
When you find a company through QualitySmith, you can rest assured that you have found a competent company that can install home security systems, residential alarms, and provide the best in home security prices.