A quick overview of ADT's wireless alarm systems, their benefits and components.
ADT is one of the nation's leading providers of home security and alarm systems. In that role, ADT has taken a lead in offering consumers a growing number of wireless options for home and business alarms.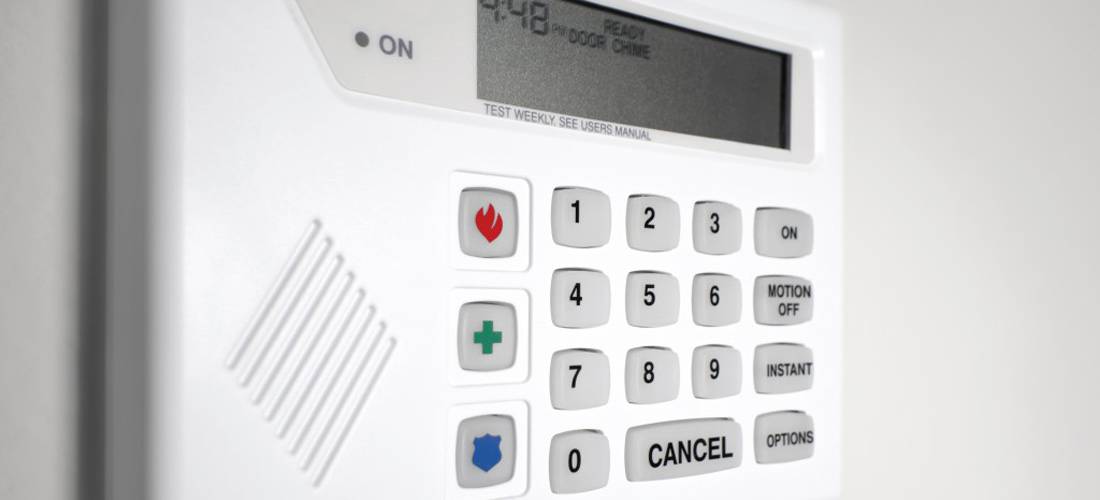 In the past, a landline phone was often required to install residential alarm systems. Today, wireless technology offers a variety of home security prices and systems.
Wireless alarm system basics
Although the main control panel of any security system will likely require wires, at least for power, all other components in a wireless system use a router to communicate with the main panel or server. The benefits of a wireless system include:
Reduced installation costs
More convenient repair as parts are general easier to replace
More convenient installation, since homeowners won't need to worry about in-wall wiring
A landline is no longer required to install home security alarm systems, since wireless and remote technology can link systems to cell phones, tablet PCs and other devices.
ADT's wireless systems a summary of components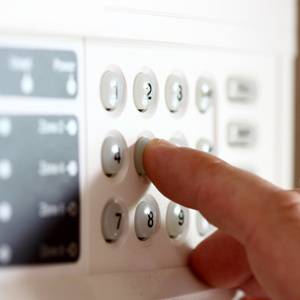 The components of a wireless alarm system may vary slightly depending on your location and the company that completes the installation. In most cases, an ADT system will include:
A digital keypad for control and access to emergency services
Motion detector sensors
Point of entry sensors that alert the homeowner to open doors or windows
A remote control that allows you to arm or disarm the system from anywhere within or near the home
A high volume alarm meant to alert neighbors and scare away intruders
Signs for your yard
Professional installation
In addition to standard alarm services, ADT also offers video surveillance and health response services. The health response product allows a person living alone to alert emergency responders in the event of an accident or a medical emergency. Home video monitoring allows homeowners to observe activity in the home when they are away. In most cases, video can be accessed via portable devices like phones or tablets.
ADT services cost overview
ADT generally offers rebates or discounts on installation costs for new customers. This is also true for customers who are moving into a new home. Since those costs will vary for each location and scenario, you may want to schedule a consultation with a local security expert or an ADT service provider. After the installation, ADT services are charged on a monthly or quarterly basis. Total charges will depend on what services you choose.
For a full display of all ADT wireless security systems options, click here .
If ADT wireless service is an option you're considering for your home or business security needs, QualitySmith can link you, today, to local professionals who can assist you.