Here are six reasons why winter is the most underrated season for home improvements.
Winters can be severe and long. Therefore, it makes sense to use this time to dedicate to your house and tackle any repairs or upgrades you'd like to make to the interior. In the spring/summer season, you might not have the time to deal with these. In fact, quite a few homeowners consider this cold season to be an ideal time to remodel their homes. So if you find that you need to paint, gut or improve your home then winter might be a fantastic time.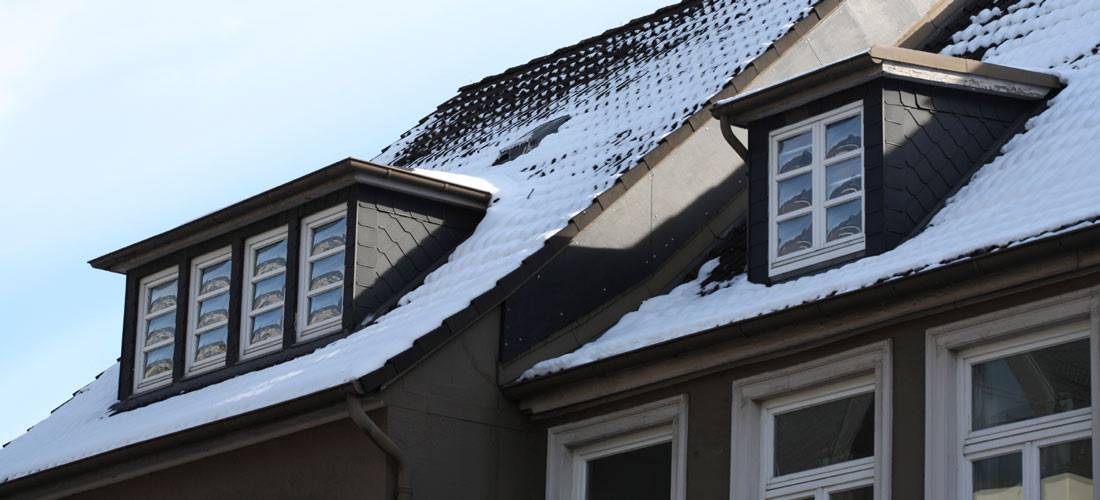 Here's a list of just some of the projects that can be tackled during the winter
kitchen upgrades and renovations

bathroom remodelling

basement remodelling and finishing

garage remodelling – flooring & space

home flooring – carpets, tile and wood flooring

Extra bedrooms and sunrooms
We believe that winter is the best time to get these projects done for the following reasons:
1. Get cool discounts that aren't available in prime seasons
Winter is perfect to take advantage of discounts. Generally manufacturers do increase their rates around spring and summer, winter is the time when sales are dim and there are lots of mark downs. Generally there are great offers on cabinets, lumber products and windows since in winter the retailers are keen to reduce inventory and free floor space for new building products and appliances they would like to introduce in the spring.
2. Contractors' availability
Contractors have less workload during winter. Therefore, they are able to allot you extended time for planning and designing your project. This phase can be utilized to sharpen your plans and ideas before work commences. During spring, the contractors are burdened with a bigger workload and often they won't have enough time for more extensive planning.
3. Building Permits and Approvals
Government offices and agencies aren't as busy and can be a breeze for anyone trying to get permits for a big remodel or addition. Similarly, insurance quotes are also lower for home additions during the cold months.
4. External Projects
We would not suggest external painting work during winter. However, things like building decks , porches and additions can be easily completed. Further, if the weather cooperates you could be able to get more external work done in the winter.
5. Clean-up
Homeowners tend to shy away from doing remodelling work in winter. For one they are concerned about the chemicals, debris, and dust contained in their homes without as much ventilation as one has in the summer. Current knowhow and technologies make use of negative pressure fans, plastic in doorways to prevent the spread of dust throughout the home, sealing of heat ducts with a filter and strategic techniques to keep debris contained. Everyday debris is disposed of to ensure that your home is kept neat and clean during the process.
6. Vacation Time
Many of us will go away for the holidays making the winter an even more favourable time to have work done without disrupting your home life or daily activities. Even the contractor might find it easy to complete the work in an unoccupied house.
These are six of the key points which you should bear in mind and we are sure that they will encourage you to remodel your home in the most underrated season for home improvement.