With all the technologies being developed, it can be a bit dizzying to keep up with the changes our world is experiencing.
From agriculture to medicine to energy, advancements in technology has swept aside vast, powerful established industries, and of course, even our humble homes – directly affecting our lives right now and in the nearby future.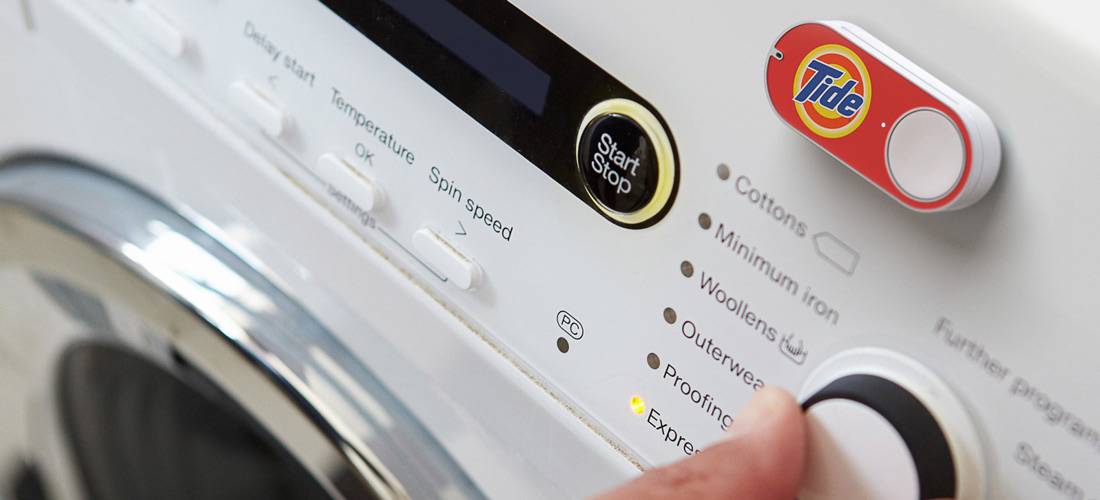 The awesome thing about all these technological discoveries is that they are fast becoming normal day-to-day components of our lives. It has even reached to the point where controlling our TVs, lights and even our thermostats from our smartphone is becoming less of a trend and more of a norm. But that's just the tip of the iceberg.
To give you an idea of the magnitude of all the technological breakthroughs that will blow everything else out of the water, here are the top 7 that will change your house in 5 years.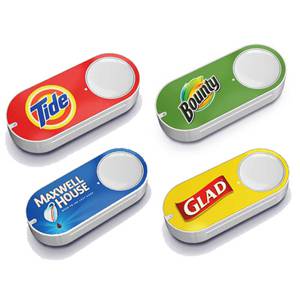 1. Smart Ovens
Smart-home fans, watch out for the new wave of smart ovens that let you consistently make great food whether in large amounts or sophisticated, good-for-two servings. A particular model in the market allows you to check on your food even when you can't see the timer and with an awesome self-cleaning feature while another brand boasts of the ability to cook the food the way you want it to be done – just by pressing the 'OK' button.
2. Smart Buttons
Enjoy hassle-free home living with the Wi-Fi enabled smart buttons like the Amazon Dash Button that lets you instantly order a predetermined product – whether instant mac and cheese, toilet paper or diaper – without leaving the house or office. So next time you run low on Gatorade and laundry detergent, just press the button and wait for two days before your order shows up at your house.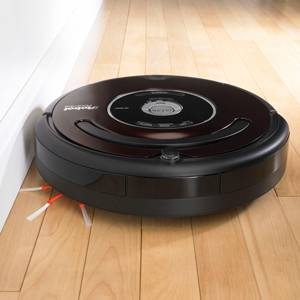 3. Automated Vacuum Cleaners
Automated vacuum cleaners might have been in the market already for some time now, but its new breed can now do more than just vacuum. LG's Hom-Bot is giving iRobot's Roomba a run for its money with its capability to determine your floor's dust level in a drone-like manner and reach close into corners – for a more efficient, smarter and stress-free cleaning while enjoying your lunch break at work.
4. Power Tracking Technology
It's called the Total Home Energy Management program, an energy system that tracks your home's energy consumption and carbon footprint, to name a few, so you don't go overboard your power budget for the month.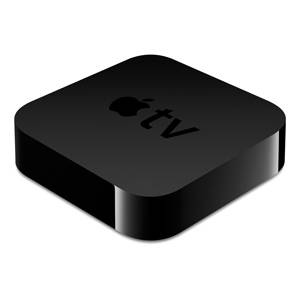 5. Centralized Home Entertainment Systems
People nowadays do not merely settle for the biggest, smartest TV or the most sophisticated sound system as the ultimate source of home entertainment. It's more of a completely centralized, beautifully constructed and smoothly operating entertainment system like AppleTV that does not only get rid of redundant devices but empowers you to have the best media options anytime, anywhere. That may sound difficult, but it really isn't. And it may seem improbable, but actually, it's just at the tip of your fingers sooner than you might have wished for.
6. Smart Home Security System
There is this Samsung app that allows you to turn any of your gadgets with a camera to help you remotely monitor your home. No need to buy additional hardware, this movement-based app gives you the capability to monitor a specific area in your house or office and alert you when there are unusual movements in it.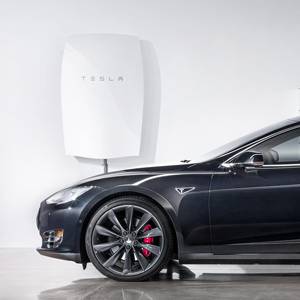 7. Solar-Powered Batteries
A few years from now, the global energy infrastructure will be able to witness a dramatic breakthrough with the prevalence of solar-powered rechargeable lithium-ion batteries that could store up to 10kWh of solar and wind energy like Tesla Powerwall. More than just allowing your home appliances to function or run uninterruptedly even during a black out, but you'll enjoy that guilt-free feeling of using all your posh gadgets because of its zero emission power generation.
When it comes to the future of smart home technology, it's always the consumers who remain the very reason why it's being created in the first place. Enhancing the homeowner's lifestyle, making people's lives easier, more secure and more efficient, and putting us in ultimate control of our home living – these are some of the good reasons why companies continue to innovate in their products and services. But before you jump into the 'smart lives' bandwagon, just make sure whether the benefits were worth the lifestyle changes.