Spring is a great time to dig in and improve your home.
You put your biggest investment at risk when you skimp on spring home improvement projects. The winter storms have finally relented, so you can patch your home up from the seasonal beating it took. Plus, there‰'s nothing like throwing open the windows for fresh air, while your contractor improves your home.
Here are four home improvement projects to make your wallet smile, just in time for spring:
1. Clean your HVAC system and air filters
Having your HVAC cleaned before you use your air conditioner makes it run much more efficiently. After a winter of heating your home, cleaning or replacing the air filters in your system improves your indoor air quality too. Take the time to clean your heating and cooling vents as well.
These steps save you money and improve your daily life. Releasing old dust into your indoor home is gross and can inflame those with respiratory problems.
Spring is an especially good time for the above because it is a down season for HVAC technicians. It is the time after everybody scrambles to get their heaters cleaned and fixed. It's also the time before many do the same to get their cooling systems working during summer. So it is the perfect opportunity to save on HVAC maintenance service.
2. Upgrade or repair window casements and exterior siding
Cold weather and storms can weaken your windows‰ thermal seal and damage exterior siding.
If left untended, impending summer heat can expand these minor cracks and leaks. Such openings can increase the damage to your home. They can also make heating and cooling your house more inefficient and expensive.
Wooden windows are both easier to repair and more likely to need it every season. Other materials, like vinyl, last longer, but more often need replacement instead of repair.
If you identify drafts or damage to your windows, a professional can fix it. You do not want to throw money away cooling a drafty home.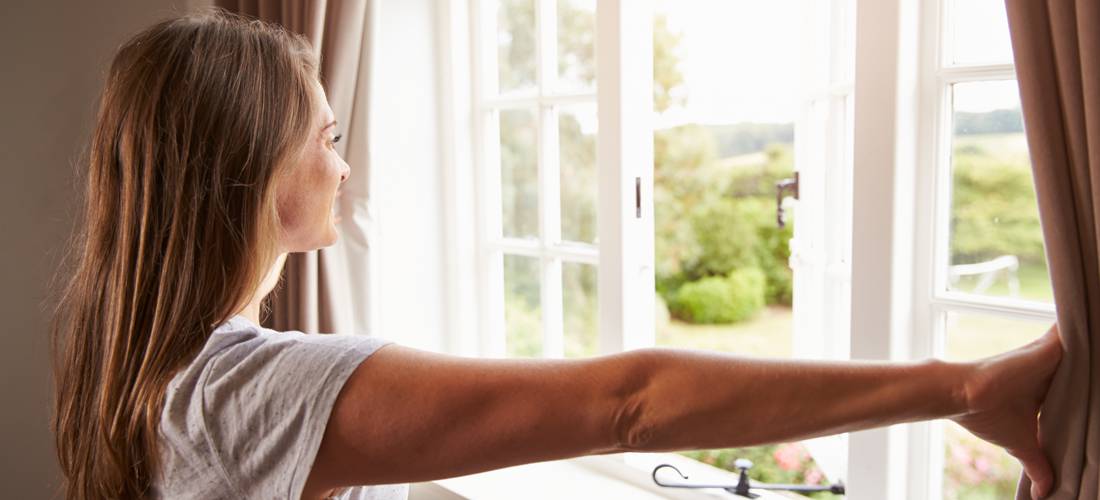 3. Repair your driveway, upgrade your walkway
Winter wreaks havoc on your home‰s exterior, and especially on paved surfaces, such as the driveway. Invest in repairing your driveway and walkways to prevent small cracks and ice damage from getting worse.
They cost more to repair or replace over time. Also, by taking action, you improve the curb appeal of your home.
The price of this repair depends a great deal on your driveway material. Yet the spring season is the best time of year to do so because general contractors are eager for new jobs.
More people think to improve their driveway, walkways and front exteriors during the summer. So the wait time for scheduling a contractor can be a little longer.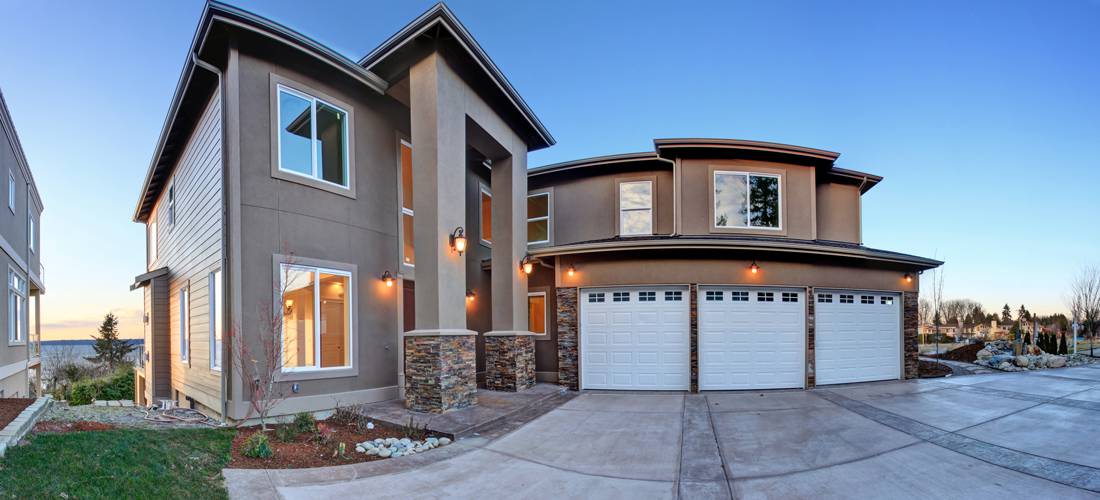 4. Perform roof repairs
If you live anywhere with extreme weather, maintaining your roof is one of the most important things you can do for your home. Rain, snow and ice are pretty bad for your roof.
If you can get up there to do repairs before spring rains, the lack of leaks is reward enough. You can do the initial inspection yourself if you have a conventional shingle, tile or slate roof. Just walk around your home and check the roof for signs of wear or for shingles curling.
Pull out the ladder to look over every square foot of your roof. With the ladder out, you may as well roll up your sleeves and clean the gutters.
For major fixes, though, a pro can take care of roof maintenance more effectively and quickly. They can complete the repairs correctly so you don‰'t create new leaks. Just going on the roof without experience can create more problems. Not to mention, it‰'s dangerous.
Spring home improvement projects are a great way to invest a bit of value into your home, and so you have a trouble free summer. Get started today