The frost and snow of winter have melted away and everyone is eager to get outside and start working in the yard. Here are some great projects to get you started.
But before you run to Home Depot as soon as you see the early morning dew of spring, think through first: are these worth the investment or will they be just a source of endless headaches for the rest of the year?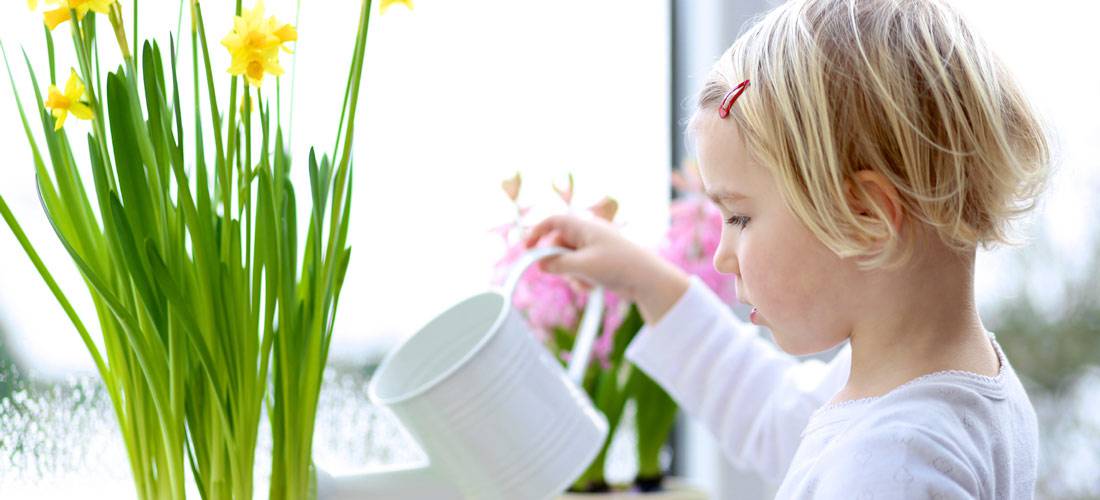 Whether you want to spruce up your home sweet home just to satisfy your whim or you're focused on increasing your property's value for future reselling, here are five of the best spring home improvement projects that you can consider.
1. Landscape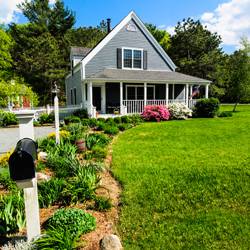 A perfectly manicured lawn coated with fresh blossoms is an inspiring vision for any traditional homeowner. But even a modest botanical garden to line your walkway or the frontage of your house can hit your wallet hard.
Fertilizing, seed planting, lawn aeration and insect control can cost you thousands of dollars. Do a little research and try planting inexpensive flowers that are suited to your environment and require less maintenance.
2. Redo the Deck
Transforming your humble deck into a party-sized space fit for the barbecue season ahead might seem a logical investment but make sure you're aware of the entire structural layout because any issues the contractor will stumble upon can escalate the price.
Redoing the deck means replacing or reinforcing the structure. Multiple concrete or wooden footings can cost more than your initial estimation so make sure you're not just doing this to up the value of your home. Instead, determine how much use you'll get out of the deck personally and allow that to be your decider.
3. Install a Pool
If your priorities include having top-of-the-line pool equipment or the fanciest poolscape for your kids, then springtime is the season for installation. Bargain hunters can take advantage of this time of year because most pool suppliers are emptying their inventory of older models so you can score great deals and still satisfy your cravings for a summer dip.
Make sure you have the dimensions as well as shape, depth and type of pool in mind– before you talk to pool builders. Don't forget to abide by the local rules and regulations so you won't have to deal with any fines or penalties.
4. Build a Backyard Pond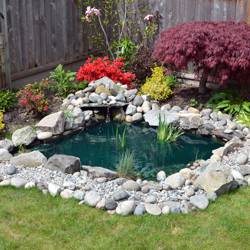 If you're itching to turn that bland space in your backyard into a breathtaking scene of crystal-clear running water, floating plants, and colorful fish, then a garden pond is the perfect project.
A backyard pond can be very expensive but it doesn't have to be as long as you know what you want and how much you're willing to do yourself. Depending on your options and choices, setup costs can range between $300 and $1500. If you have the patience not to do everything at once, you can still keep the expenses low but the end product can be very rewarding. Check online for DIY backyard ponds, they're easier to create than you'd think!
5. Repaint the Walls
If you have the DIY skills, you can repaint your walls for a fairly low cost and the aesthetic impact can be quite impressive.
But before you reach for the paintbrush, consider the following: Do you really know what you're doing? Do you have an image in mind of what you want your room or home exterior to look like? Does that image include brush streaks, drip marks and a patchy finish? If not and you're at all concerned we recommend hiring a painter. Yes it's expensive but the results from a good professional painter are clean and will definitely leave you happier.