The latest flooring trends and options for 2016 are here – more roughed-up wood, softer carpeting and more luxurious vinyl! Thank goodness for our advancing technologies because we can now do more than ever before with new styles, lookalike but classic flooring choices and low maintenance options. Here's what to expect this year and beyond.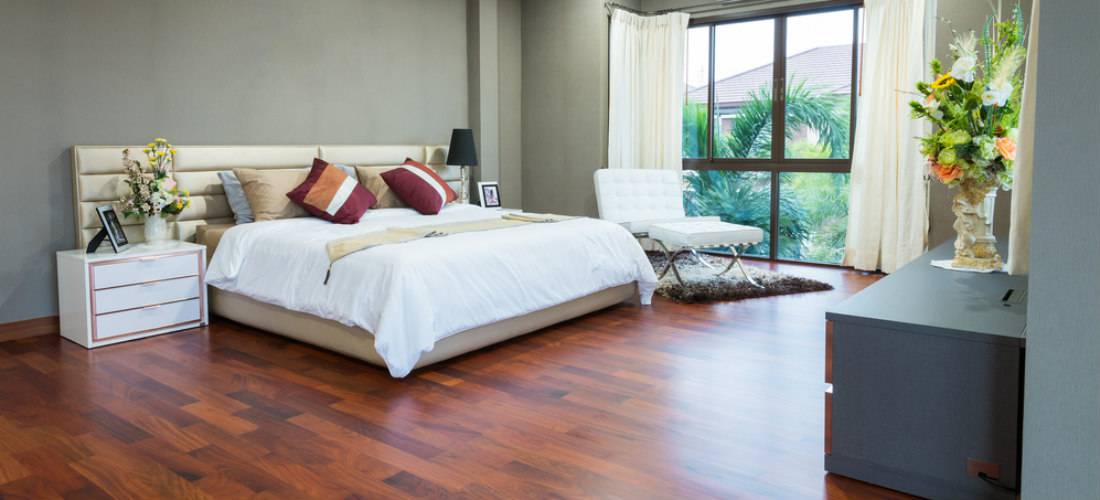 I.Wood
A.Reclaimed Wood
Reclaimed wood comes from repurposed old building materials but with a unique story to tell that's why this durable and green flooring options has increasingly becoming more popular among homeowners, which also makes it more rare and difficult to find.
1.Shaw Camden Hills Engineered Wood
Wood planks with scrapes, knots and grains – they're similar to reclaimed wood for its perfect imperfections. For homeowners who have an eye for décor with more depth and character, you might want to consider this flooring trend.
2.Shaw Pebble Hill Engineered Wood
Extreme dark (and light) colors among flooring trends and options are making a bold statement this year. The dark colors of this floor style sure look sleek, classy and expensive. If you don't mind having almost black floor in your living room, which usually makes it look smaller, feel free to get these.
3.Shaw Castlewood Hickory Engineered Wood
If you don't like extremes in your flooring – neither super dark nor super light – take a look at light, blood wood options. Make your space look more open, brighter and bigger with these, plus it hides the fact that you're not that squeaky clean bunch of folks.
B.Site-Finished
Site-finished floors come from tongue and groove wood planks that are unfinished but brought to site to be sanded for a more even, seamless look. For the perfectionist homeowners who want to be in control of the stain or finish of their flooring choice, your specific requirements for design can be satisfied with this flooring option.
1.USFloors Canvas Cork Flooring
The cork trend has been popular among homeowners for years, and it is gaining steam again this 2016. With its totally unique look plus resilience and eco-friendliness, we will see more of this flooring option in the market and in many homes today.
2.Muse Strand Bamboo Collection
Bamboo has worked its way into homes and hearts of many homeowners for the past decades and it looks like it's going to stay that way this 2016. Its quirky blonde wood look combined with its impressive strength makes it a staple among flooring trends and options in the market today.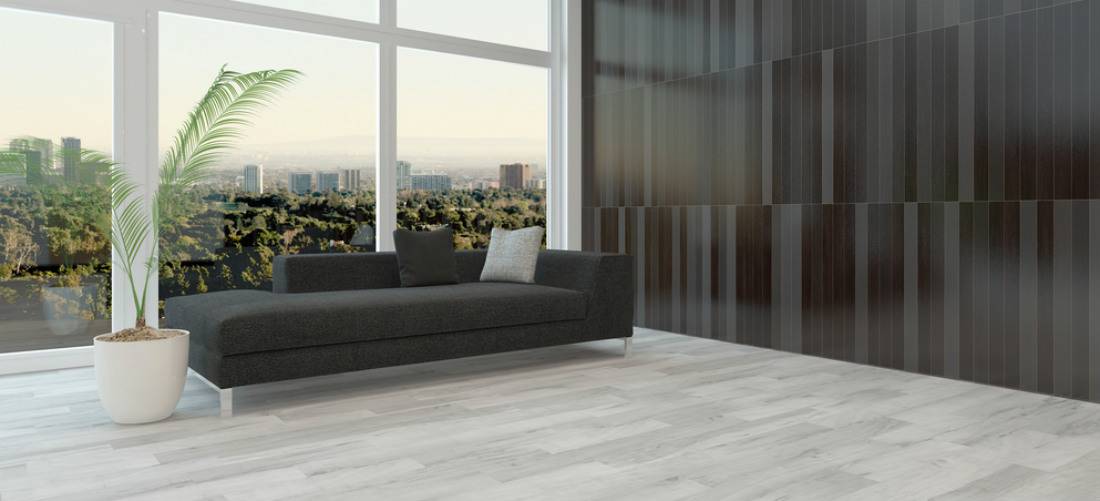 II.Vinyl
Luxury Vinyl
Technology has undoubtedly given vinyls a brand new reputation although the term 'luxury' may be a bit of a stretch. Still, it's considered as the next big thing in the flooring world. Waterproof options for natural stone looks and wood looks, luxury vinyl are now better than ever at giving your home that whole new look.
1.Abstract Loose Lay Vinyl Planks
Looking for the latest flooring options for your man cave or game room? This leather-look vinyl is the perfect accent this 2016.
2.Abstract Loose Lay Vinyl Planks
This is a must-have for DIY fanatics or even for folks looking for a quick floor revamp on the weekend. It's a vinyl flooring trend that only requires some serious double sided carpet tape, and that's just about it. Heavy, durable, and the resemblance to wood is uncanny – what more can you ask for?
Got room for some metallic accents? Try this 2016 flooring trend for that shimmering elegance and beauty inside your home.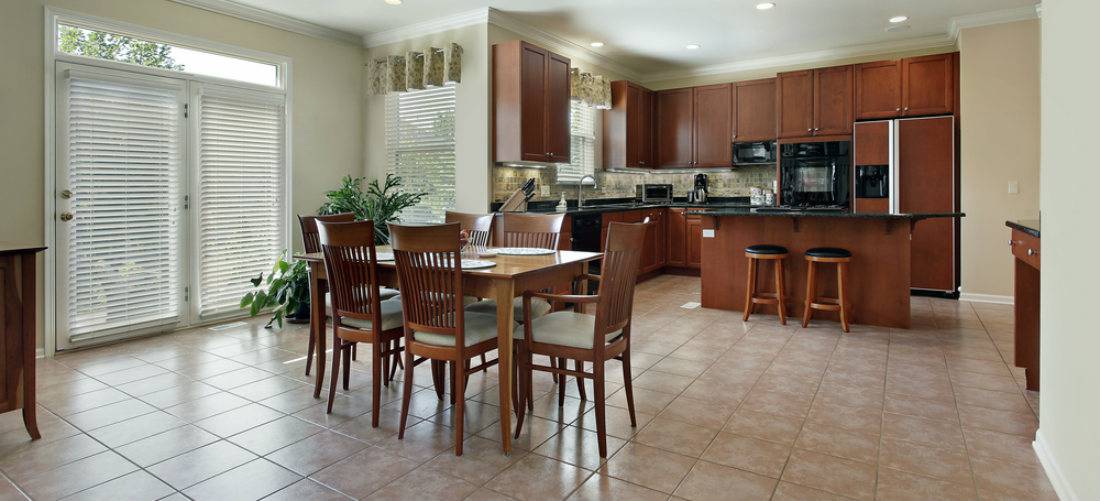 III.Tile
1.Daltile Season Wood Porcelain Tile
Wood-like tile is not actually classified as one of the latest in flooring trends and options this year but as it is quickly becoming a whole house staple, we would say that it could give solid hardwood floors a run for its money in terms of popularity among picky homeowners.
Patterns and shapes are no longer limited to kitchen backsplashes and walls because this 2016, they're the newest flooring trend for those looking for that 'bohemian chic' theme at home. The unique, geometric tiles are fun, vibrant and eye-catching especially for the trendy 20 and 30 somethings.
Which of the abovementioned flooring trends and options are you looking forward to having at your home?