Lowe's vs Sam's Club prefabricated vinyl outdoor storage buildings retailers: Points to consider
There is a wide array of exterior storage systems available that can be installed as garden sheds or tool sheds. Luckily, a Lowe's vs. Sam's Club prefabricated vinyl outdoor storage retailers comparison can help you decide which brand of storage sheds will work for you. Lowe's offers an impressive variety of prefabricated outdoor storage sheds, with more than 90 makes and models in stock. Unlike Lowe's, Sam's Club is not solely a home improvement product retailer and thus has a smaller selection of storage sheds available.

Lowes' prefabricated vinyl storage
Lowe's website offers more than 90 different prefabricated outdoor vinyl storage buildings. Seven producers offer a large assortment of units to meet a variety of storage needs. The brands offered are: Rubbermaid, LIFETIME Products, Suncast, DuraMax Building Products, Homestyles, Arrow and Heartland.
Prices for these products range from $59.60 for a Suncast outdoor storage shed to $2,149.99 for the deluxe DuraMax Building Products storage shed, which is much larger. Rubbermaid offers the greatest variety of prefabricated outdoor vinyl storage units; this brand is also the highest rated producer of vinyl storage units on the website.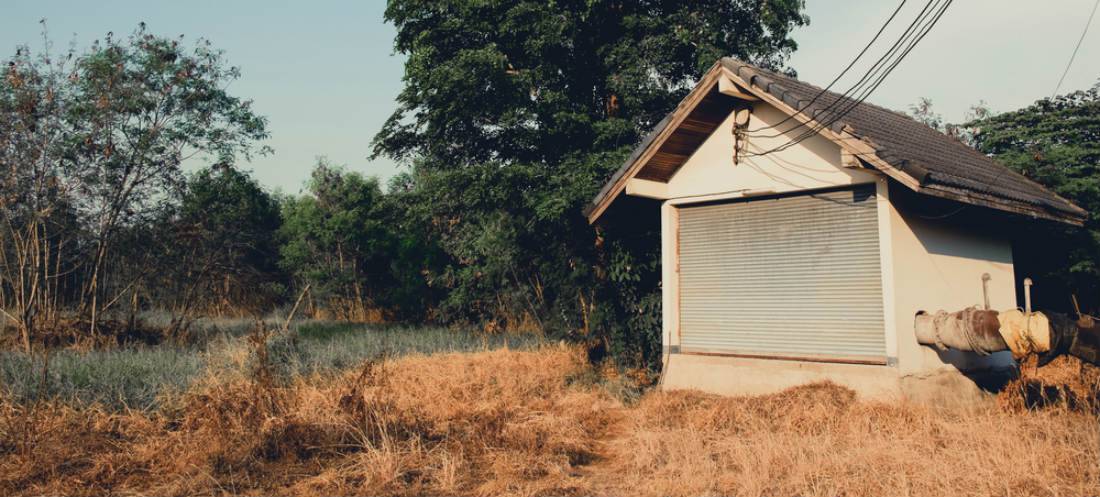 Sam's Club prefabricated vinyl storage
The Sam's Club website offers five prefabricated outdoor vinyl storage buildings. Although the selection is not nearly as large as that of Lowe's, the company still has a selection diverse enough to suit a variety of needs. Outdoor storage sheds vary from the $329 large vertical stand from Rubbermaid that is essentially a stand-alone storage box. You can also purchase the $1,248 LIFETIME outdoor storage shed, which is a stand-alone building you can walk into that has the possibility of also functioning as a tool or garden shed.
Both the Sam's Club and Lowe's websites offer either in-store pickup or delivery. Sam's Club has shipping included in the product price, while Lowe's has a $60 truck delivery fee for the larger storage units it sells. It is important to note that although Sam's Club is traditionally a members-only club, you can shop as a guest without paying for a membership if you are willing to pay a 10 percent surcharge. All prefabricated vinyl storage units from both Sam's Club and Lowe's come with comprehensive installation guides.
However, the product reviews for both websites' bestselling units suggest you have more than one person to assist you in the assembly and installation processes of these units. QualitySmith is a good source through which to locate contractors who can provide you with professional assistance in the installation process.
Regardless of the website you decide to use going forward with your home improvement project, either choice will increase the value of your home as well as improve the quality of the lives within that home. Although Sam's Club offers a more limited selection of prefabricated vinyl storage buildings, the options are still impressive and the company's website offers free shipping for all storage units. Lowe's offers a wide variety of storage units for those looking for more customized exterior storage systems. Hopefully this Lowe's vs Sam's Club prefabricated vinyl outdoor storage buildings retailer's comparison will help make the decision process easier.