Tips on turning your garage into a game room or home entertainment center
Residential remodeling projects can add value to a home. One common project involves taking a space that's not being fully utilized and converting it into a game room that can be used to its full potential. Converting garages to game rooms adds to your home's usefulness and often requires little time and few changes to complete.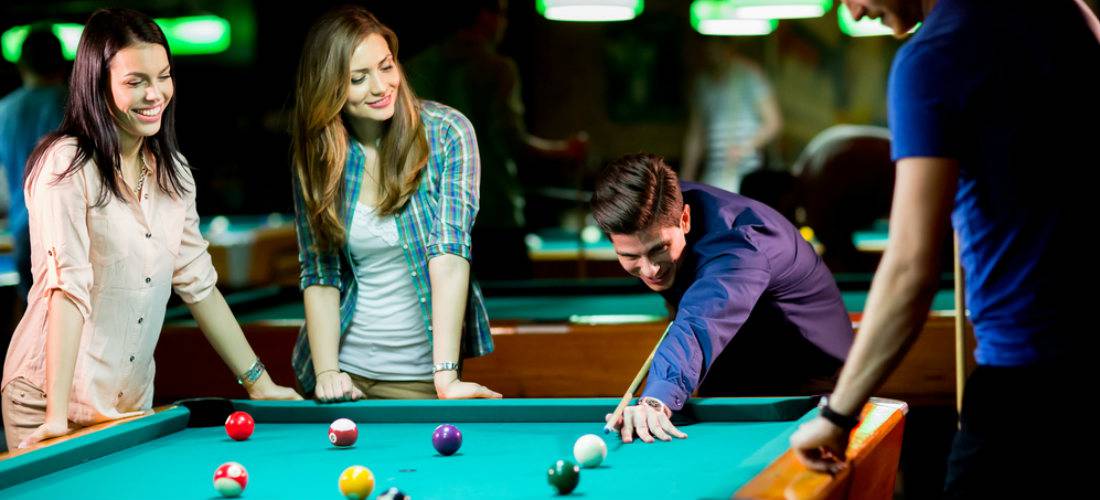 Garage game room
Before making plans on where to install a home entertainment system suitable for console gaming or a full-sized pool table, a walkthrough of the garage in its present state is needed to see precisely what's available to start with. Finished garages are easier to convert than unfinished ones, as there will be less work to do on the walls, floor and ceiling before proceeding.
Make a plan of the interior of the garage, taking careful measurements of the dimensions of the space. Mark the location of any installed utilities on the plan, such as the location of power outlets or water supply points. Location of drainage points in the floor of the garage should be noted as well.
If the garage is unfinished, then create a finished design. An unfinished garage will likely need insulated walls and ceilings added, as well as radiated heated floors to give the room warmth. There may also be a need to extend the residential heating and cooling system into the room so a decision should be made whether to use drop ceilings that conceal lighting and heating/cooling elements.
Use as much of the existing utility system in the garage as possible, but if the power or water supply is insufficient, additional wiring or plumbing may be required. Plan the entire finished look of the room and sketch it out onto paper for presentation to a contractor who can complete the job quickly and easily.
Contact a number of contractors who are experienced in residential renovations to provide an estimate on the cost of finishing the garage as sketched. QualitySmith can provide a list of local contractors to call. Get at least three estimates before proceeding, to ensure that a reasonable price is given before you start the game room conversion.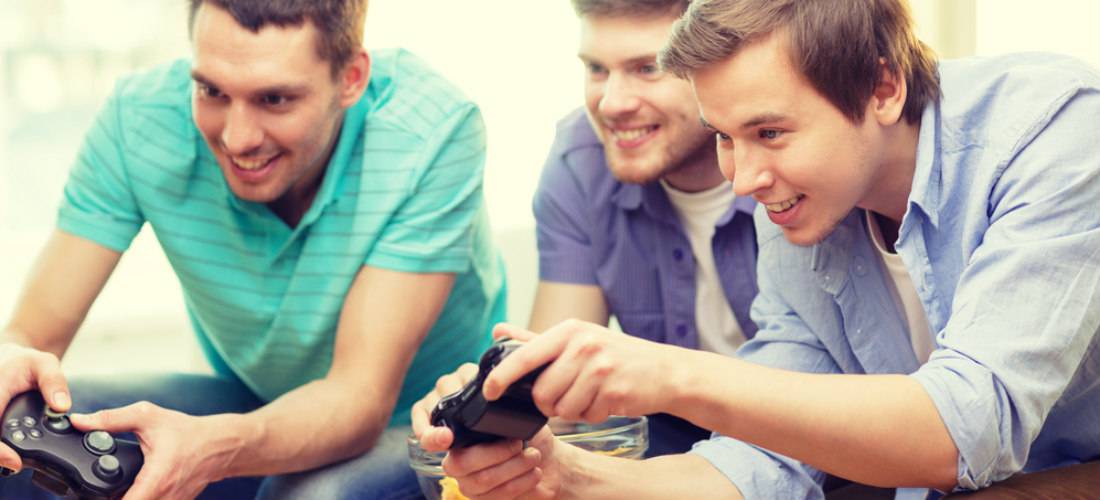 After the physical conversion is completed, the most enjoyable part of the process can begin. Make another walkthrough with sketchbook in hand and sketch out the positions of the gaming room elements that are to be installed. Game rooms can take on a variety of styles, from traditional gaming centered on billiards and darts to a modern type of room geared toward electronic gaming. Any combination is possible as long as there is enough room for the various elements.
Common gaming room contents may include:
Big screen television with gaming console
Comfortable seating
Wet bar with refrigerator
Pool table
Ping pong table
Dartboard
Pool table
With the sketch of the room completed, the game room can be fully furnished and available for recreation.
Garages to game rooms are common conversions because there's generally ample space available to create a spacious room where gaming elements are separate. Done well, the conversion should add value to a home, especially in regions where there is little need for a garage for vehicle protection.
Pinterest has tons of ideas for a man (and woman) cave.