Replacing your windows is an opportunity to upgrade the look of your home. You may choose to install speciality windows with unusual shapes and sizes to create a distinct look.
Although these specialty windows can make your home unique, there are some things to consider before selecting new windows for your home.
Specialty windows come in a host of different window styles. You can usually select from the following window shapes, depending on the specialty windows manufacturer you choose:
Oval windows.
Circle top windows.
Arch windows.
Octagon windows.
Round windows.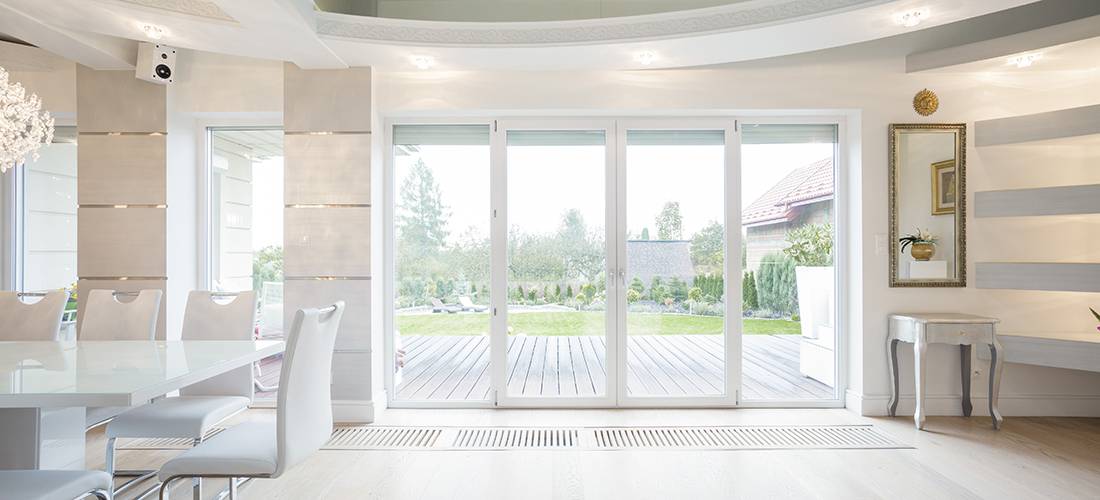 Even elongated and large windows can also be considered special windows. Some specialty window shapes go by different names. For example, Andersen Windows and Doors refers to arch windows as curved top windows. Pella and Marvin are two other window manufacturers that offer specialty windows in many of these shapes and styles.
Once you have decided on your new windows, you can further customize the look of your home inside and out by choosing different trims and finishes for your windows. Gone are the days when windows had to have a white or wood finish on the outside, so have fun selecting new colors to complement the brick or siding on your house.
For instance, Andersen Windows offers many different interior wood types, finishes, and even several exterior colors.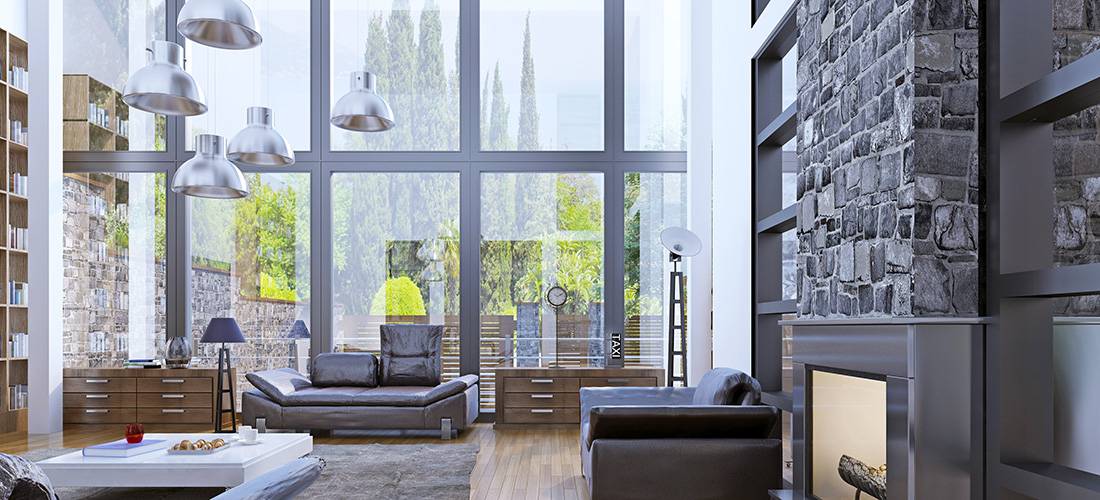 Some specialty windows are available for purchase off of the shelves or online from home improvement stores like Home Depot. While these windows don't typically come in many unusual shapes, you can find some specialty windows, including octagon windows, round top windows and elongated windows. You can use them to create a special look when replacing a window in your home.
Glass block windows and patterned windows can be purchased and installed without having to place a special order. Prices for these windows range from $49 to $1,000.
Before you install windows in your home, consider the window costs for special shapes and sizes. Even if the initial cost is within your budget, keep in mind the cost of replacement windows if one of your special windows breaks.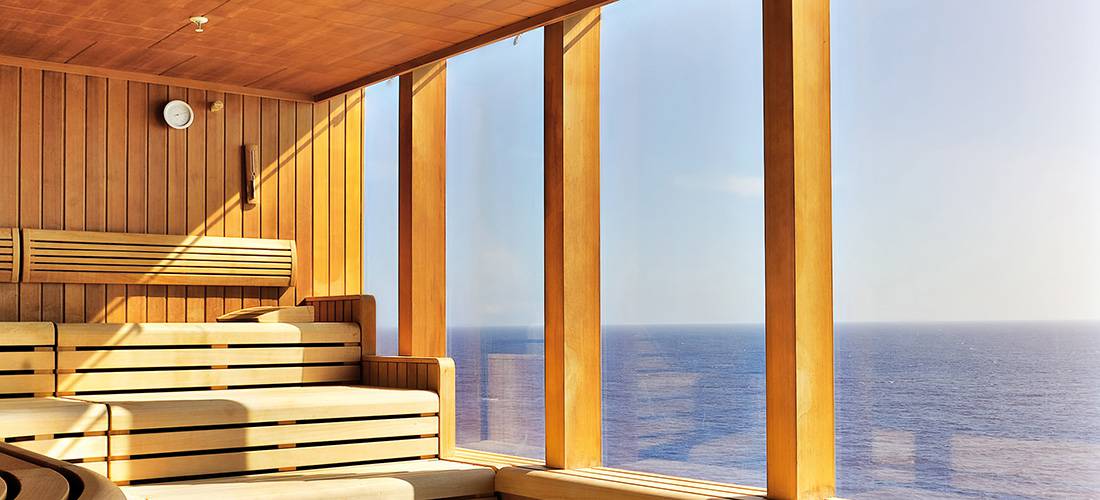 The typical cost to replace a specialty window from Andersen can cost anywhere from $500 to $2,500 per window. These windows prices do not include the cost of hiring a contractor to perform the installation. Your contractor may be able to break down the possible replacement cost in your windows estimate so you can have some idea how much repairs or replacement might cost down the road.
Choosing new windows can be a lot of fun, especially if you are considering specialty windows for your home. The unique shapes and designs can make your home stand out, giving it a stylish and distinctive look. When you are ready to install specialty windows in your home, use QualitySmith to find a qualified contractor to complete your home improvement project.