This replacement storm window costs' overview can assist you in your search to find the perfect window within your budget.
Searching for the right replacement windows to fit your home's decor can be hard, especially when you're looking for an affordable windows' price.
Before purchasing new windows for your home, you'll need to first take into consideration the overall cost of installation compared to the windows' energy efficiency. What might be the cheaper window now can cost you more in the long run due to energy loss.
Storm windows are the perfect energy-efficient option for any size home, but will the replacement storm window costs remain within your designated budget?
Storm windows are a cost-effective solution for homes in colder climates compared to standard replacement windows, providing better savings than cheaper replacement windows for a percentage of the price.
Additionally, storm windows can cut your home's heat loss through windows by up to 50 percent while increasing your home's climate comfort levels. Replacement storm window costs vary according to the window type, size, manufacturer and installation.
Costing between $100 and $150 per window, basic storm windows are available in a small variety of colors and options. Constructed out of vinyl, the windows consist of double-pane glass to help resist with weathering.
Standard storm windows cost between $150 and $250 per window. They'll provide you with additional protection against the outside elements.
Constructed out of a composite frame or cellular PVC, which is a high-end vinyl, these storm windows feature a double-pane low-energy glass with argon fills.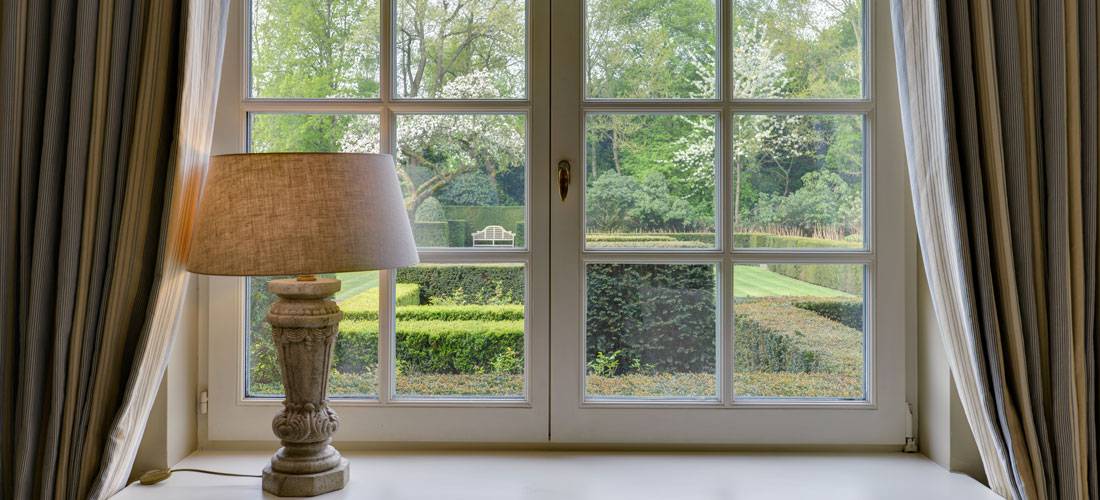 You can also purchase high-end storm windows, which cost between $250 and $450 per window. These windows showcase a wide variety of colors and tint options to best match your home. Constructed out of a durable composite, cellular PVC or fiberglass, these windows come with double- or triple-pane low-energy glass filled with krypton or argon and foam insulation.
One downside to purchasing storm windows is they don't add resale value to your home. They generally require more maintenance and cleaning compared to other windows too.
Additionally, storm windows don't provide the same energy savings as top energy-efficient windows can. However, if installed correctly and securely, storm windows can withstand even heavy winter storms.
Prior to hiring a contractor to install the windows, request a windows estimate. Doing so can ensure you keep your windows' cost within your budget. Installation prices can range from $75 to $200, depending on how many windows need installed. However, contractors can ensure a secure fit for optimal protection.
In the end, replacement storm window costs aren't that high.