When it's time to upgrade the siding on your home, Georgia-Pacific and GAF offer you some attractive options
If you plan to install or upgrade siding on your home and are currently searching for a siding estimate, it is a good idea to pursue a Georgia-Pacific vs. GAF siding comparison. Both companies offer products that are not only durable, but can also enhance the aesthetic value of your home.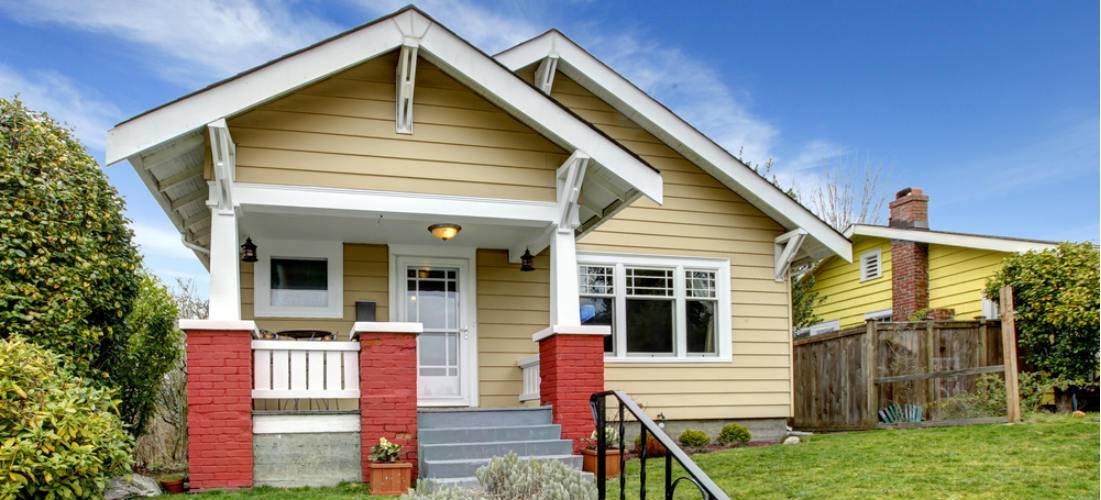 Georgia-Pacific
Georgia-Pacific carries multiple types of siding in two general materials categories: vinyl and plywood.
The company's vinyl siding is its most popular type of siding. It is maintenance free, stain resistant and georgia-pacific vinyl siding for your home economical. Georgia-Pacific's vinyl siding is also impervious to termites, which is a benefit that attracts many homeowners. Its vinyl siding comes in the following style and product lines:
Caliber
Cedar Lane Select
Cedar Spectrum Hand-Split Siding
Compass
Chatham Ridge
Cedar Spectrum Shingle Siding
Forest Ridge
Castle Ridge
Cedar Spectrum Round Cut Siding
Shadow Ridge
Board & Batten
Vinyl Siding Accessories
Vision Pro
Vinyl Soffit and Fascia
Complementary Products
Somerset Coastal
Parkside Vinyl Skirting
Georgia-Pacific's plywood siding comes under its Plytanium line. Plytanium is an all-plywood, exterior-grade panel that is ideal for siding applications from new home construction and remodeling to do-it-yourself projects. Plytanium plywood siding is one of the most widely used siding materials because it is easy to install and offers long term durability. It also comes with a 25-year limited warranty.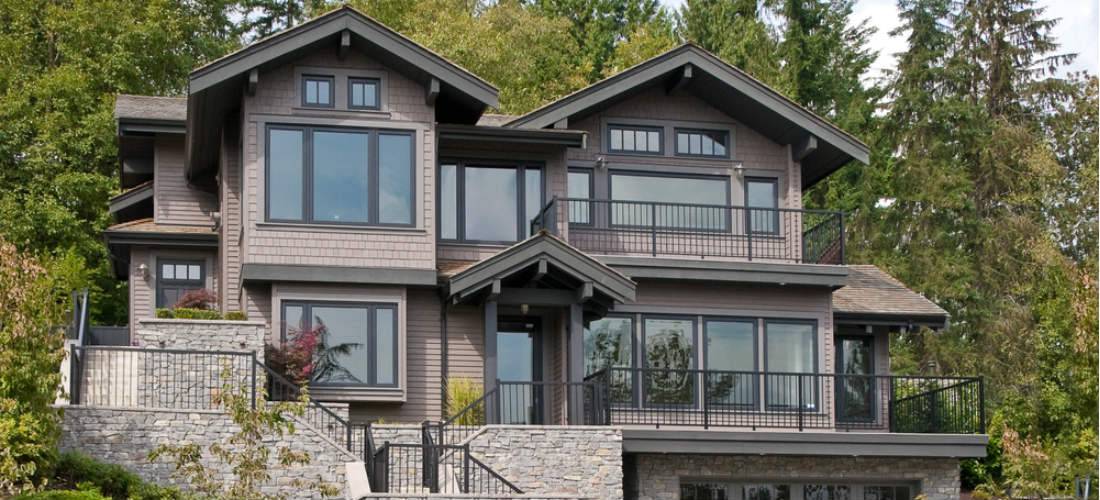 GAF
GAF is a global leader in roofing materials and it transformed that roofing expertise into creating one of the country's most widely-used fiber cement siding lines of products. GAF siding is easy to install, pre-primed for painting and maintenance free. It is easy to install because, unlike most sidings, you do not have to caulk GAF's fgaf siding for your home iber-cement siding at every joint, which saves lots of time and energy during installation. GAF's fiber-cement siding has a classic look and comes in a variety of colors. It is fireproof and resistant to freeze-thaw conditions, so you don't have to worry about damage due to extreme weather. You can use fiber-cement siding if you need to install brand-new siding, or you can use it to repair shingles that have been damaged.
Both Georgia-Pacific or GAF siding products can be found at many contractor supply stores and home improvement retailers such as Home Depot and Lowe's. You can visit one of these retailers and start to get a sense for what selection and costs will be available in your area. You can also visit one of the larger home improvement chain websites to go further with your review of product options. A store representative may also be able to give you an idea of how much your siding job will cost.
One of the best ways to conduct a Georgia-Pacific vs. GAF siding comparison is to enlist the help of a qualified professional who has worked with one or both of these products. QualitySmith can help by connecting you to local siding professionals who will have that experience and can help you make just the right decision for your siding needs.