Understand the main factors for when to replace a wood shake roof.
Many homeowners with wood shakes on their roofs face the decision of whether it is best to repair or replace wood shake roof components over time.
Many homeowners may choose to repair single shakes that have suffered external damage from inclement weather and other sources. Natural wood shakes may also deteriorate over time, as the wood ages and cracks due to drying out in arid environments or begins to attract moss and insects in humid climates.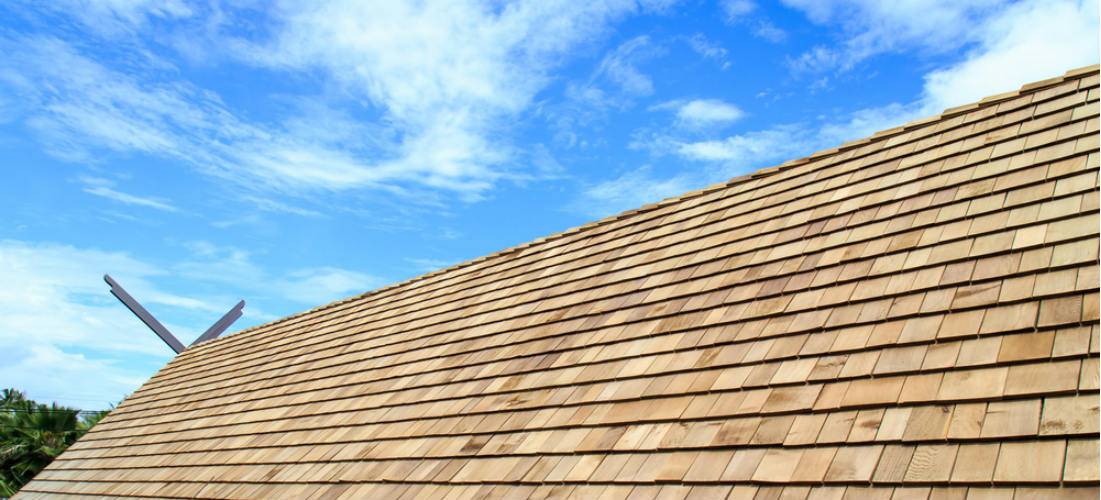 Some homeowners may decide to replace wooden materials with more advanced modern options to cut down on maintenance costs or change the look of their homes.
External damage may only affect a few wood shingles. Roof repair may be the best option when only a few shingles need a touchup for cosmetic damage. Damage may occur during violent weather incidents or if insects, animals and other pests attempt to nest in wooden roofs. Replacement should be considered when more catastrophic signs of damage, such as leaking, occur. Signs of external damage include:
Broken pieces.
Missing shingles or shakes.
Holes in outer roofing materials.
Exposed underlayment.
Residential roofing may deteriorate over time, especially when shakes or shingles are constructed of natural wood. A roofing warranty may cover some of these issues, but many expire before signs of excessive aging arise. Warranties have their own limits and conditions. You should carefully evaluate what coverage is available before deciding to undertake repairs or replacement.
Replacement is usually the best option when dealing with an aged roof. The signs of excessive age include:
Obvious areas of rot or mold.
Graying colors that indicate microfungal growth.
Cracks developing on the edges of shakes or shingles.
The growth of moss or other obvious plant life in humid conditions.
There are a variety of other reasons that a homeowner may choose to replace instead of repair existing roofing. Each of these choices comes down to the individual owner and his personal desires. Additional reasons that you may wish to replace your wood shake roofing include:
Updating the look of your home.
Preventing the growth of unwanted mold with treated wood replacement.
Changing the underlayment for further protection or to meet building codes.
Adding modern protection by replacing wooden materials with composites.
The type of replacement you choose can also have a major effect on the overall roofing cost. Many modern developments allow for the use of recycled rubber, which looks like natural wood shakes, but it resists damage and the passage of time much easier. Prices increase as you get further from natural materials, but the long-term savings in maintenance may help offset the costs.
When you're ready to repair or replace wood shake roof components, understanding these elements can help you make the right decision to protect your investment in your home.