This guide will help you choose the right color shingles for your next roofing project.
Asphalt shingles are a good choice for roofs because they are the most inexpensive type of shingle and last 20 to 30 years depending on exterior conditions and how well an owner maintains the building. There is also a wide variety of asphalt roofing shingles colors available, making it easy to match a new roof to the paint color of a home. Learn more about the many patterns and colors available before choosing a roofing shingle.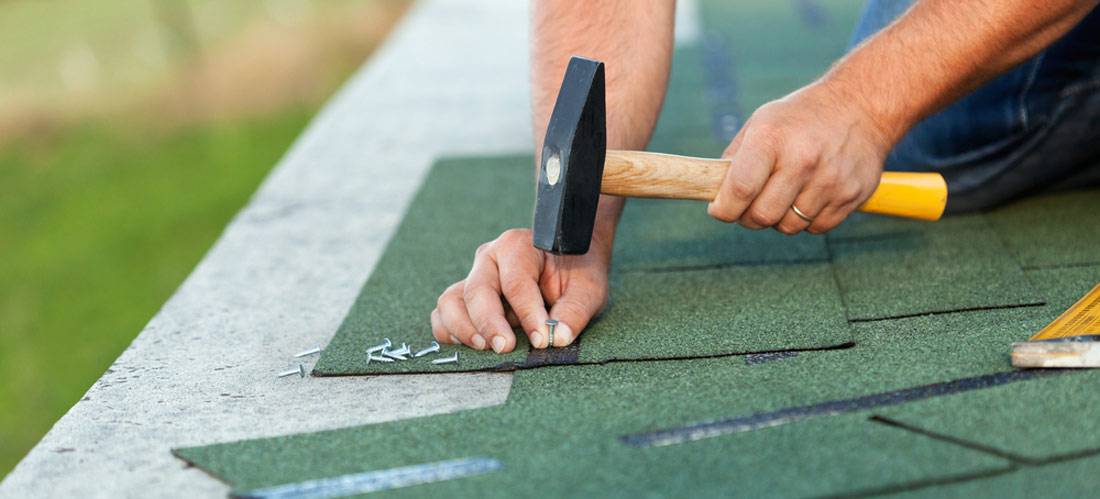 Asphalt shingles are available in several colors:
CertainTeed asphalt shingles
Blue
Red
Yellow
Gray
Green
Brown
Asphalt shingles are also available in several different patterns, which help builders mimic the look of other materials. A gray asphalt shingle constructed in a single layer can make a home look like it has a slate roof. These shingles are inexpensive, making them ideal for homeowners who have small roofing budgets. Some asphalt shingles have multiple layers, making them look richer and thicker. A dimensional asphalt shingle will make the roof look multidimensional no matter what color the homeowner chooses.
Manufacturers also make premium asphalt shingles available to homeowners. These shingles have a laminated surface, giving them a richer appearance. These shingles mimic the look of shake roofing shingles and other traditional shingles. They are also available in a variety of colors, making it easy to enhance the appearance of a home and increase its market value. Premium shingles in shades of green, blue and red are ideal for use on the roofs of Victorian homes.
The low cost and availability of a range of colors gives asphalt shingles an advantage over several types of shingles. These types of shingles include the following:
Fiberglass
Laminated architectural shingles
Organic shingles
Some manufacturers produce three-tab shingles that maintain their color longer due to the use of a color-locking glazing process. Homeowners interested in using bold colors like red and dark green should consider these shingles when repairing a roof, as the glaze prevents the color from fading as quickly as it would if the roofer used a different type of shingle.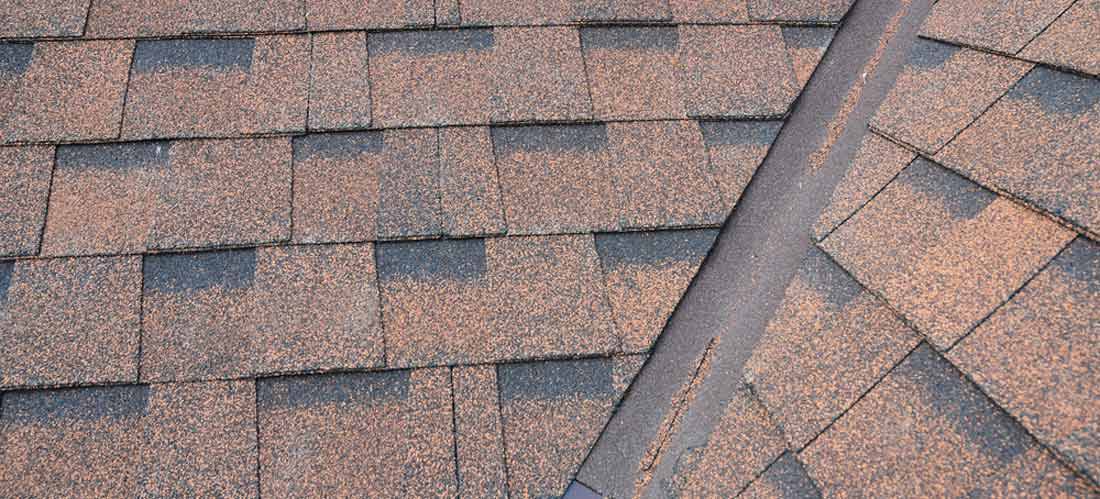 Before choosing a shingle, a homeowner should consult with an experienced roofer. Someone with experience can provide an accurate roofing estimate before the homeowner commits to purchasing supplies. How much a roofer charges to install roofing will depend on the size of the roof, the type of shingle selected and how many workers he needs to hire. Homeowners should always ask how long the project will take and get a written roofing estimate before hiring a roofer.
Asphalt shingles are more versatile than other roofing materials, making them ideal for residential buildings. It is possible to completely change the look of a home by reviewing the many asphalt roofing shingles colors available and selecting one that matches the rest of the building. QualitySmith can help you find the best contractor for your roofing project, giving you an opportunity to increase your property's value and enjoy your home even more than you already do.