Weighing the pros and cons of CertainTeed and Tamko asphalt shingles
CertainTeed and Tamko asphalt roofing shingles have a lot in common. Both companies offer products nationwide, and both will give you a new roof that protects your home and raises its overall value. When deciding between the two companies, compare product features, roofing cost, any warranty offered and the designs that are available. Use Qualitysmith to find a reputable contractor near you for a more definite roofing estimate using either of these companies' organic shingles, fiberglass shingles, laminated architectural shingles or 3-tab shingles.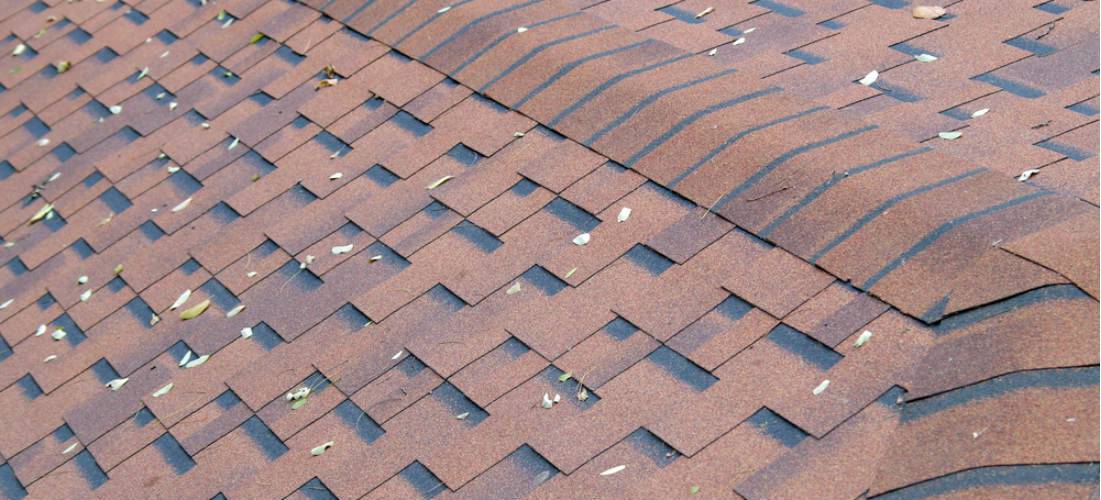 Features of CertainTeed and Tamko Asphalt Roofing Shingles:
Both companies have websites to browse the different products available for your new roof. The CertainTeed website even has local lookup for products available in your area. Here are a number of differences between the companies:
Tamko offers laminated asphalt architectural shingles, as well as 3-tab asphalt fiberglass shingles in a variety of colors.
CertainTeed offers three categories of asphalt roofing shingles: strip, which is a single layer; dimensional, which are multilayered; and premium, which include enhanced designs.
Tamko's Heritage line of shingles offers a 50-year limited warranty, as well as a 15-year limited warranty against wind damage up to 130 mph.
CertainTeed offers different warranties, depending on the product chosen, including limited manufacturer's warranties and limited wind damage warranties.
CertainTeed Landmark shingles Prices of CertainTeed Asphalt Roofing Shingles: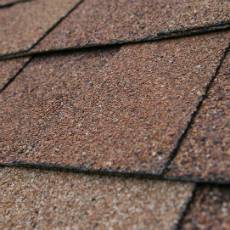 Neither site states prices of the perspective asphalt shingles, because it can vary greatly from location to location. Research the type and color of shingle that you want ahead of time, and use QualitySmith to get an estimate from a local roofing contractor.
Have a few backup ideas for what brand of shingles you want to use, in case they are not available in your area or are out of your budget.
Knowledgeable contractors can also help you decide on the final product for your project, as they know the specifics of your area's climate and what will complement your existing outdoor design scheme.
Installation Cost of CertainTeed Asphalt Roofing Shingles:
Tamko roofing
You may be tempted to save money by installing the roofing shingles by yourself. The problem that many homeowners run into with this project is not being adequately prepared for the difficult job that it is.
Even if you have the correct nail gun, for example, one wrong measurement and you could end up with an off-kilter roof design.
Even if you have the tools, safety issues such as falling and exposure to the elements need to be considered.
Whether you ultimately decide to tackle the job yourself or not, get a few estimates and some expert advice from the contractors found on QualitySmith before making your final decision.
CertainTeed and Tamko asphalt roofing shingles have a lot in common, so to decide which company to go through, you need to browse the colors and designs that are available in your area and decide which ones would make a better investment.