For some homeowners, installing AC is as easy as buying a new window unit and mounting it in a centralized room. Whether you opt for central air or a window unit, you'll still need to compare air conditioner prices. These prices can range from a few hundred dollars for a window unit to thousands of dollars to install central air.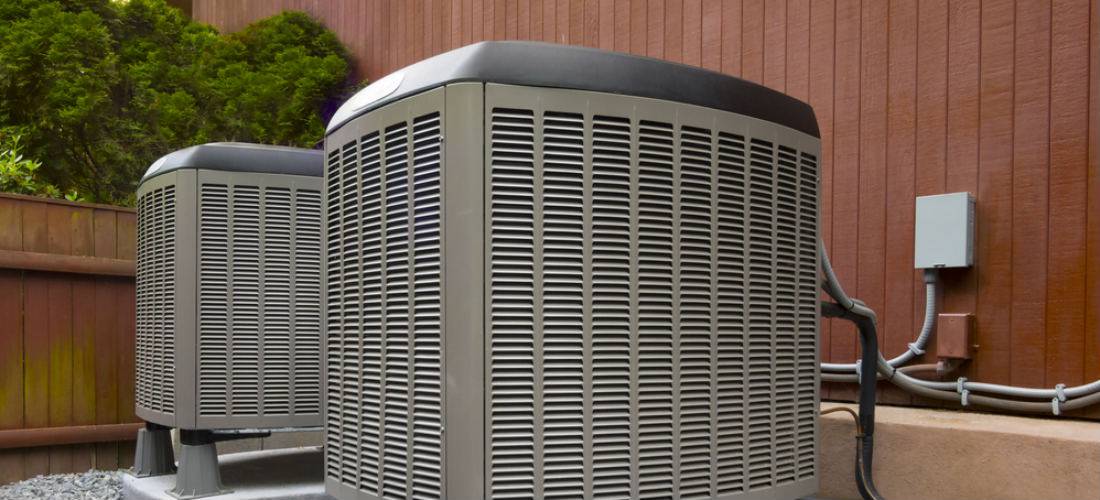 Window vs AC units
Window air conditioner prices are fairly low in comparison to central air. If you use the window unit regularly, you might find that you're throwing away money every year. Before you buy an AC unit, you need to look at the BTU of the unit. A roof of less than 150 square feet only needs a unit with 5,000 BTUs, but if you have a room of more than 1,000 square feet, you need one with 24,000 BTUs. Window units primarily cool only one area usually the space surrounding the unit. When you need to cool more areas, install air conditioner units that work with the house's entire HVAC system.
Energy efficiency
The main thing to look at when choosing a central air unit is the seasonal energy efficiency ratio (SEER). The SEER refers to the ratio of energy used in comparison to the cool air produced. It is required that all AC units created from 2006 and onward have a SEER rating of 13. In order to qualify for an ENERGY STAR seal of approval, the unit must have a 14 SEER or higher. The highest SEER rating is 20. Generally the higher the SEER rating, then the more expensive your AC will be. The upfront costs will be high, yet the long-term costs will be low compared to an AC unit with a low SEER rating.
Related air conditioner pricing by brand:
Trane

Carrier

Rheem

York

Bryant

Goodman

Lennox

Amana

Payne
AC unit sizes and warranty info
An air conditioner contractor can do a quick walkthrough of your house and tell you the exact size that you need. The size of your unit depends on the square footage of your home, regional location, home insulation and similar. Ask the contractor about the warranty that the company provides for the unit and the warranty offered by the installer. You can also talk to your contractor about different air conditioner prices, get an air conditioner estimate, and discuss the benefits of models from different companies.
Installation costs
When it comes time to actually buy an AC unit, you need to factor in the cost of installing the product. You'll likely want to hire a professional who can ensure the correct wiring and installation of the system . This can cause a significant rise in the total cost. For example, you might pay less than $1,000 for a unit from Whirlpool, but still see the total cost rise to more than $1,900. It's important that you not only ask for an estimate about the cost of the machine, but also the installation costs. Central air units range in price from around $800 to more than $2,000, and installation can double the cost that you pay. Choosing a new air conditioner involves choosing between a smaller window unit and central air that cools every room at the same time. When you install central air, you hire someone who does the hard job of actually installing the machine and ensuring that it works properly. Discover the questions that you need to ask your contractor and research air conditioner prices at QualitySmith