Learn what type of motion sensors are right for you and how to go about purchasing them for your home.
The security of your home is in your hands. To get the most out of your home security alarm system, you need to install the security system sensors. Home security prices are lower now than ever before, meaning you can have all the bells and whistles. Motion sensors can provide a number of different advantages for the homeowner.
If you have not purchased a home security system, then you can request that sensors be a part of your security system package or kit. If you do have a system in place, then you can either call your company, see what options they offer, and request an upgrade. Or you can go to a hardware store and do it yourself.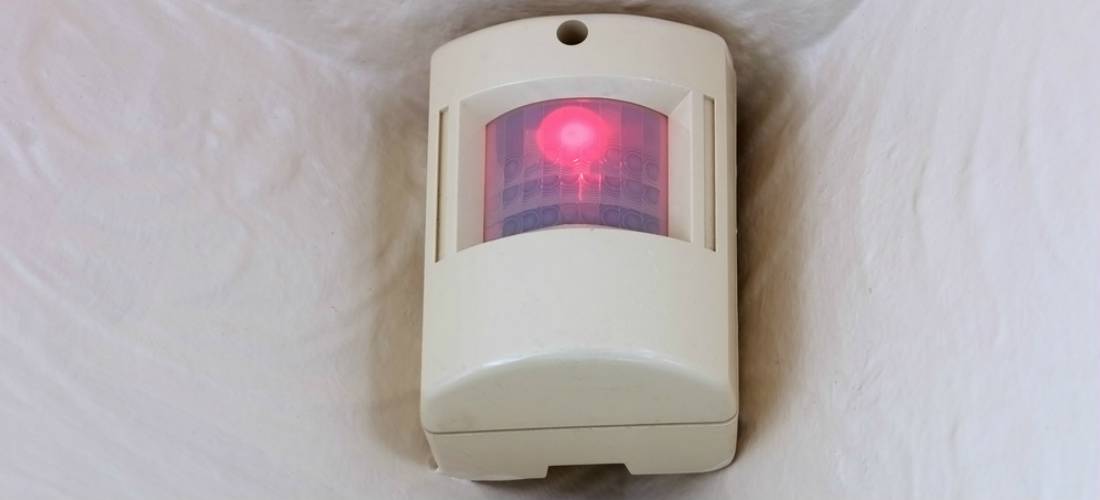 Motions sensors, which are also called motion detectors, generally measure the movement within a room. When activated and armed, a motion sensor immediately sounds an alarm to notify you and your alarm company that a problem might be underway.
You can also integrate motion-sensing technology with other aspects of your home, like lighting. Using your existing security system, you may be able to program your lighting in the hallway, stairwell or other areas to come on automatically whenever motion is sensed. This can be great for lighting dark pathways at night without needing to burn lights for hours.
Another feature of motion sensing technology that can be integrated into your home security system is video surveillance. It makes sense to only have your video cameras recording and logging events in the memory of your computer's hard drive or DVR when there is actual motion on the screen. By setting your cameras to operate as motion sensors, you can save space and hassle if the need to review security footage should ever arise.
Other product options include door and window sensors. Instead of motion, these sensors use a magnetic field and wireless technology to determine if a barrier has been broken. Additionally there are glass-breaking detectors.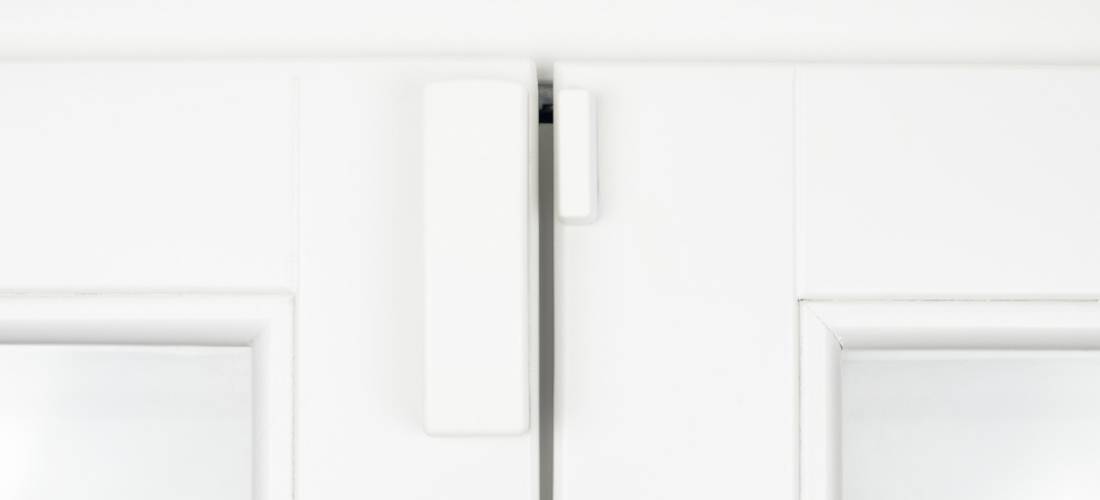 Once you've determined what type of sensor works best for your home, you'll need to decide where to place the sensors or detectors. Ask your installer for the advice. But overall it is best to pair them with ground-level entries.
If you're going with the DIY approach, read all instructions carefully. Most sensors are two separate parts. They need to be placed within a certain distance of each other in order to work properly.
When you add the batteries to the sensors, they should automatically be recognized by your security panel or hub.
You should run a test or fake break-in to ensure everything is functioning correctly. Your company installer should know all about this. If they don't mention it, then bring it up.
If you're doing it on your own, you could have a friend or family member trigger the sensor and see if you're alerted. If not, then double check everything and then call customer service for help troubleshooting the issue.
The great thing about modern sensors is you do not have to use the sensors at all times. For instance, when there is a lot of traffic in the home, like during the day, you might decide to deactivate the sensors. Even when you turn the sensors off, the other elements of your home security system stay active.
QualitySmith is an invaluable resource when you are ready to install a home security alarm or when you decide to add more motion sensors to your current system. It can be a big benefit to install home security system sensors when you initially install a residential alarm. Yet if you don't, you still have ways to upgrade your system.