Wireless technology is everywhere. Find out what you need to know about protecting your life with a wireless home security system, whether you're in town or on the go.
Going away on vacation should be a fun time. Unfortunately, homeowners have to worry about being burglarized. One protection option is to install home security system equipment. Home security system reviews can tell you the best company to install residential alarm products and can compare home security prices. In addition, you can follow some of these home security tips while on vacation that will make your home less of a target.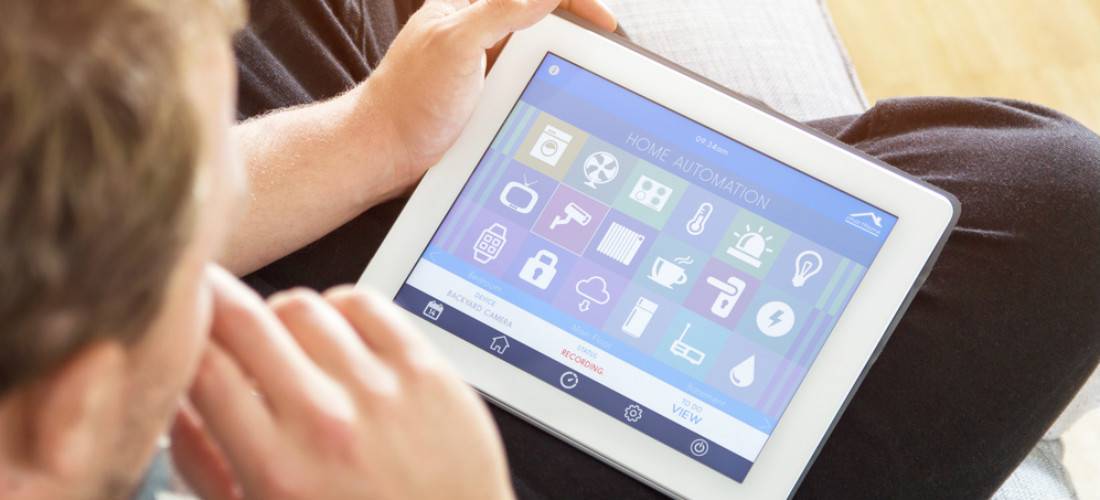 Home security vacation
You can choose from a variety of national home security providers to install home security alarm systems, such as ADT, Protect America and Monitronics. Local options can also provide excellent service. For instance, millions of California residents use Bay Alarm. Here are some basic tips about what to look for when researching home security service companies:
What kind of equipment do you receive when you sign up? The number of sensors is important, as well as the type of control panel. Some of the best manufacturers are GE and Honeywell. Some companies provide their own proprietary equipment.
Do you have to pay for the equipment? Is it covered by any kind of warranty? Whether you pay for the equipment or not, you need to consider who fits the bill in case of damage or defect.
What is the company's response time?
Is the system completely wireless, or does it require a landline? Since many people no longer have a landline, this makes a difference concerning cost. You may need to add a basic phone line.
Do you have any kind of off-site access to your system, either online or by a mobile app?
Will the system be installed by a professional, or do you have to do it yourself?
What is the cost of professional installation?
Is there a contract? What are the terms? Is there a free trial period and are there early termination fees?
What are the monthly monitoring fees?
Once you have a security system installed, you can help make sure that it might never go off. The best bet is to make it look like your home is still occupied. This shouldn't replace your need for a home security system, though, but it can be used to augment the effectiveness of your crime prevention plans.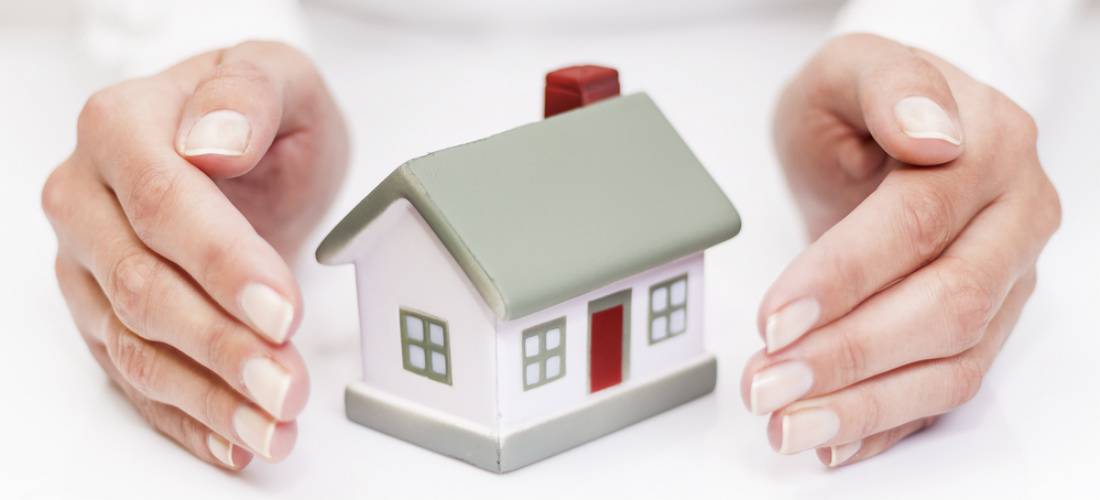 Pre-vacation home security checklist:
Ask trusted neighbors to observe your home while you're gone.
Do not post your vacation status on social media or upload any pictures until you return. Criminals have been known to look for targets using Facebook and Twitter.
Make sure that your mail and any newspapers are held until you are back home.
Keep the grass mowed.
Use a light timer.
Hire a caretaker or house sitter.
When it's time to leave, make sure that your home is armed with a security system.
QualitySmith strives to offer you the best information to help you make informed decision about who to trust with the safety of your family. Read home security reviews  carefully for detailed information on residential alarm protection, company reviews, and for home security prices.