The annual Las Vegas Kitchen & Bath Industry show is the place to learn about the next year of home & home improvement design trends.
Thousands of industry providers attended, showing what they have to offer and drawing tens of thousands of home design enthusiasts. Here are five of the most exciting trends the show brought this year:
1. Tech takes bathroom and kitchen essentials by storm
CES (Consumer Electronics Show) may have been over a month ago (in Vegas too), but the omnipresence of tech hasn‰'t faded. From Kohler toilet seats with a soft blue night light, to Frigidaire‰'s new fridge/freezer that changes with the touch of a button, to faucets with digital temperature displays and touch activation, and of course, smart‰ everything.
Virtually every essential feature of the kitchen or bathroom has been upgraded with some form of new technology.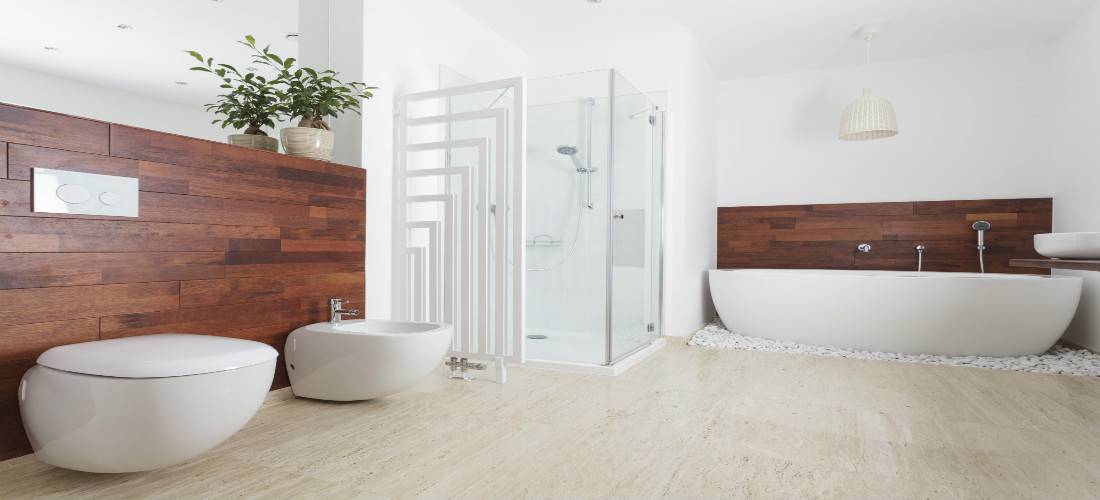 This trend will change what kinds of appliances and fixtures people choose, how they select their counter top designs (DuPont‰s Corian debuted a kitchen surface embedded with a wireless charger so phones set on the counter start charging immediately), and what they expect from everything newly-installed in their home.
2. Quartz is the new granite
As of 2014, according to the annual design survey conducted by The National Kitchen & Bath Association (NKBA).
NKBA asked 420 designers what they expect this year for kitchens and bathrooms, the two most-renovated rooms in the house. Quartz is currently used in 80 percent of kitchens and 65 percent in bathrooms.
Behind quartz, recycled materials are also expected to surge in usage for kitchen and bathroom counter tops, both because of their environmental friendliness and their natural, distressed look, which was on hand all across the KBIS floor.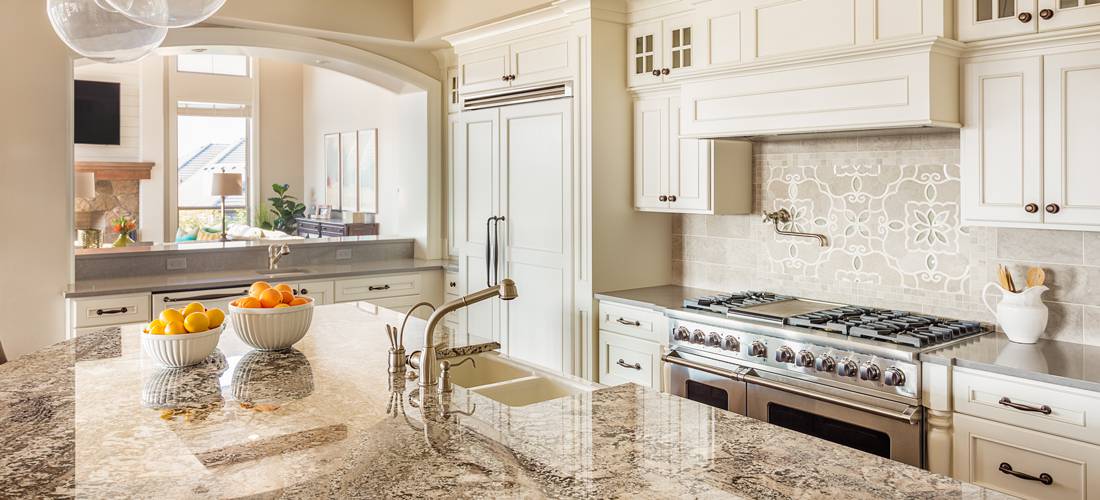 3. Contemporary clean lines are in
Most industry insiders at the show agreed that action on the floor was all about the rise of a more spare, contemporary aesthetic focused on clean lines, space efficiency, and universal design features.
Contemporary styles showed up in kitchen layouts and cabinet offerings, and storage design.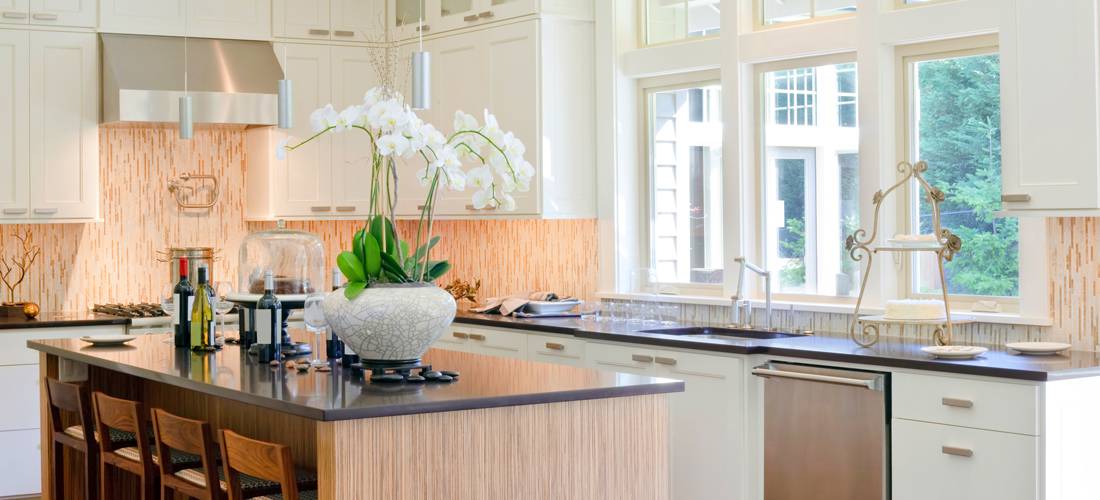 4. 'Smart' storage options
Both pros reviewing KBIS and attendees gushing on Twitter mentioned the rise of smart, space-efficient storage in 2014.
For example:
Drawers and cabinets outfitted with plugs and special cubbies to hide tablets and smartphones.
Space-efficient drawers that convert for multiple uses to provide intuitive access and organization in smaller homes.
Creative adaptations of conventional pieces.
5. Customers want to customize everything
This year‰s KBIS partnered with the National Association of Home Builders‰ International Builders‰ Show (IBS) and the two events ran concurrently.
During presentations and while speaking at its booth at IBS, Kohler representatives were heard saying customization is a "super trend" for 2014 & 2015.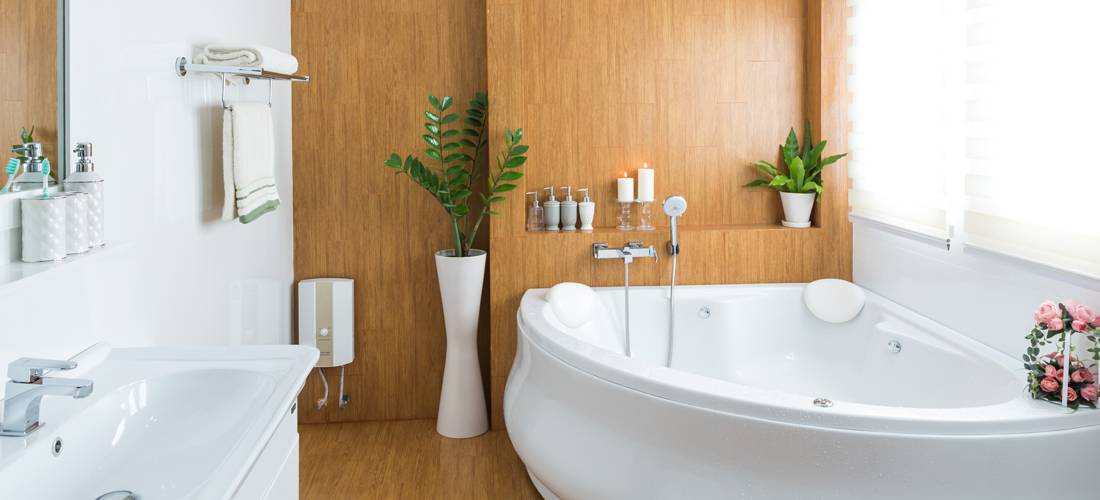 This makes sense in light of all the trends identified at KBIS, which showed a high degree of design and attention to detail that give homeowners the option to implement custom aesthetics and themes throughout the design and function of their homes.
Many of the new products and trends at KBIS suggest that 2015 will be an exciting year to renovate a home kitchen or bathroom so they provide increased functionality and efficiency, as well as beauty.