Location, size and pricing are going to be your main points of consideration when it comes to underground storm shelter construction.
There are a variety of things you should consider when thinking of underground storm shelter construction. You likely want to begin storm shelter construction in order to create a location in your home that will keep your family safe during tornadoes, hurricanes and other severe storms.
Underground storm shelters, which are also known as bunkers, bomb shelters, tornado shelters and safe rooms, can give you peace of mind. Whether you plan to build a bunker yourself or turn your basement into a safe room, it is important to contact a contractor to learn about what the job entails and to make sure that you are keeping your home up to code. QualitySmith can connect you with reputable contractors in your area.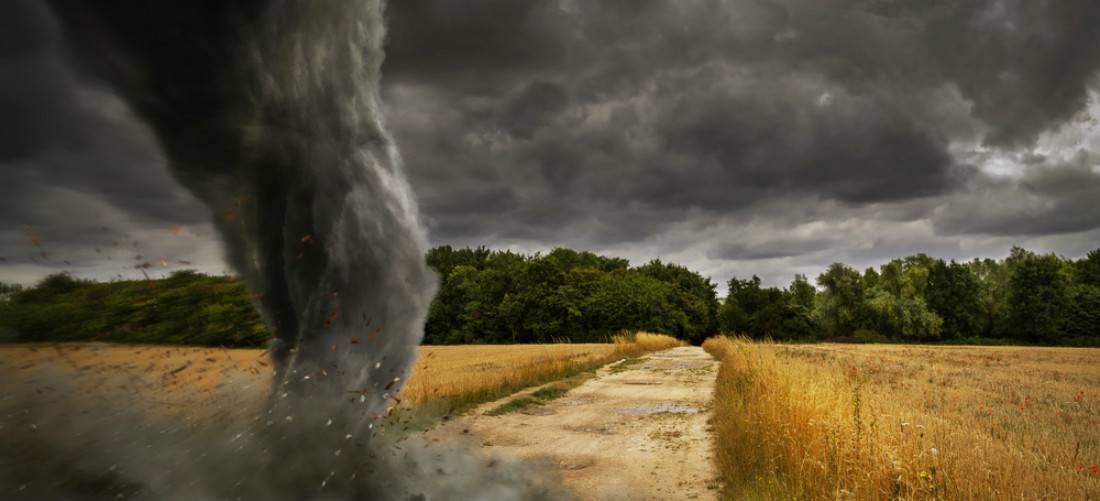 The Federal Emergency Management Agency (FEMA) recommends that underground shelters have a minimum of five square feet of space per occupant. According to FEMA's recommendations, if you have a family of five, your shelter should be at least 25 square feet. FEMA also recommends having five additional square feet of floor space to store tools, medical supplies, emergency food kits and water bottles in case of extreme emergencies. If you are converting your basement into a storm shelter, you likely have more than enough space for your family and emergency items. However, if you plan to build your shelter from scratch, there are important factors to consider.
You must make sure that the frame of your shelter is constructed of a heavy material, such as steel or plywood, in order to protect the inside of your shelter from extreme winds. Many homeowners choose to install multiple layers of plywood in order to ensure the durability of their frames. Every wall and door in your shelter should be protected in this way in order to keep you and your family safe during storms.
Another technique is to place steel sheets between two pieces of plywood. This provides additional reinforcement and further strengthens the structure of your shelter.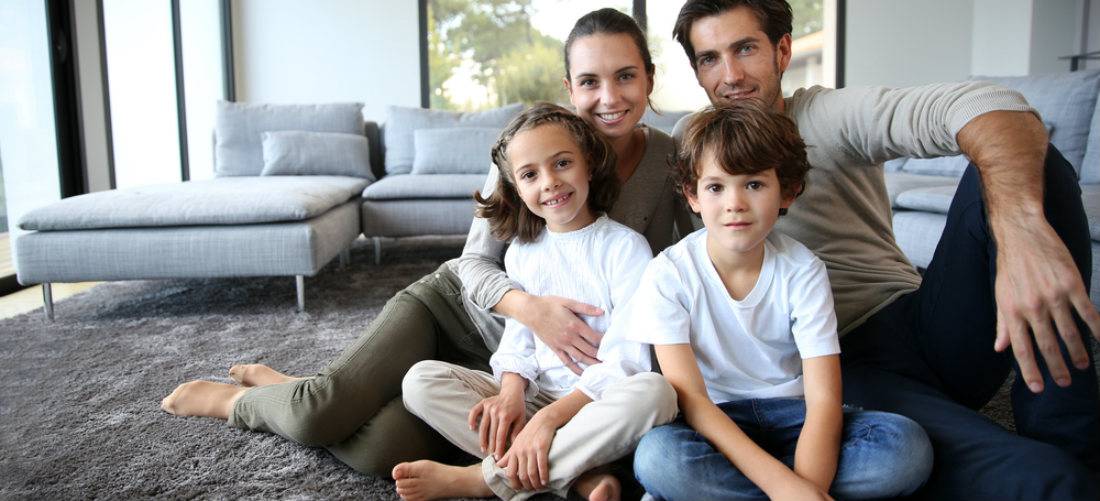 Think too of the cost of creating your storm shelter. Your most cost-effective option would be to do a basement conversion since your frame and structure is already built. Depending on the size of your basement, you should expect to pay a minimum of $5,000 for a basement conversion.
Building a shelter from scratch is much more costly. Depending on the materials you use and the types of storm doors you chose to install, you will likely pay at least $10,000 for this project. It is best to contact a contractor through QualitySmith in order to receive an estimate.
Residential renovations are never simple, and underground storm shelter construction is no exception. Ultimately, the price for building such a shelter will depend on the materials you use and the size of your structure, but many homeowners happily pay whatever cost is required to ensure the safety of their families.