A guide to insulating and finishing the ceiling of your garage remodeling project
A garage remodeling project comes with a number of unique considerations, chief among which is the ceiling. Because many garage structures are not insulated, they present a challenge during a garage remodel. Ceilings can be made with or without insulation, depending on your climate and desired functionality. As you consider different options for your garage ceiling, consider the aesthetic features, budget, installation process and insulation options.
Garage ceiling remodel
One of the major considerations in a garage remodeling project is insulation. Many garages, particularly older structures, are made without insulation. If you live in a cold climate and plan to use the space during the winter, insulation can keep you warm and can reduce utility bills. If you plan to use insulation, your garage ceiling will need to support the extra weight.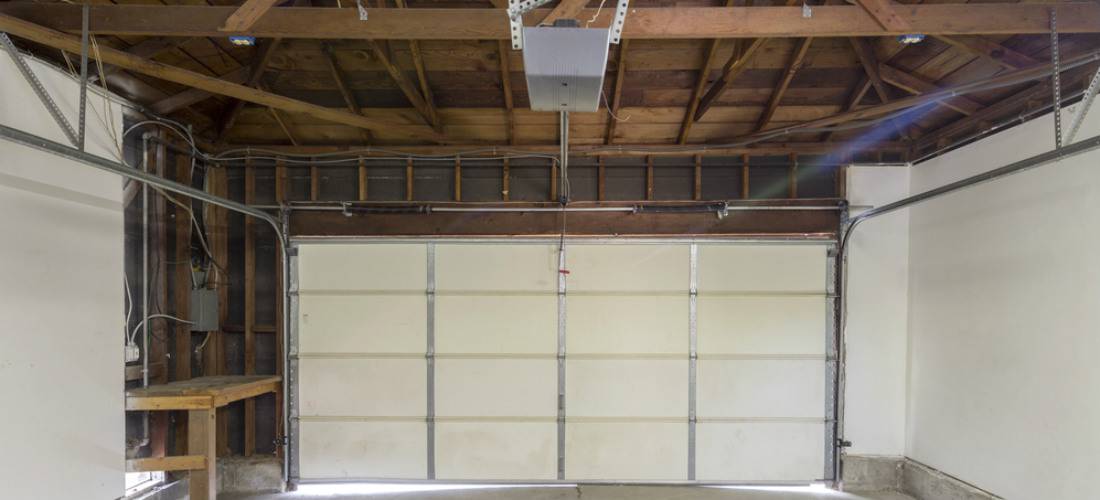 In most cases, converted garages can get by with a drywall ceiling. Drywall provides stability and rigidity, which increases safety for your family and guests. In addition, residential remodeling projects that use drywall on the ceilings often end up with a polished look that makes the space look less industrial. Many brands of drywall improve fire protection and reinforce the effects of the insulation.
If you like an industrial look and you don't need to worry about insulation, a metal ceiling is an affordable option. Depending on your budget and your personal preference, you can use anything from repurposed metal roofing to special tin ceiling panels. Metal roofing is available from construction supply stores, junkyards and home improvement stores. In many cases, metal roofing is a good choice for garages that have large spaces between joists.
For garages that will be turned into extra bedrooms, offices or entertainment spaces, a wooden ceiling can create a warm and comfortable feeling. Wooden ceilings tend to be more expensive than drywall or metal ceilings, but they offer a more finished look and can increase the resale value of your home. Wood ceiling systems are available in the form of tiles, strips or paneling, so you can select the one that best fits your desired aesthetic.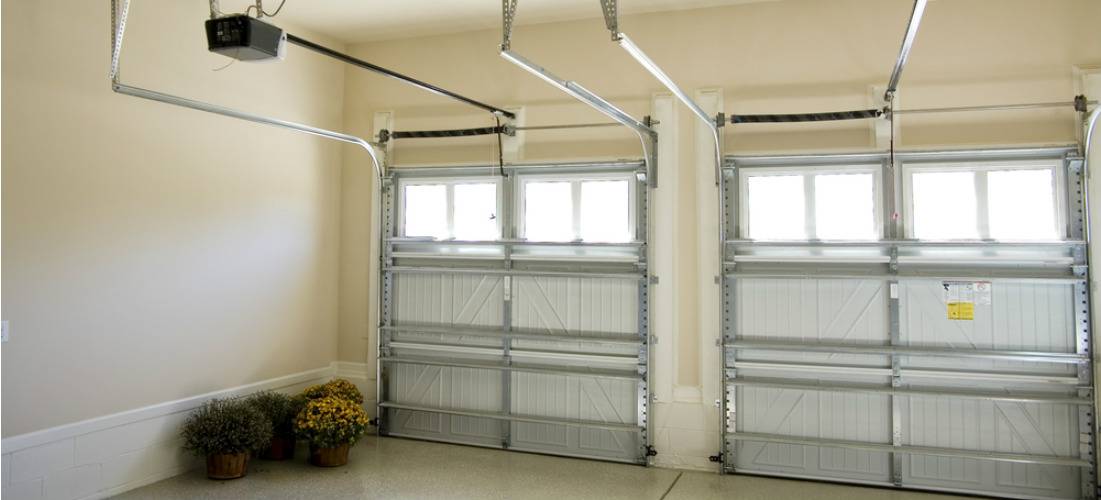 Before you begin your residential renovation, it is crucial to check your local building code. When it comes to interior ceilings, many building codes specify that a firewall must be installed above the ceiling to separate the garage attic from your home. Most codes specify that the wall must be made of drywall of a certain thickness to protect both structures. Detached garages are usually not subject to this requirement. By checking your area's building code in advance, you can save a great deal on fines and rebuilds.
No matter which ceiling system you choose, advance planning can save you money and time. As you plan a garage remodel, ceilings are a crucial consideration. By considering the future use of the space and looking into pricing options, you can ensure that you'll be satisfied with your choice five or ten years down the road. As you plan, use QualitySmith to research and learn about other homeowners' experiences.