A guide to planning and installing a personal fitness center to your existing home
One residential renovation that is good for both your health and the value of your home is the addition of a personal fitness center. If you find it difficult to get to the gym regularly, having exercise equipment in your home might help you to stick to your workout routine. There are a number of ways you can add a fitness center to your home, from simply placing a treadmill in your bedroom to dedicating an entire room to health and exercise. If what you want is a dedicated space for working out, there are a few factors to consider.
Home fitness center Space
Exercise equipment can take up a lot of space. Even equipment that is advertised as being collapsible often never gets put away. Besides, putting your equipment away after every use is likely to deter you from using it as often as you should. So, if you are serious about adding a personal fitness center to your home, you need ensure that you have space for it. Ideas for finding space might include converting a walk-in closet, converting a spare bedroom or using space in the basement or the garage.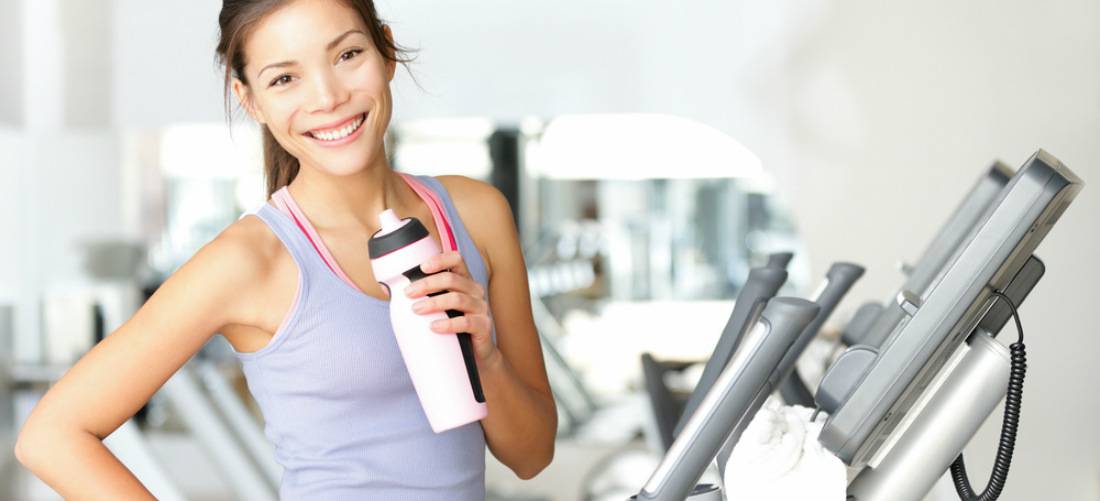 Structural Issues
Exercise equipment is heavy. The room that it is housed in has to have a floor that is structurally able to take the weight. Depending on where in the house your exercise room is situated, you might also have to look into soundproofing.
Ambiance
If your exercise room isn't a pleasant place to work out, you won't use it very often. Improve the ambiance of your room by refining these elements:
Heating, cooling and ventilation:
You want your personal fitness center to be comfortable while you are working out, so ensure that there are proper heating, cooling and ventilation systems in place.
These need to be adjustable so that you can get the environment just right for your workout.
Lighting:
Natural light is wonderful for working out.
If your chosen space doesn't have windows, be sure to install good lighting.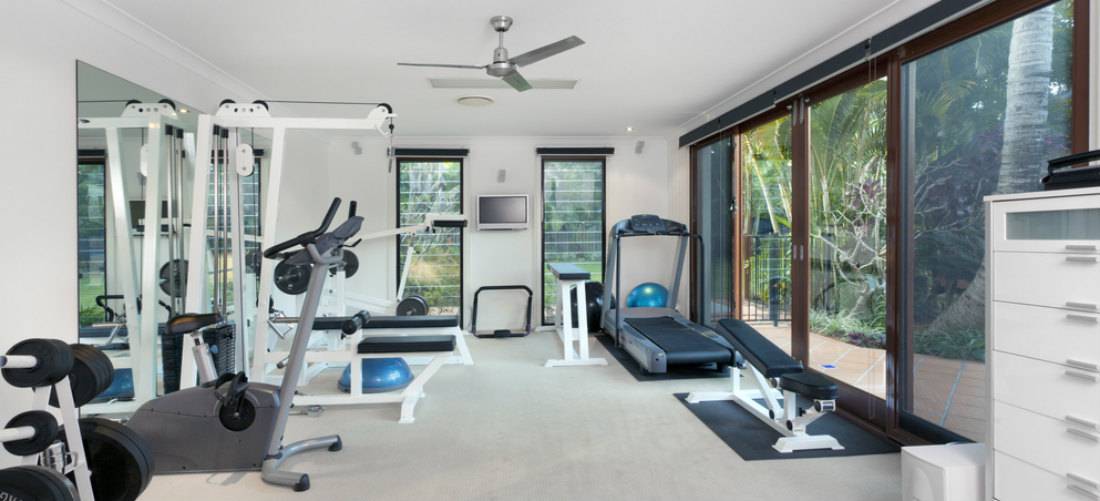 Entertainment:
Following the same exercise routine every day can get boring.
You should plan to bring your favorite entertainment into your home gym, whether via a big-screen TV, a stereo system or a radio.
Decor:
It's easy to ignore the look of your fitness room because you only use it for an hour or so each day.
However, it's relatively inexpensive to paint, install comfortable flooring and add a few homey touches.
Little touches like these will make your fitness center more appealing and more likely to be used.
Building a separate room in your basement or garage, making changes to the electrical and heating systems or even just decorating are often easier with professional help. QualitySmith can provide lists of professionals in your area who can help you with your addition of a personal fitness center to your home.
Your health is important, and you need to find ways of exercising that work for you. A personal fitness center in your home could go a long way to keeping you healthy and happy.
Fitness Factory offers a full line of used fitness equipment to meet any need.