Outdoor spas: hot tubs, Jacuzzis or soaking tubs: reduce the anxiety in your life and help your circulation. Learn about your different options.
Homeowners looking for a way to relax and relieve stress at the end of a long day should consider installing outdoor spas, or indoors, in their homes. There are a number of options available, from hot tubs installed outdoors to soaking tubs installed in bathrooms. Compare all of the options available before selecting one, as a spa is a major investment.
Jacuzzis have underwater jets that massage the body, making them ideal for those who need to soothe their sore muscles. Soaking in a jetted tub can also improve circulation and help reduce anxiety.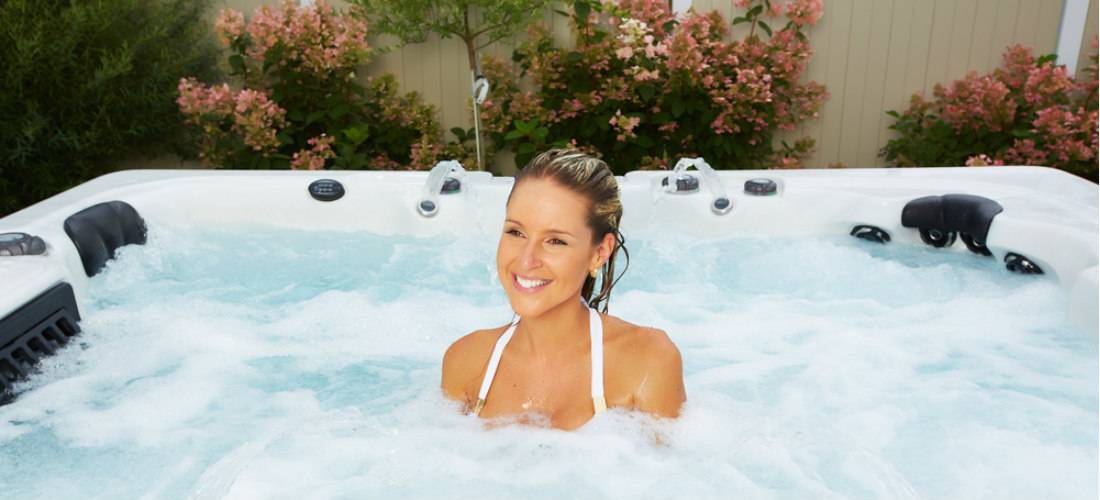 Despite their benefits, jetted tubs have some disadvantages. One is that they require frequent cleaning. If a jetted tub is not cleaned regularly, algae and bits of debris can build up.
Another drawback of these tubs is that they are deep, which means they use a lot of water. This increases the amount of time it takes to fill the tub, raising a homeowner's energy costs, as it takes more energy to heat a larger amount of water. Because these tubs use jets, they are also noisy.
Hot tubs are small pools filled with heated water. They may be used for relaxation or for therapeutic water treatments. These tubs are usually installed outdoors and kept clean with chlorine or other chemicals. The water for a hot tub is usually heated with a natural gas or electric heater, but there are also hot tubs that have solar hot water systems.
Hot tubs are sometimes called outdoor spas. One of the pros of installing a hot tub is that it typically holds more than one person at a time. This creates an opportunity for relaxing with a spouse or for allowing guests to warm up after swimming in a pool.
The major drawback of having a hot tub is that you must use chemicals to keep it clean. If you do not use the right chemicals in the right amounts, organic matter can build up in the jets.
The following are just some of the types of hot tubs available:
Molded hot tubs.
Hot tubs with vinyl liners.
Cement hot tubs.
Hot tubs with acrylic shells.
Cedar or redwood hot tubs.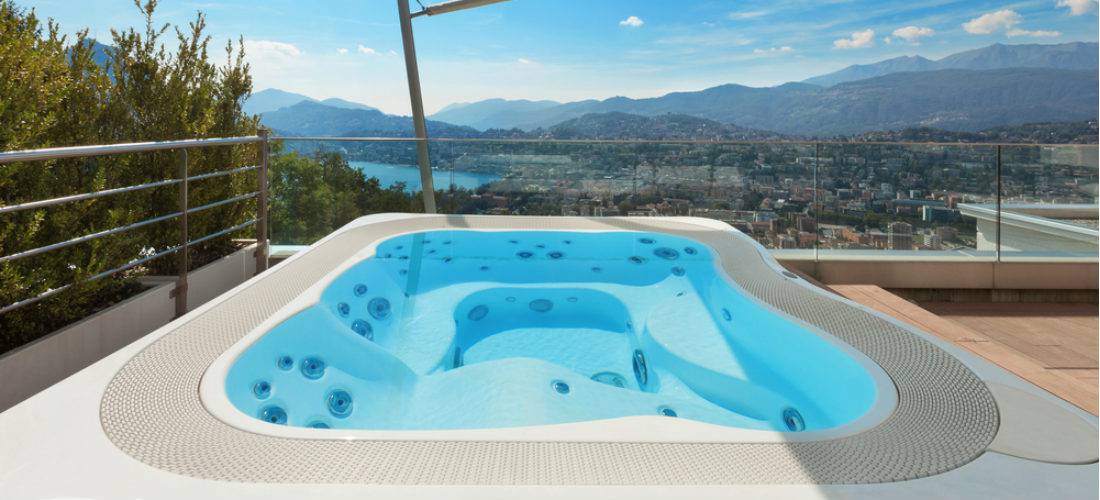 A lap pool is a special kind of pool that is designed for swimming laps. Some people use them for exercise, while others use them for performing therapeutic water treatments after an injury. Most homeowners have short lap pools, as it is difficult to find the space for a long lap pool. Long lap pools are also expensive to create and maintain.
One of the major benefits of a lap pool is that swimmers can use it to prepare for competitions. A major disadvantage of installing a lap pool is that this pool is not as suited for parties and special events as a traditional above-ground or in-ground pool.
Soaking tubs are similar to traditional tubs, but they are typically shorter and deeper. The shortened design reduces the amount of water it takes to fill the tub, which can reduce energy costs. Unlike hot tubs, soaking tubs are designed for one person. They are also not designed for the user to lie down while bathing. Instead, the user should be able to sit comfortably. These tubs are made of acrylic, natural stone, fiberglass and other materials.
Whether you choose a hot tub for your deck or a soaking tub for your bathroom, it is important that a spa is installed correctly. The QualitySmith service can help you find a contractor who has experience in plumbing and installation.
Outdoor spas, or indoors, can help you increase the value of your home. Installing one is a worthwhile project.