Pella Windows replacement windows tax credit
Pella Windows installation tax credit Window technology has advanced significantly over the last two decades, with new designs that have double, triple and even quadruple panes of glass. Some windows feature inert gases between the panes to increase insulation and coatings to reflect heat. All of these innovations add up to create windows that are vastly more energy efficient.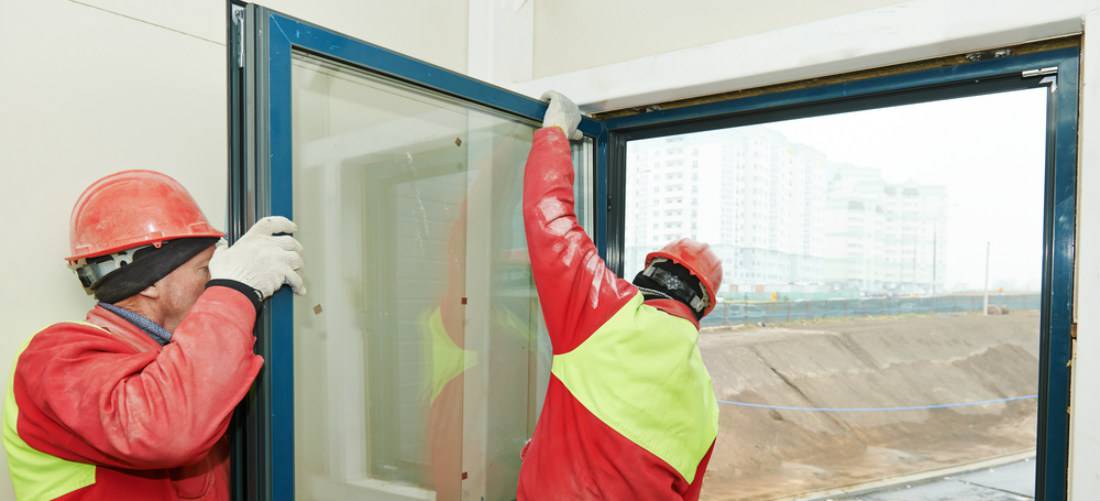 Pella carries a number of different replacement window styles, including wood, fiberglass and vinyl. No matter what region of the country you live in, you can find a style that suits your house and a windows price that suits your budget. Pella energy-efficient windows meet or exceed ENERGY STAR guidelines in 50 states and are certified by the National Fenestration Rating Council (NFRC).
The American Tax Payer Relief Act of 2012 includes a residential energy tax credit provision for replacement windows. You can receive 10 percent of the cost, up to $200, if you install windows that qualify under the ENERGY STAR program. Several important things you should know about this tax credit include:
The tax credit applies to windows installed in your principal residence between Jan. 1, 2012 and Dec. 31, 2013.
You don't have to replace all the windows in your home to qualify.
New (not replacement) windows qualify as long as they are installed in your existing house, such as when making an addition.
The tax credit does not include installation costs or sales taxes.
Keep the NFRC label and sales receipt for each new window, because you will need them to apply for the tax credit.
If you need help deciding which Pella window is best for your home, contact a Pella dealer to obtain a windows estimate that includes the windows cost and labor costs, so you can budget for your new windows accordingly. You can also use QualitySmith to help you choose the best replacement windows and to locate a contractor in your local area. If you decide to install Pella windows replacement windows, tax credit and the improved appearance and comfort of your home will make this home improvement well worth the money.