Find out the details on traditional tile roofing vs wood shake roofing, including designs and costs.
Asphalt shingles are a popular type of roofing shingles, but when you want something that stands out, consider tile or wood shake. Comparing traditional tile roofing vs wood shake roofing is one of the best ways to decide between the two. In addition to different designs and styles, the two roofing materials also have different pros, cons and prices.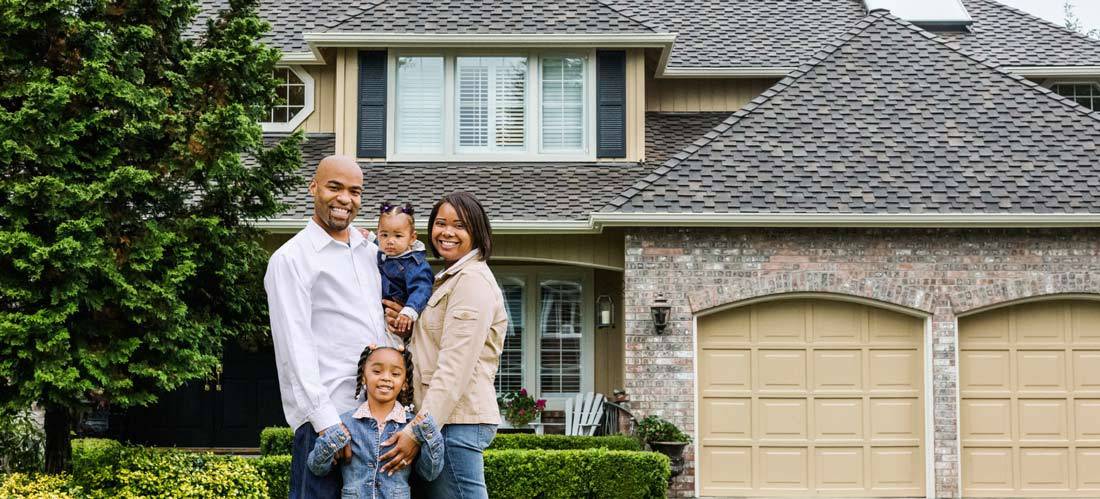 Wood shake roofing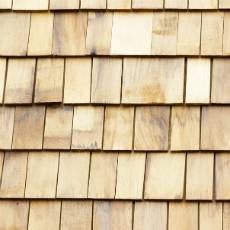 Wood shake roofing features wood shakes cut from cedar or pine logs. Manufacturers create the shakes by hand cutting or machine cutting each piece. Hand-cut pieces are usually more expensive because of the time that it takes to create each piece.
As the wood gains exposure to rain, snow and natural light, the shingles change color and take on a slightly weathered look, making wood shake a good choice for historic homes.
One of the biggest benefits of a wood shake roof is that it is highly durable. A basic roof can last for 30 years, while some of the more expensive roofs can last for 50 years or more.
The downside to this type of roof is that the roofing cost is much higher than asphalt shingles. You might pay up to $15,000 for the roofing job. Plus hose who install this type of roofing charge higher rates for a basic roof repair job.
Traditional tile roofing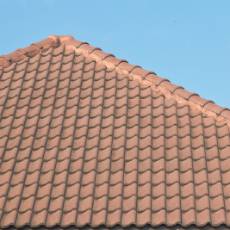 Clay shingles, also known as roof tiles, have a classic look. Manufactured from a concrete mixture, clay shingles come in a variety of colors. Tile roofing shingles also come in traditional clay designs and designs made from a mixture of sand and other materials.
Like wood shake, a tile roof has a lifespan of up to 50 years. Clay shingles are also expensive. The roofing cost for a basic gable roof can hit more than $20,000, and the price can rise to more than $50,000 for roofs with multiple gables or slopes.
Most tile roofs come with a roofing warranty that covers damage caused by rain and wind, but the warranty does not cover man-made damage caused by stepping on the roof during an ordinary repair.
When you need help with residential roofing jobs, head to QualitySmith You can discover the questions that you need to ask when you request a roofing estimate, find roofing contractors working in your area, and find tips on making repairs yourself. You can even find help with comparing and contrasting two types of roofing materials before you decide which one to use on your home.
The roofing cost that you pay depends on a number of factors, including the size of your roof and any sloped or hipped areas. Looking at the differences between traditional tile roofing vs wood shake roofing is just one evaluation that you can make when you use the ample resources available at QualitySmith.