Hip and ridge asphalt shingle comparison: GAF vs IKO
When the new underlayment and asphalt shingles have been laid on your roof, it will be necessary to finish up the work with a layer of ridge and hip shingles. You will need to compare GAF vs IKO asphalt hip and ridge shingles before you select a roofing material for the rest of your project. You will have plenty of different asphalt shingle prices to choose from when shopping with these two companies. These tough squares are used to cover the top edges of your residential roofing structure, where winds exert the most force on the shingles.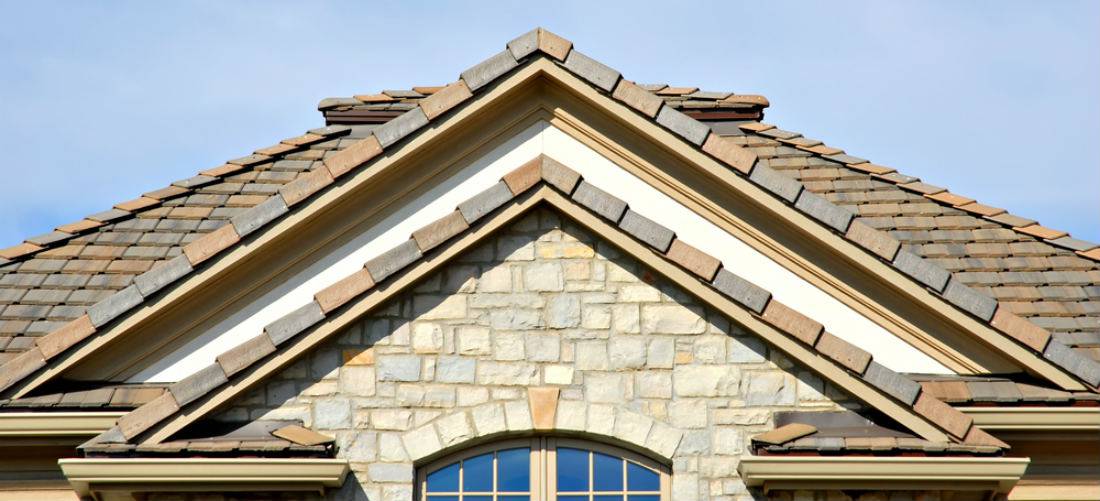 GAF hop and ridge shingles
GAF produces four main options for hip and ridge shingles. All four include a lifetime roofing warranty if they are installed with compatible three-tab shingles from the manufacturer. The brands include:
GAF TimberTex hip and ridge shingles
TimberTex : This premium line of architectural shingles are twice as thick as most ridge pieces. If you want a traditional or classical style, your roof will look better when finished with this brand.
Ridglass : The Ridglass shingles are even thicker than the TimberTex, with nearly four times as much height as regular ridge and hip caps. This adds a lot of definition and visual interest to your asphalt roof.
Seal-A-Ridge : These basic cap shingles are still more attractive and easy to install than strip material. The base combines fiberglass and asphalt for the benefits of both synthetic and organic materials.
Z-Ridge : Each sheet features an unusual fold to help it mimic the natural beauty of wood shake shingles.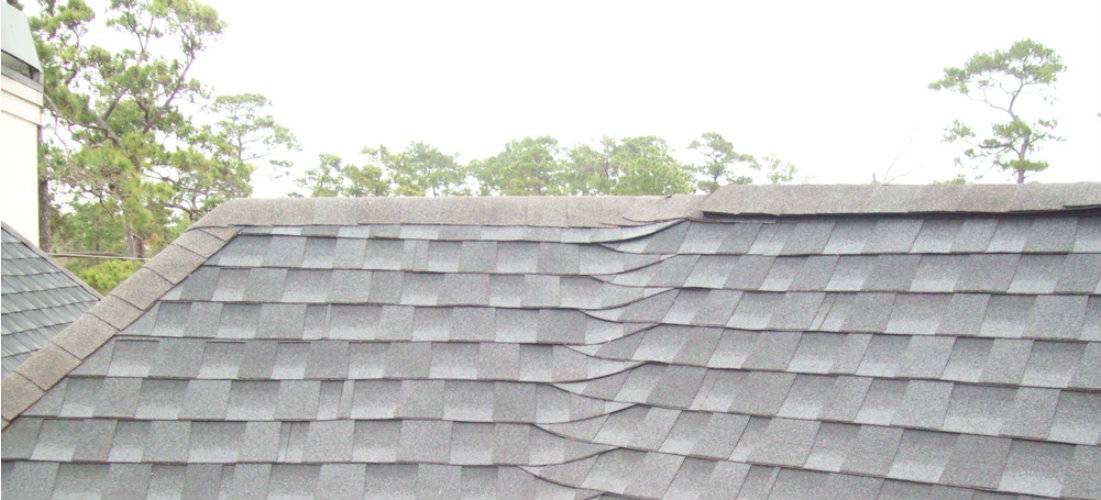 IKO hip and ridge shingles
IKO only has two different types of hip and ridge shingles to match the asphalt roofing it offers. Both of the company's lines are slightly less expensive than the GAF products, lowering your overall roofing cost. However, IKO's colors and patterns are specifically designed to work with other IKO asphalt roofing products. Requesting a roofing estimate for these cap shingles and another brand of roofing materials may cause a mismatched finished roof. Choose between: IKO hip and ridge shingles
Hip & Ridge: These cap shingles are relatively basic but will provide extra protection for the peaks of your roof. The extra-large sheets speed up the installation process.
Hip & Ridge 12: Size is the main difference that distinguishes this line from the other hip and ridge shingles from IKO. These shingles are smaller, allowing for a more visually appealing pattern when paired with another relatively small asphalt shingle style.
It's best to base your choice in ridge and hip caps on the brand of asphalt shingles you like the most. This makes it much easier to match the right color and granule pattern. Investing in a set of durable roofing accessories will ensure your roof stays functional and beautiful for years to come. Once you have chosen between GAF vs. IKO hip and ridge shingles, let QualitySmith help you pick the right team to install asphalt roofing shingles on your home. Proper installation is key if you don't want to void your manufacturer's warranty.