The right roofing contractor can add significant value to your asphalt roofing investment.
Most homeowners do not have the necessary do-it-yourself skills to install asphalt shingle roofing on their own. Finding the right contractor to install your asphalt shingle roof can be a complex undertaking, but QualitySmith can help you locate the best roofing contractor options in your area.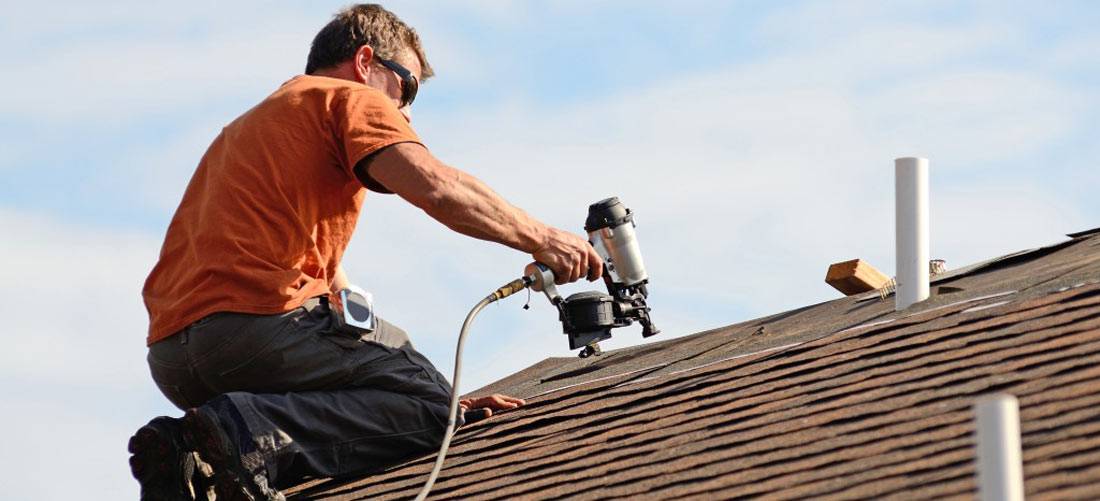 Installing asphalt roofing
Your roof is a major investment, so it only makes sense to hire a top-notch roofing professional to install or repair it. After all, your roof not only makes your home look beautiful but also protects it from the elements. A professionally installed roof can range widely in price from around $2,000 to $10,000.
Your roofing costs will depend largely on the type of materials you choose to use, the roofing contractor you hire and the size of your roof. Your roofing contractor can help you to choose the right materials for the job and provide an estimate of the work to be done. A number of different subtypes of asphalt shingles are available.
Asphalt shingles, including fiberglass shingles and organic shingles, are commonly used because of their durability and affordability. The most commonly used shingles are three-tab shingles; other types are available, including laminated architectural shingles, which tend to cost a bit more but offer enhanced aesthetic appeal.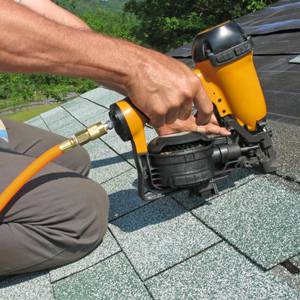 Once you have narrowed down your list of qualified roofers, asking a few simple questions can help you to determine which of them is right for the job. You should plan to get at least two estimates, since a roof is a major purchase. Meet each roofer you are interested in hiring, and ask to see any pictures he or she might have of finished projects. Request references from the roofer, and then call the references to inquire about the quality of the work. Be sure to ask the referees whether the roofer finished the roof within the time allotted for the job and whether the roofer fulfilled all the terms outlined in the roofing contract.
Make sure that any roofer that you hire is licensed and bonded. The roofer should carry both general liability insurance and worker's compensation coverage. Ask to see a copy of the roofer's insurance certificates. You should also ask for the roofer's business license number and obtain contact information about the company that bonds the contractor if your state requires that the roofer is bonded before work commences.
By carefully evaluating potential contractors, you'll ensure that you get the best results for your roofing project. It's important to hire the right contractor to install asphalt shingle roofing. Getting the job done right the first time can eliminate the problems associated with erroneous installation and ensure that your roof lasts for a long time to come.