A guide comparing hip and ridge asphalt shingles by Owens Corning and Tamko
Replacing the existing shingles on your roof is a great way to improve the overall look and value of your property. Hip and ridge shingles offer an affordable way to give your roof a finished shake look without spending a fortune. When considering what type of shingles to add to your home, you may want to conduct an Owens Corning vs. Tamko hip and ridge shingles comparison. Both companies offer attractive shingle options for your roofing needs.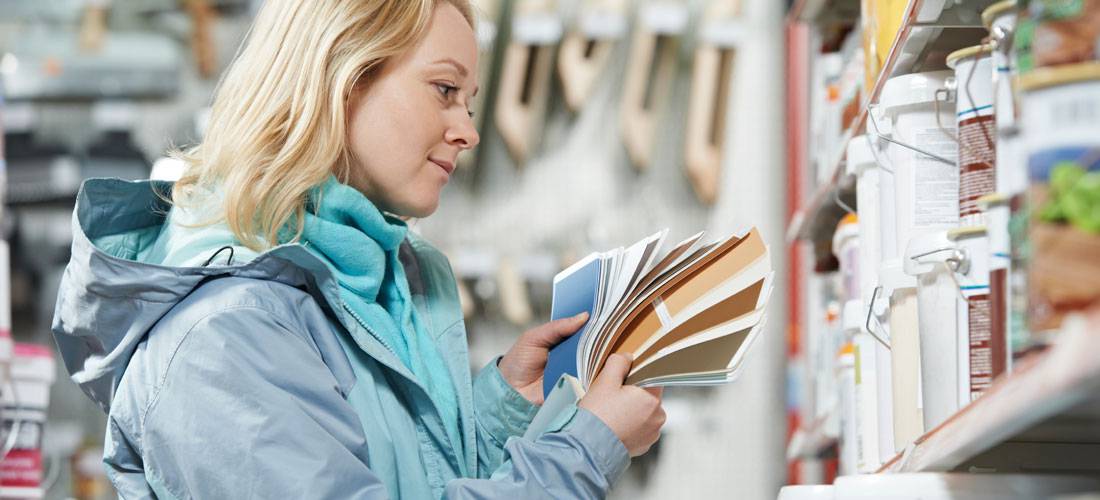 Owens Corning
When it comes to roofing materials, Owens Corning is a name trusted by both homeowners and residential roofing contractors. This company offers several different hip and ridge shingle models to choose from, including:
Owens Corning hip and ridge shingles
ProEdge
ProEdge Storm
Berkshire
DecoRidge
High Ridge
Each model comes with specific features that will benefit your roof. The ProEdge models are designed to withstand extreme weather, while the Berkshire shingles come in a variety of colors for an elegant roof finish. High Ridge hip and ridge shingles provide algae protection for areas that are prone to wet conditions.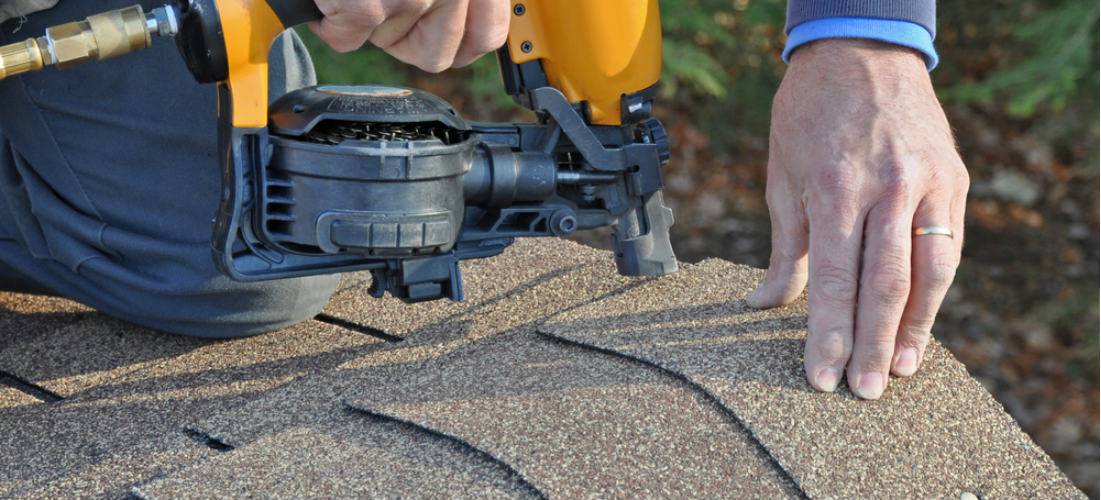 Tamko
Tamko has been an industry leader in roofing products for more than 65 years and produces quality roofing materials for residential and commercial use. Tamko hip and ridge shingles come with a host of certifications to put any homeowner's mind at ease. Some of these certifications include:Tamko hip and ridge shingles
Class A fire resistance
Wind resistance
Miami-Dade certification for local use
The color options available from Tamko depend on the region in which you live. Your roofing contractor can help you to determine which colors are readily available in your area.
Hip and ridge shingles are designed for use on sloped roofs. They provide protection for the peak of the roof as well as the rest of the roofing structure. Some local government agencies may have specific requirements for what type of roofing materials may be used on your home, so always check on local ordinances before starting a residential roofing project.
When you begin to research shingles for your home, be sure to compare the different options that are available. You may choose hip and ridge or 3-tab shingles when you install asphalt roofing shingles to your home. The type of shingles that you opt for will depend on the climate in your area and the type of roof you have. Your roofing cost will depend on the materials you use. Asphalt shingle prices can vary greatly, but your roofing contractor should be able to take these costs into account when creating your roofing estimate.
Be sure to ask your contractor about any available roofing warranty on the materials used on your project. Your contractor can also help you to make an Owens Corning versus Tamko hip and ridge shingles comparison. Use QualitySmith to find more information about roofing materials and options for your home.