For most homeowners, the garage is considered to be a necessary part of a home especially when you own a car. Having a garage also means that you can convert it to an extra room—a safe work area where you will be able to tinker around with heavy equipment and work on your projects without having to constantly worry about meddling hands or your kids getting hurt, plus, it is also used as an additional storage area for most items that you need to keep out of reach of children.
Mud rooms are also built with a similar purpose—it is used as a storeroom for shoes, hats, coats, etc. But primarily, it is used as a secondary entryway to clear and clean the shoes and prevent dirt and mud from scattering inside the house, hence the name 'mud room'.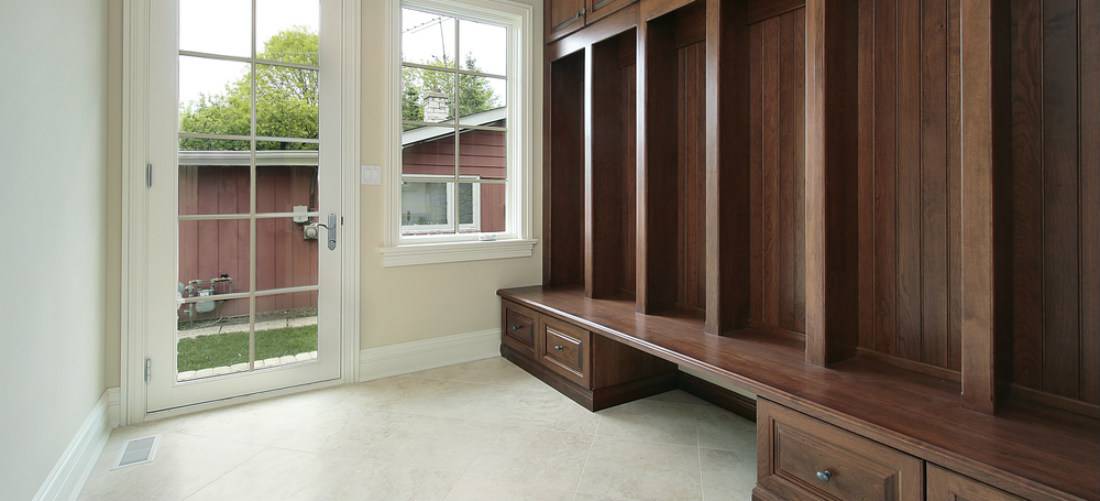 With that said, it is only practical to install an insulator in these two rooms since they receive the most traffic due to it being used on a daily basis. Unfortunately, neither a garage nor a mudroom is comfortable enough to stay in when the weather gets cold. So a heater, or better yet, insulation may prove to be useful for this dilemma. There are several options for you to take on insulating your garage and mud rooms, so here are some tips that may help you with that.
Sealing the Walls
When insulating garages, you should consider air-sealing the walls first. Give more attention to the walls connecting the garage and your home because you would want to make sure that they are air-sealed in order to avoid car fumes or gasoline seeping inside your living space. Inspect for cracks and holes in your walls that needs to be covered completely. Aside from the cracks, you also have to check if there are gaps or openings at the bottom part of your wall structure. For closing up the open holes, caulking is one of the methods used to keep air and any liquid out because it is meant to seal the joints in the piping and structures of your home.
Installing the Insulation
A tip when you are about to install the insulation to your walls: you have to do it backwards because the paper-side of the fiberglass insulation is usually installed facing the interior space. So if you are installing it from the garage, the paper side should face the interior walls of your home while the opposite of the fiberglass insulation is facing front of the garage walls. Also take notice of the frame height of your walls because if it's not the right size you may have to cut up those roll insulations. A good tip for this is to buy the pre-cut insulations instead to save more time. With them already cut, all you need to focus on is fitting them with the precise measurement of your garage walls.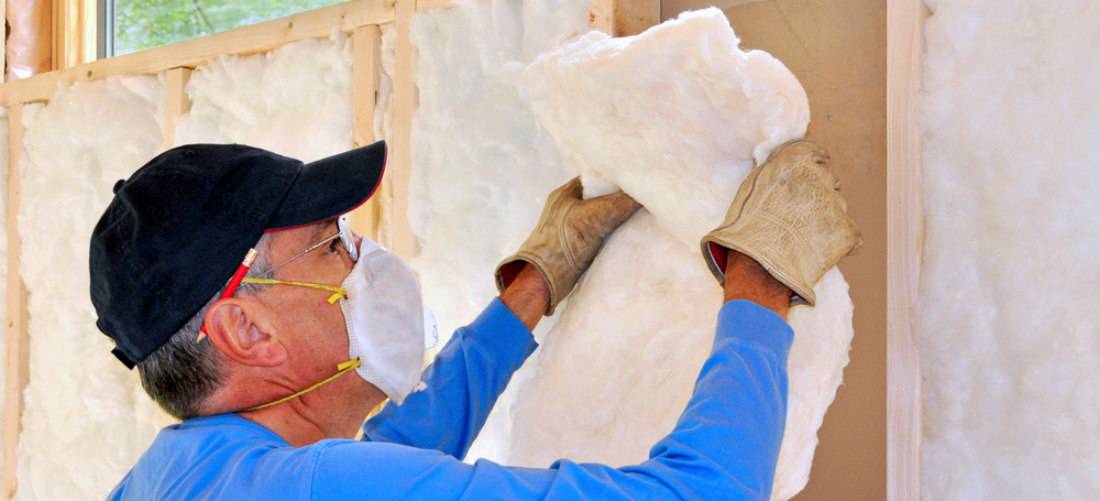 Flooring
Flooring for your mudroom should also be put into perspective; you need to have a durable and slip-resistant material since it is one of the busiest entryways of your house. Any kind of thick material that can absorb heat is recommended which can be a nice addition to your room to warm your feet up instead of opting for the ceramic and rocky flooring that easily absorbs the cold temperature during winter. It wouldn't help you at all if the floors of your garage and mudroom are cold even when you have insulations installed on your walls.
With these tips put into consideration, setting up and insulating your garage and mud room would be less of a hassle. Check if yours already need some gearing up!