So you've decided to join the AirBnB bandwagon but your building doesn't allow it. Here are 3 proven ways to make it happen.
But before you take the plunge, it's best to first read your lease to see if any sublease provisions would apply. If the owner of the property is not inclined to let you rent out the space, going behind his/her back can definitely get you into trouble as you are clearly in violation of your rental agreement. If you need advice on making a great AirBnB profile, check out our article that will guide you to success.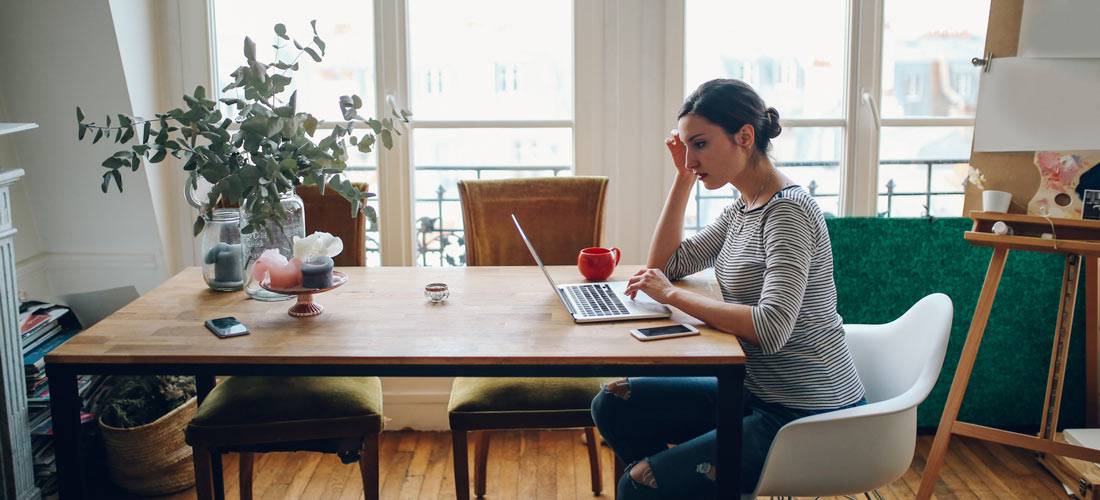 So what should you do if you want to list your apartment on AirBnB but your building doesn't allow it? Here are 3 tips to consider.
1. Make a conversation game plan
Before you even plan to approach your landlord about putting up your apartment on AirBnB, you gotta have a conversation game plan.
You have one goal and one goal only – to get a YES. The most foolproof way to convince them to allow you with your desire to be an AirBnB host is to assure them that there's going to be something in it for them.
First, enumerate the positive reasons you have as a tenant – either you've stayed long enough for them to know that you're a responsible person that always pays rent on time and does not cause any headache at all – that kind of stuff.
And then offer them either of the following: extend your lease, advanced monthly rent payment, or percentage commission from AirBnB earnings.
Remember: if you really are serious about getting into the AirBnB business but your landlord tells you flat out that your apartment couldn't possibly be allowed to be on any listing, you'll only be in a strong negotiation position to get a yes by changing the risk/income equation to favor on their side.
2. Start the conversation with your landlord
The best way to do it is approach your landlord directly. But instead of treating this like a business pitch, try to keep it as simple as possible.
You don't want to overwhelm him/her with loads of information and complicated terms – it could backtrack and get you a disapproval right there and then.
It is essential to ask their opinion about AirBnB during the dialogue so you can establish what they know and think about it. This way, you'll have an easier time dispelling the myths or bad rep associated with AirBnB.
During the conversation, put an emphasis on these 2 facts:
Though you're keen on exploring the opportunity, you have utmost respect for the building policy and their opinion/feelings – and most importantly, authority – as landlord.
Even if there are potential risks, you intend to make it more than worth their while because of its real benefits for you and them.
3. Talk to your landlord's legal counsel
Exhaustive efforts may have been done on your part to convince your landlord about the AirBnB idea, but if they still won't budge and you simply can't take no for an answer, last resort: call their lawyer.
It is their duty, as legal counsel to your landlord, to represent your landlord's best interest.
But if given the opportunity to make more money – providing that it is within the local laws – they will be obligated to give you what you want.
Your landlord would eventually have to relent and say YES – when his/her legal counsel gives two thumbs up to your AirBnB idea.
Good luck with your AirBnB business!