Do you have what it takes for DIY garage storage units?
If you plan to renovate or build a DIY garage storage unit, you have a difficult task ahead of you. DIY projects require lots of work, especially if you are building your garage yourself. Many homeowners decide to outsource this task to contractors, and if you choose to do this, QualitySmith can connect you with reputable contractors in your community.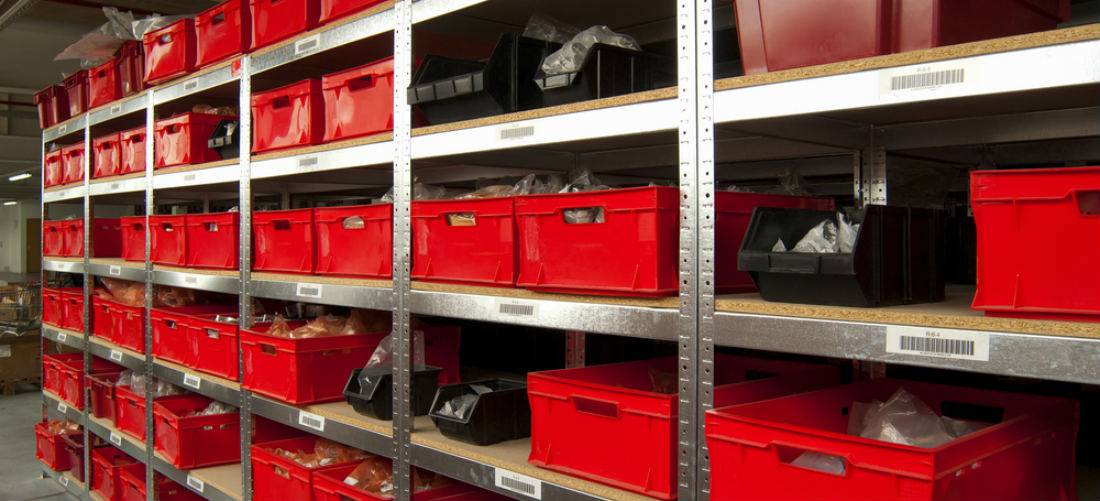 DIY garage storage units
However, if you need to build a garage storage shed for your animals or need to create a workstation at your home, there are many things that you should consider before embarking on this task.
It is best to list the items you plan to store in your garage before starting your garage construction project. Popular items that people store in garages include:
Bicycles.
Ladders.
Lawnmowers.
Yard tools.
Bulk food items.
Animal supplies.
If you need to store these items, you may consider building bicycle racks, ladder racks, a tool shed, overhead storage shelves, and a tool hanger to keep them organized. Even with DIY garage storage units and projects, it is prudent to have a contractor come to your home to give you ideas on designing your interior storage space, and QualitySmith can help you find one. This is particularly helpful if it is your first time embarking on a project of this magnitude.
Another great idea is to install storage cabinets on the walls of your unit. Locking cabinets are quite a smart choice because they allow you to keep dangerous items, such as sharp tools, knives and chemicals locked away safely. If you plan to use your storage unit to park your cars, make sure that your shelves, cabinets and bicycles are up high so that you can park your car without bumping anything.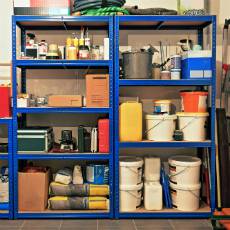 Storage system construction projects are also undertaken by individuals with large storage spaces that are unorganized and full of clutter. It is so easy for garages to become wastelands for old appliances, exercise equipment, old cars, outdated clothing and other items. The best way to tackle this type of DIY project is to clear your storage space entirely. Get rid of all the old, outdated items that you do not use.
Then, build storage shelves, cabinets and racks throughout your unit, making sure that you have a specific area for each item you plan to keep. This project is much less demanding financially than building a storage unit from scratch, and you can still be as creative as you'd like when you plan the inside of your storage unit.
Many people start home improvement projects and never finish them. Don't let this happen to you. If you plan to build or renovate a storage space at your home, let QualitySmith connect you with a contractor who can get you on the right track. DIY garage storage units can be much easier to tackle if you have professional guidance.