Navigating the multitude of painting brands on the market can be a challenge. Let this list help you along the way.
There are billions of homes and apartments across the globe and almost all them are painted. A can of paint can completely transform the look of a room. It influences mood and livability of a house. Therefore, it is important for us to have an understanding of what the top painting brands in America are.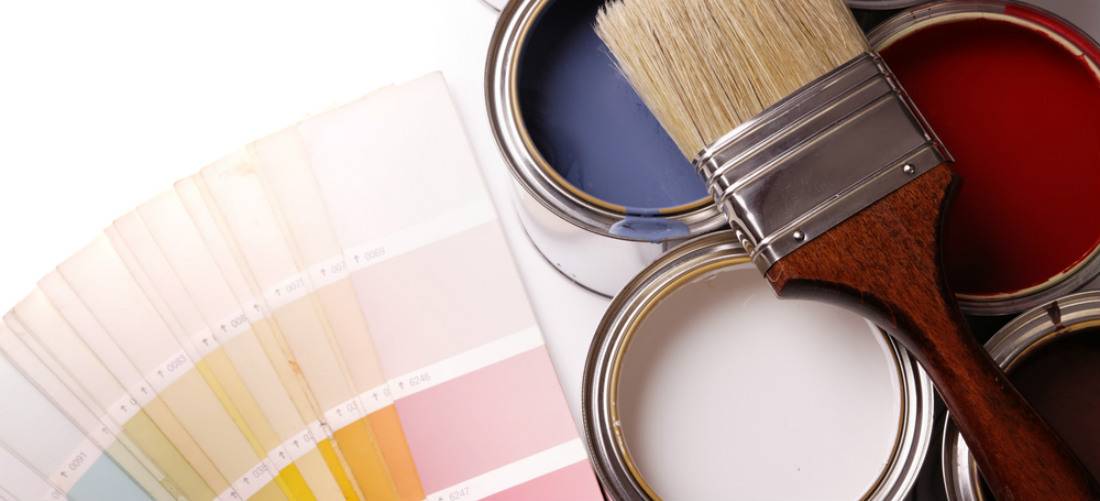 1. Behr
Behr is a pioneer in interior paints. It also supplies primers, masonry waterproofers, wood-flooring coatings and cleaners, Venetian plaster and much more. Behr products are renowned for fantastic quality, affordable pricing, and easy availability. The Behr Premium Plus line of interior paints comes very high on cleanability, hiding, and mildew protection. It also comes with a lifetime warranty. Behr is a part of Masterchem, which also makes the Kilz brand of primers and paints.
2. Benjamin Moore
Benjamin Moore has been producing internal and external paint finishes since 1883. It is a part of the Berkshire Hathaway conglomerate owned by Warren Buffet. Benjamin Moore is positioned as an aspiring paint brand. It has an excellent distribution network of more than 4,000 independent dealers and 1,200 paint stores throughout the country. Dealers are well trained in sales and service.
The company has carried out rigorous and scientific tests to create products that meet and surpass environmental standards. Both amateur and professional painters adore due to its' unmatchable quality. The company has stood numero uno in various polls and competitions.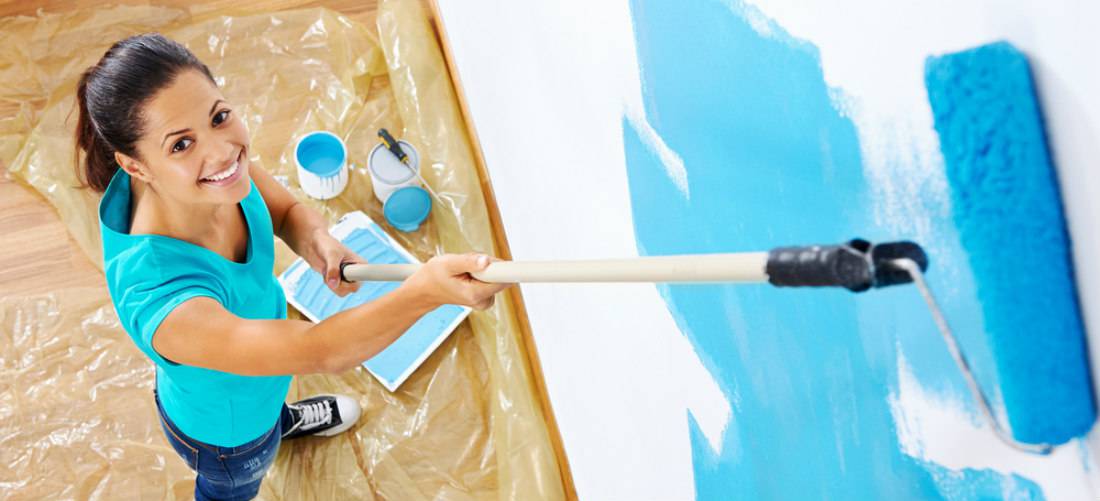 4. ICI
ICI Paints comes from the Akzo Nobel conglomerate that is the largest coatings manufacturer on Earth. The ICI family of brands comprises of numerous sub-brands in the coating segment. Glidden is one such brand that has got good recognition. Also, Evermore, Endurance and Spred are other names that are marketed through independent paint & hardware dealers.
5. Olympic
Olympic is a part of PPG's architectural coatings family of brands. Olympic interior paints include paints for the bath, ceiling, kitchen, and also primers. Olympic has a good size of patronized painters who swear by and continue painting using products of Olympic.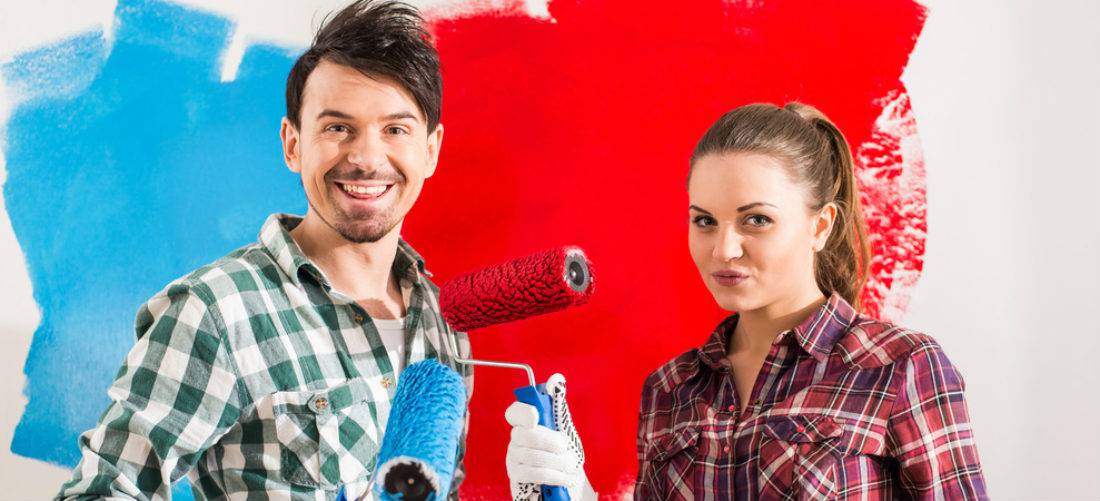 6. Sherwin-Williams
Sherwin Williams has been manufacturing exterior and interior paints since 1866. It is today, the largest producer of paints in the U.S. Amongst its' family of brands is Pratt & Lambert and Thompson Minwax. It produces paints for both domestic and industrial use. Sherwin Williams also makes and supplies faux finishes, interior wood stains, primers, and wallpaper.
There are 3,000 plus company owned retail stores a good number of home improvement centers. Its retail stores cater to professionals and consumers, and offer a variety of paint supplies and tools. The Martha Stewart Signature Collection provides colors selected by the home expert. This site reviews products and gives helpful tips and DIY projects and faux finishing. It also advises on selecting the best product for the job.
7. Valspar
Valspar is supplying and manufacturing a complete line of internal and external paints, stains, primers, faux finishes and cleaners. Most finishes can be washed away, thereby making them stain resistant and easy to apply. Their products have comparatively lower odor and can be cleaned using soap and water. The products are available at major hardware stores and their American Traditions line. Products have excellent hiding, mildew resistance, and stain coverage.
Its' most popular lines are the Ultra Premium and Signature Colors. Valspar also manufactures a large variety of coatings. It also has a unique color-changing ceiling paint, bath and kitchen paints, and decorative textured coatings. The Valspar family of brands comprises of Cabot, Goof Off, Guardsman, Laura Ashley and McCloskey.
Are you planning to get your home painted? It is advisable to try out the time-tested and quality products from these top painting brands. A range of colors and finishes are available with each. Take advice of the Dealers and experts to select the best paint.