Get the details on wall air conditioner prices and more.
Wall air conditioner prices will vary based on wall removal. One of the ways a homeowner can beat the summer heat is with an air conditioner. For homes without HVAC systems, or for room additions that weren't part of the original HVAC installation, several types of single units are available. Wall air conditioner prices are higher than prices of window air conditioners for a variety of reasons, but they're a better option for some homeowners.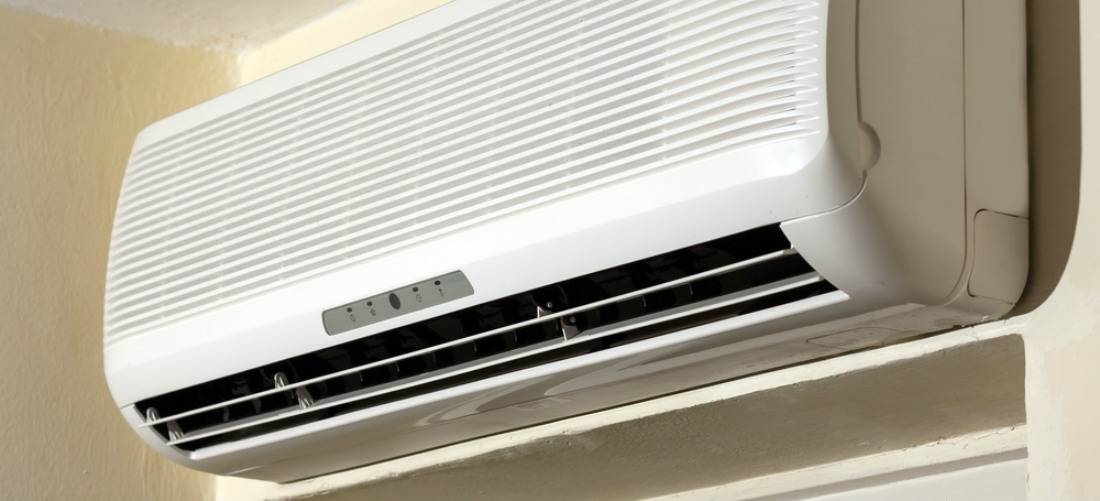 Wall air conditioners are different from window units because they're permanent installations inside a wall. This makes them ideal for rooms that don't hook into an existing HVAC system.
Wall units can also function as heaters since many of the units have a heat option.
They're also more fuel-efficient than window units since they can be sealed and insulated, which means less air escapes.
However, contractors normally install air conditioner wall unites because it requires expertise to remove a portion of a wall for the installation. This is sometimes reflected in wall air conditioner prices.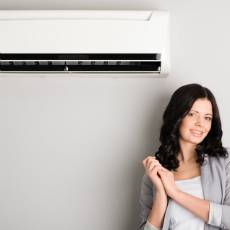 Wall air conditioner prices typically range between $500 and $1,000, with those on the higher end having the heating option. Most come with remotes, and the units typically start at 7,000 BTUs and can exceed 24,000 BTUs.
An air conditioner on the smaller BTU end can still sufficiently cool up to 300 square feet, so it's easy to understand why homeowners might consider these units while getting air conditioner estimates for their homes.
When choosing the proper home cooling unit, homeowners should consider more than wall air conditioner prices. The type of warranty that comes with the unit as well as any guarantees regarding installation should be considered. If something goes wrong with the unit, permanent installation repair bills could be significantly higher than those for window units.
Potential buyers should consider the energy rating for the unit as well. The more energy efficient the unit, the less it will cost to operate.
Also, if a wall unit requires additional equipment for proper install, that cost should also be factored into the overall cost.
Choosing a way to cool your home can be a tedious process, but when researching wall air conditioner prices, it pays to have knowledge about the units. Visiting QualitySmith (request/article/tags/hvac) will help you make a sound decision and keep your home comfortable for summers to come.